Sports Talk Social TWC: My Favorites Football Club || Liverpool FC
Hello Hivians, hope everyone here is doing well and the day all went well for everybody. First and foremost I would love to thank the community
@sportstalksocial
for giving me the opportunity to talk about my favourite football club. Firstly I'm not sure anyone here can understand how joyous I am to write about my club of which people only hear about from my lips and not writing about it. This is actually my first time of writing about my love, my everything, and the social group I can't afford to not be with no matter the timing. I guess you're all wondering if this boy actually know what the contest is all about 😂😂 but trust me I do understand.
I wish to talk about the almighty club in England that has won 19 premier League, 8 FA cups, 9 league cups and 16 community shield and are also 6 times champions of Europe and and one time world club winner. I hope you all know the club now😜😜😜 it's Liverpool FC as said in the title.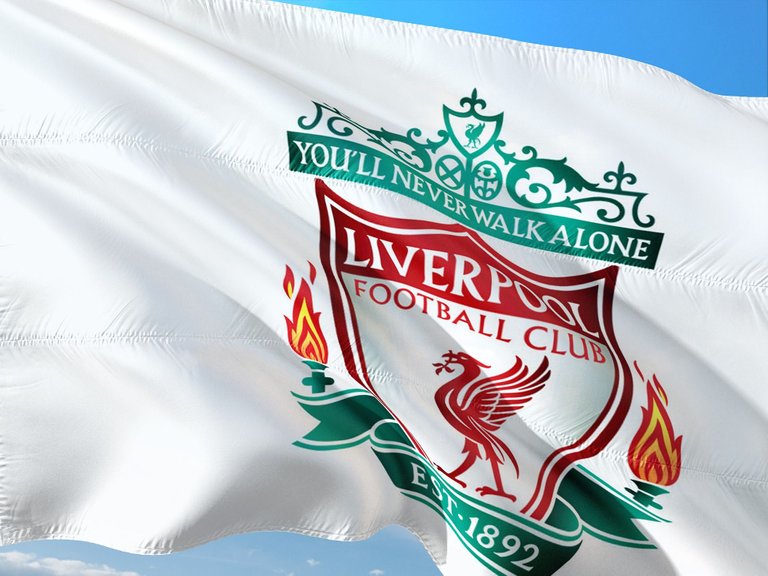 source
I have always been a lover of football since 2005, of which I supported AC Milan the almighty club in Italy then because of how good they were then but I was a small boy then. Later in 2006, I decided to fall in love with Liverpool and till date I have always been with them no matter the challenge. I have seen both good and bad managers come in and leave the club but we still stand tall no matter the challenge.

Source
My worst moment as a Liverpool fan was when we lost the EPl title to Manchester city during Steven Gerrard's last season as a Liverpool player when he slipped off the ball to Demba Ba against Chelsea. I felt like crying 😭😭 while remembering all those moments and even now that I'm writing about it.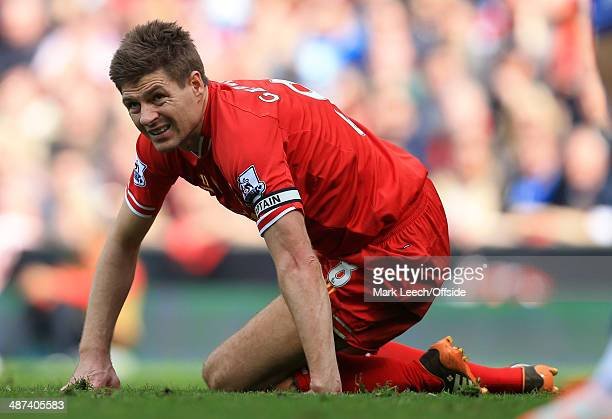 Source
Secondly, my worst season was the season when Luis Suarez left the club to FC Barcelona, oh i wept that season, thanks to Steven Gerrard and Brendan Rodgers also then for helping us maintain our stay in the league. Those were my bad times as a Liverpool fan.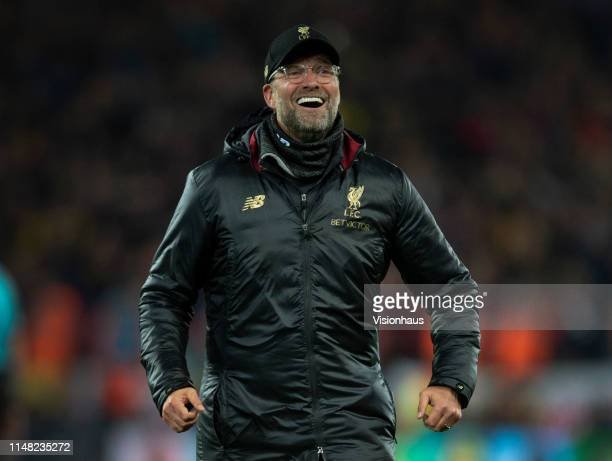 Source
Wow!!! Wow!! Wow!, Smiles started coming in when the normal one took over the managerial work. Things started turning around like it was like magic. He help created memories of all players as we cannot forget Mamadou Sakho, our historic come back king against B. Dortmund, oh how I screamed that day, I can't forget about it. Although when there's joy cry also comes in later. We lost the trophy to Sevilla after all the struggles but it was fine. The team became solid the next season as the manager had to make some good changes in the team by bringing in some new players that made us dominated the entire Europe. Oh I was very happy then till we lost M. Salah to injury against Sergio Ramos of R. Madrid oh I wept that day but still can't leave my team for any reason.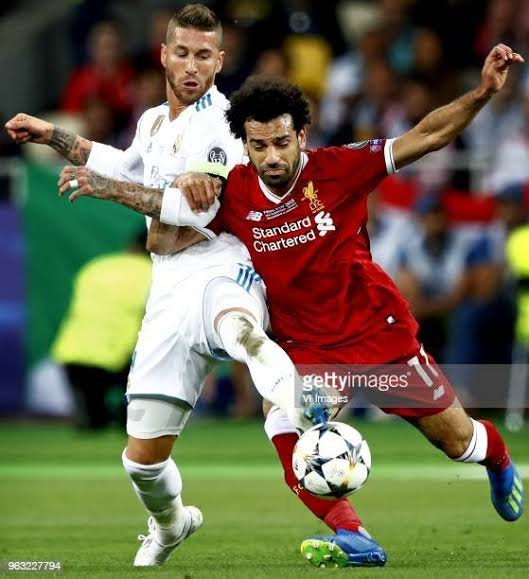 Source
One of my greatest and best moment as a Liverpool fan was Uefa champions league semi Final against FC Barcelona where we lost 3-0 to them at Camp Nou and later when they visited the great ground of come back which is Anfield and we won them 4-0. Oh I can forget D. Origi the king of the night, G. Wilnadum the mastreo and our assist lord Trent Alexander Arnold for giving us joy that night. My best matches are against Manchester United when we won them 9-0 both home and away, then the recent 7-0 at Anfield.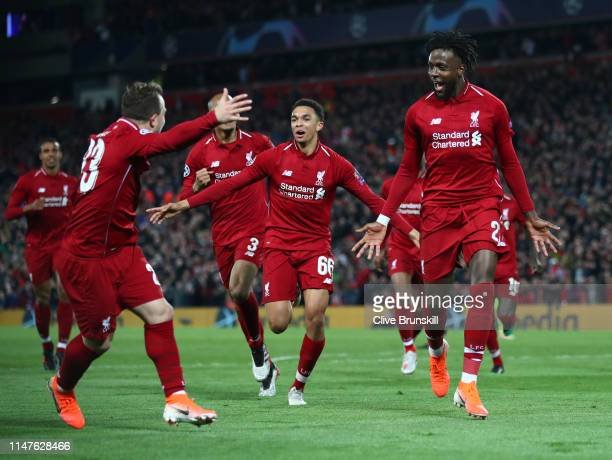 Source
I can't talk about my favourite football club without talking about our 19th premier League victory. It was 30 years before we won our last premier League. My friends all laughed at me but I still stayed strong and lastly we won and it was a superb victory. The unexpected happened and everyone was crying to show their support for the team.

Source
Congratulations to Jordan Henderson, my best captain ever in the red jersey. He was criticized for being an average player but dude stood tall and made things happened for us. I love him😂🥰🥰.
I do tell my friends that any girl I would love the way I love this wonderful football club then forget about the rest. I love Liverpool. I have never been to Anfield before but I know one of these days I will be there live seeing football with the family 🥰🥰🥰.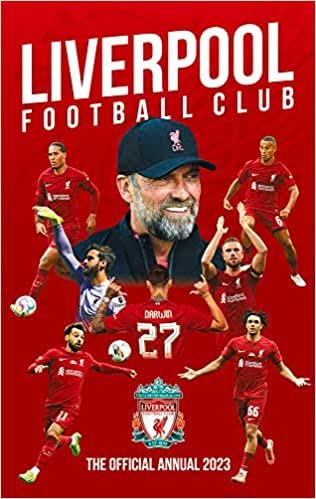 Source
Currently this season, we are actually not doing well but trust me we will bounce back stronger before the season ends.
Long live Liverpool football club 🥰🥰🥰🥰
Long live Jürgen Kloop 🥰🥰🥰.
I currently don't have any pictures of myself in Liverpool jersey as I lost them when my phone was stolen💔💔💔
Thank you for stopping by to read about my love and joy giver 🥰🥰🥰.
---
---