RE: Introducing Skatehype.com , a SKATEBOARDING-ONLY Social Media Platform powered by Skatehive
You are viewing a single comment's thread:
This is AMAZING news! Well done! I love seeing projects like these show up here on the Hive Blockchain. It brings new eyes to the platform, and new content creators.
Well done you guys!
I'm not a skater myself (I WISH haha) but my son loves it, and have been trying to get him to do something on Hive for the longest now. Now he'll have a good reason!
Your post was featured on ListNerds.
Not sure what it is? Or do you know what it is, but not how it works?
Feel free to talk to me!
Come and check it out if you're ready to bring your content to new levels!!
And just so you know: our team is the best one out there ;)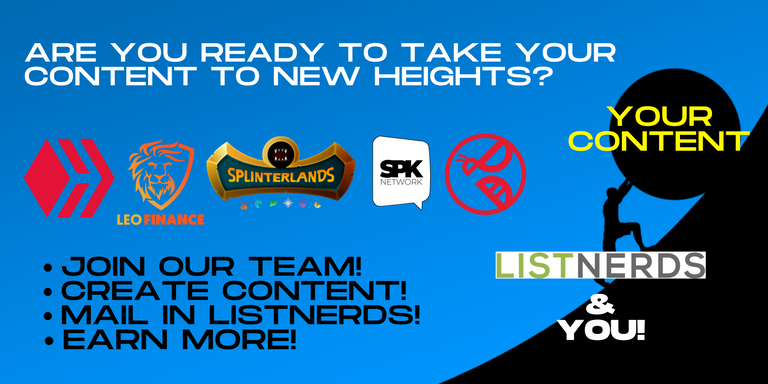 ---
---