Hello Henthusiast Haven Community, Jane is in the House!!! 🤗🥰 Introduction Post plus Things I want to do and Goal for 2023.💞
"And suddenly you know... It's time to start something new and trust the magic of beginnings." -unknown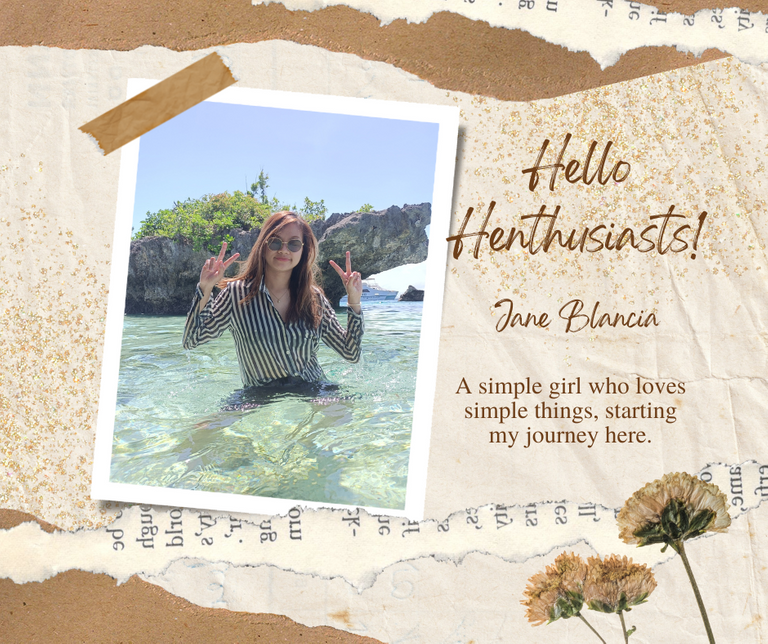 Hello everyone!🤗
I am Jane from the pearl of the orient, Philippines. I am currently staying in Cebu as my job is in here. I was invited to join the guild by my coworker @mlmalubay0908 and purchased 10 HHG Tokens as a start up. Now,as of the time of writing, I have 37.04 HHG Tokens all of which are staked. 😍
The world of Blockchain Space is huge and wide, and I am still very new to this verse. But it is a great help to have a companion and someone who can guide me to be able to walk on my own in the metaverse. Special thanks to @lolxsbudoy and @hhguild for the push and support you have given to me in order to start my journey here on Hive Blockchain. 🥰
---
I am just a simple girl really. So, I just want simple things to happen because sometimes I can't understand new things that happens so quickly. It makes me not talk, read, or study it. But I know that in the long run, it will be disadvantageous for me which is why I am eager to share with you a new simple girl with the courage to face new things. 🤗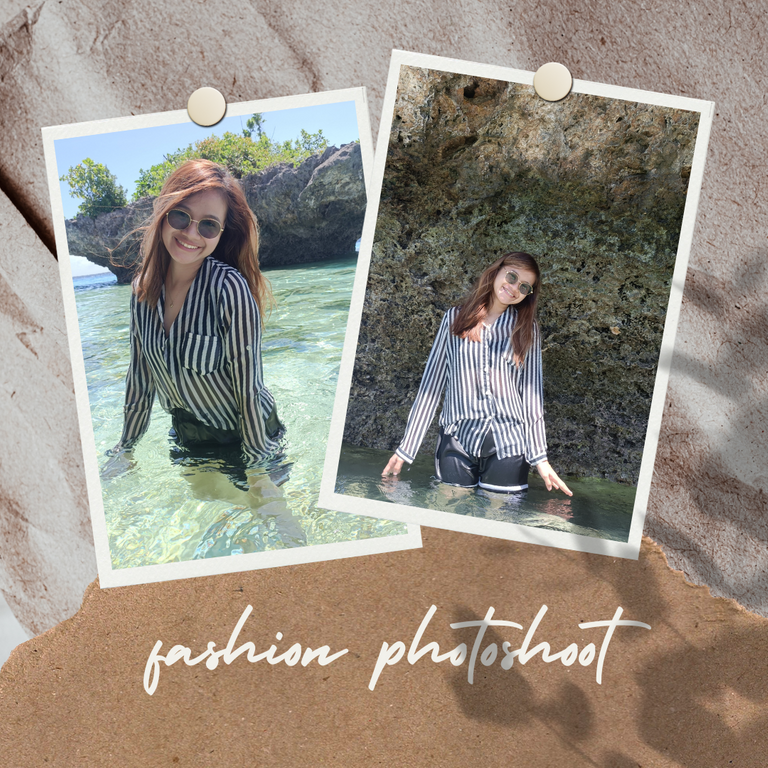 In fact, I have listed my things to do this 2023.
I am posting video reels on facebook, tiktok, instagram, and also here on Hive. With that I want to remind you to lower your expectations! 😜
I am very disappointed that I don't know where my money goes and my salary goes out like magic ✨🤣. I want to save so that when the day comes, I have funds to count on for important things. 😊
I am easily tempted to buy anything I see such as foods, items online and other things. But now, to have a better money handling skill, I intend to invest some of my money, of course with a deep research on where I am going to save.
With this post as a start, I hope my journey here would be enjoyable and I am also looking forward to meeting new people.
---
My only goal in 2023 is to pass the Civil Service Examination which is a requirement I need in order to be promoted as a regular in my job. Pray for me guys! 😇🙏
I think I have talked a lot in this introduction post, I hope we get along Henthusiasts and all Hivers out there. 🤗 This will be it for now, thank you and see you in our next blog. ❤️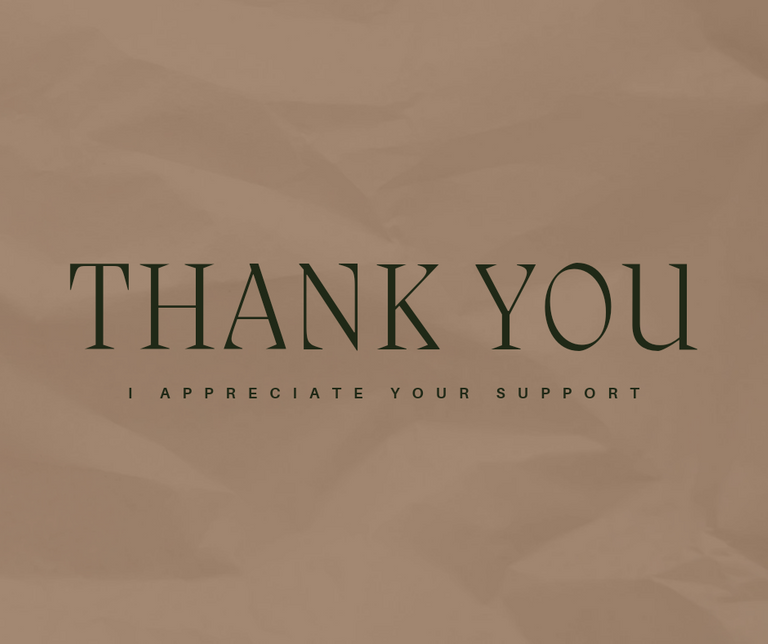 ---
---