The Context Of: Benjamin Mendy and Greenwood's salary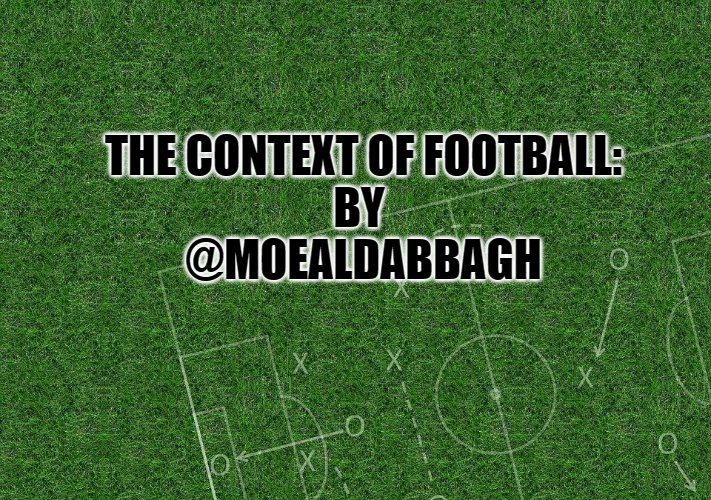 Original image source
This post won't be specific to Greenwood, but rather the collection of players accused of rape, sexual assault, assault, and charges that lead to jail time in general. I'll be using Greenwood as the prime example, but this also applies to players like Benjamin Mendy.
Do Clubs Keep Paying The Salaries?
Is Benjamin Mendy still going to receive his 4.8 million in prison? Is Greenwood still going to receive his 4 million in prison? Well, there's a short and a long version answer to this question.
Short answer is yes.
Obviously, both play in England, therefore we have to look at the country's law for clarification.
The first law clearly states that no worker should lose unless their contract clearly dictates the reason. So, most likely, the pair will continue to receive their salaries as no club would include such a thing in a contract.
The second law is also close to the first one. A company could stop paying an individual during the suspension, but again, it has to be done if it was written in the contract. Another highly unlikely situation as no agent would agree to that as it would lead clubs to just resort to that whenever they have an unwanted player.
This is proven by the many newspapers saying that the players are still getting their salaries. Also, both Manchester clubs would relish the chance of stating that they're not paying the salaries.
Many sports lawyers also expressed that prison time would probably not result in a player's contract getting terminated or not paid. So, the answer is yes. The clubs will continue paying the salary.
Suspension simply means keeping someone from being associated with the club like we saw Man U erasing everything with Greenwood's name on their website. That won't stop the salary from getting paid, it is merely a move not to upset advertisers and sponsors.
Long answer is more complicated
Clubs will keep waiting while paying those salaries, they will wait until there's a final ruling. If he is not found guilty, then it is over. If he is found guilty, then the club will be suing him not only for the salary but also the losses his actions cost the club.
Losses are a whole sea of variables. They include projected shirt sales. Also, market value as Greenwood was last valued at 50 million, the club could make the argument that they lost whatever the difference is between his price before and after the prison time.
Finally, sports losses, which is a sea within a sea. Man U could argue that they didn't sell players to make up for losing him, like Lingard or Mata, so there's another 10-20 million loss there.
Although a different case, that's also what happened with Adrian Mutu in Chelsea who was banned for 7 months by fifa for cocaine use. Chelsea received up to 17.1 million, including the transfer fee and even the agent fee they paid for him.
So, yes the salary will be paid. But, the clubs will be looking to make it back and then some.
A final clarification
Some people are pointing at clubs' code of conduct as a means for clubs to avoid paying. That doesn't work that way, there's a limit to how much a club can fine a player and a limit to the period. So, at best Manchester United and Manchester City could fine Greenwood and Mendy a month's salary.
---
---