From Students Athlete To Varsity Player.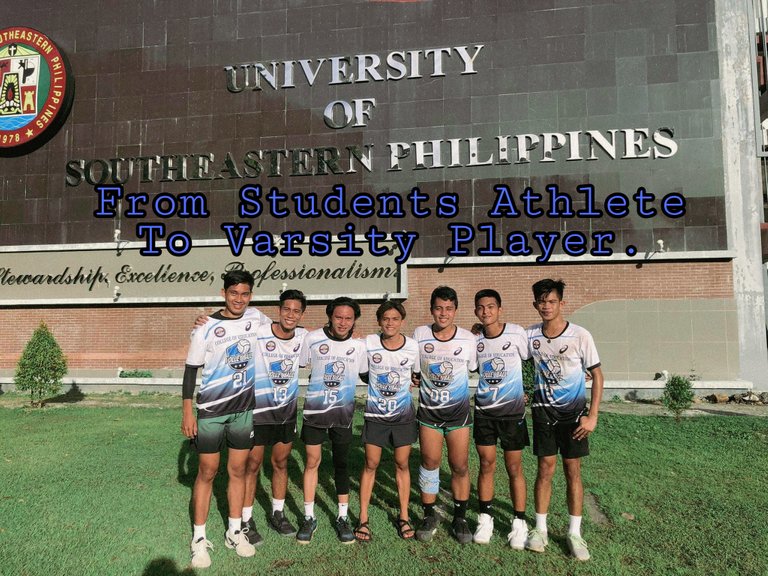 I was Elementary, since I started dreaming to be a volleyball player not just to be a player but also a varsity player. Our place before was known because of volleyball. Many different kind of volleyball player come to our place to play volleyball. As far as I remember I am just 11 years old that time. And, that time also I realized that "I want volleyball and I want to be a volleyball player someday. No one teach me how to play and it was all my curiosity and perseverance to learn how to play.
There is one time in our School, I was grade 4 that time. We are having our Intramurals and I didn't hesitate to play and I am blessed to be picked to represent our School for the upcoming Zonal Meet. Zonal meet means each school from the North of our Municipality will compete. I didn't expect to be selected to play for Division Meet, up until Provincial Meet. That was the start of my Journey to be a student athlete. Knowing that we are studying in a public school, then we don't have also a trainor. We have a Coach which was our Teacher but he don't have any knowledge on how to train us.
I graduated as a Student Athlete when I was Elementary. When I was in Highschool, I didn't expect to continue my journey as a student athlete. Knowing that I am in a highschool stage that time, then my opponents and co Players also are taller than me. I am not that tall when I was grade 7 and also not that skillful in volleyball. But, I have a dreams and goals to improve in volleyball. So, I didn't stay in my comfort zone. There is one of our teammate which was our team captain in highschool. He have the knowledge on how to perform some volleyball training drills. I am thankful to his life also because the knowledge and the skills that he has was shared unto us. Every after class we manage to do trainings in our own, we don't have trainor and coaches, even training equipments. All that we have that time is our dreams and goals to improve, to be make our self globally competitive. Whenever there was a school league, our team was the one selected to compete. Sometimes, we lost but we didn't focus on our lost, instead we focus ourselves to improve and fix the things that we are lacking.
Until we graduated highschool we are still playing together as a team. After we finished highschool, we created a team which was named "KEMFETIKS". A team who always represents our Municipality in different leagues in our provinces. We didn't named our team to the name of our Municipality because our Municipality didn't support us, even transportation in every League they can't provide.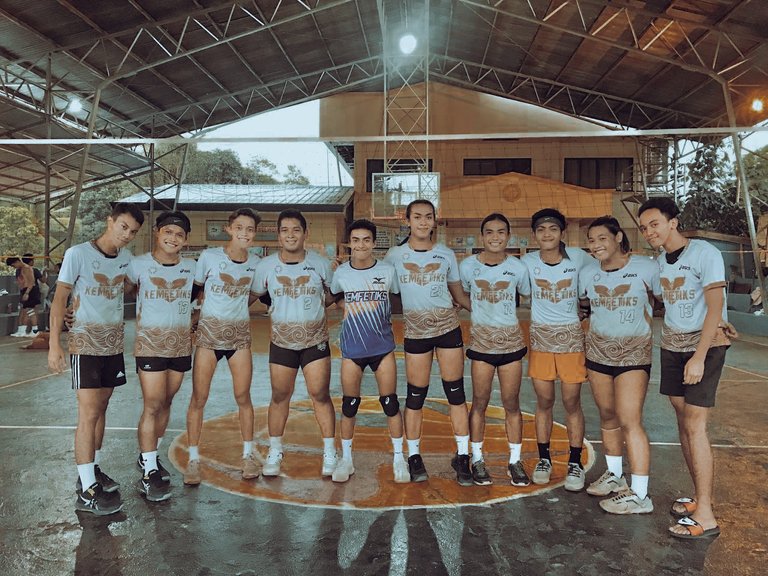 When I was writing this article it really reminds me all the moments and memories that I had. My only dream before is to be a volleyball player but God gave so much more. In this coming September, I will be a varsity player in the University where I studied right now. As long as you are willing to learn and improve yourself nothing will be impossible. The kid that was watching Volleyball in our place before will be a varsity player in the coming month of September this year.
I can't imagine my journey because as I remember when I was in highschool. I always scolded by my mother because I always got home late, but she didn't even know that I had a training that time. I accepted all the hurt words coming from my mother that time, she was opposed of my sports. I know that she was thinking my health that time. But, all my sacrifices during trainings, competitions and leagues are all worth it.
It will be a college level battle for me. I know that it will not be easy but I still choose my dream. We only experience being teens once and I don't want this opportunity neglected. Failures and Disappointment will always there but will always choose to continue because God prepared a good future for me. If God bring me on this situation then He will be the one out me from this.
All Photos are Taken From My Device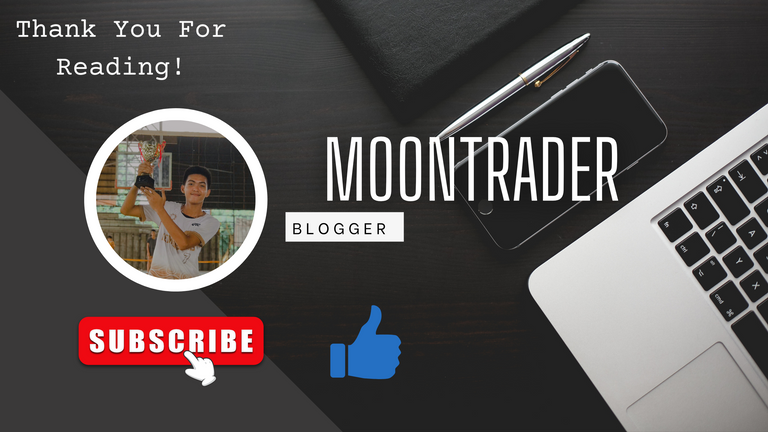 ---
---