SWEATCOIN PAY TO GET FIT.
sweatcoin is a very good sport walking app pay you to get fit ,and i been have sweatcoin a good 4 years ,i really enjoy to walk with my sweatcoin app and get pay again praise GOD.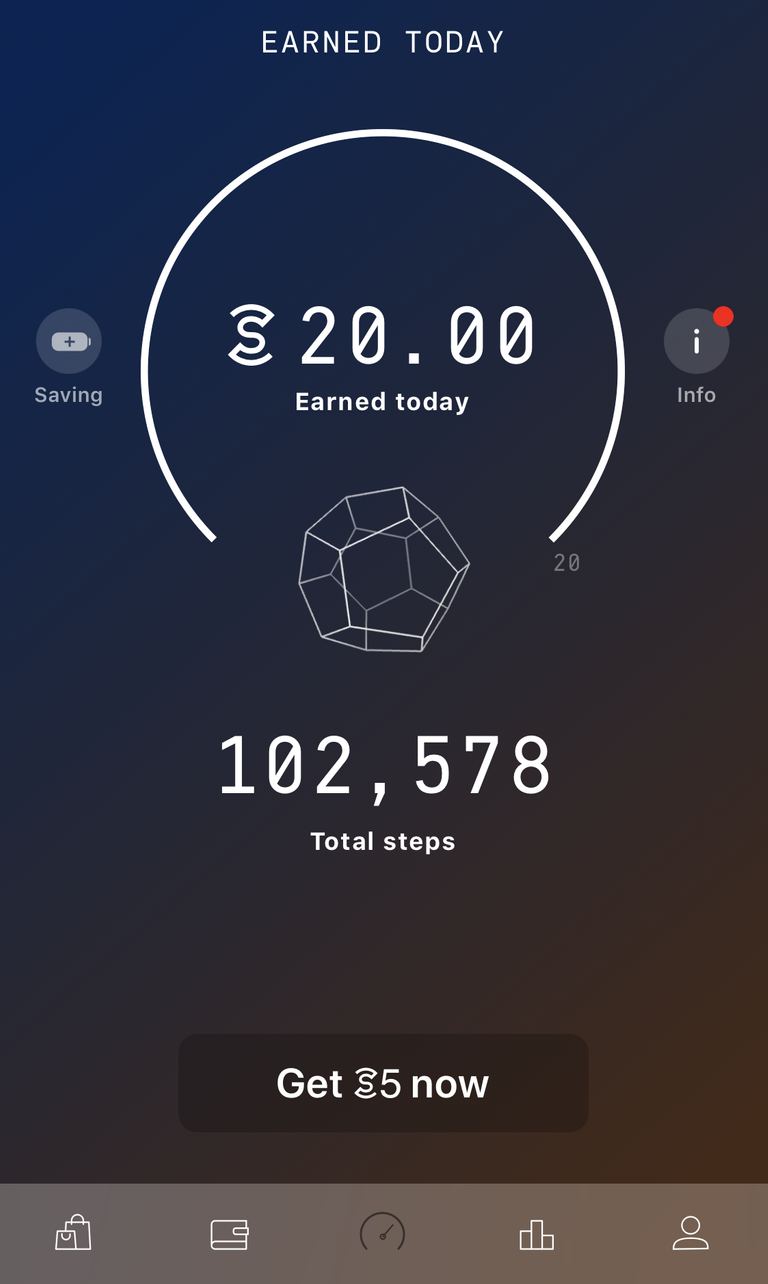 sweatco.in/hi/klausmoyse Check out this free app 👆 It pays to walk!
---
---