The Atmosphere of Challenge Between the Title contenders in Premier League this season: All positions Far from settled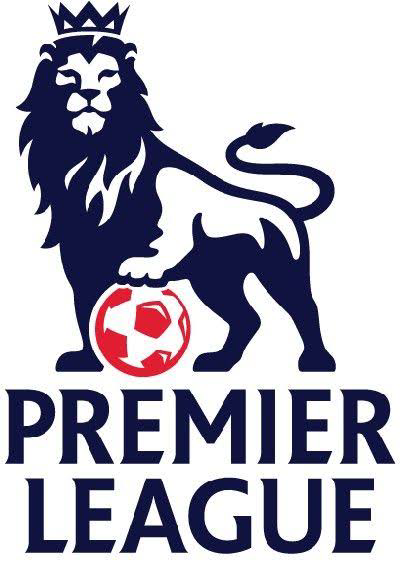 source
Greetings to my fellow sports lovers, another greeting to football lovers,add this greeting again to the fans of premier league clubs and lover of england football styles, its your friend @mrhive001 saying good afternoon from this part of the world.
Football specifically premier league is more than what is just seen on the surface same with other leagues but premier league is something else. Taking a look at the transfer market and the calibre of players been gone for by the premier league teams both rated,underrated and overrated,this alone is showing a signal of what next season is burning for and what to expect from those teams.
These players gone for by those teams are of great input in their previous clubs and have a potential in them to impact to their present teams which they are into. The transfer market being so busy as scouts are performing their duties and trying to convince the managers they are working with of how important the players already been scouted are,the respected teams and managers making sure their aren't any looping hole before making a bid,the owners and directors of football doing their background check and ensuring the managers are up and doing as to the fact that no loose or excuse is being entertained if they expectations aren't reached.
The Challenge Arena Between Players
Now for some teams players are been bought and notable enough is the fact that those positions are already been there and occupied by a player and the manager or coach looking at a way of strengthening such position before going for a player befitting to such is already a challenge between the newly bought player and the old player as to the point that they both want to prove themselves fit for the position.
If this competition is been created between those players in respective positions then is the team bound to do well as none of them wants to be sidelined or benched with no good reason or any reason pertaining to health. As the atmosphere keeps up changing so is the positions in each of the table keeps changing as to what would be expected by the respective teams.
Narrowing this down to the fact that when premier league title contenders are being mentioned, respective teams are been had in mind as to the favourite to have it because of the calibre of players they've got but is that the real truth as the underated teams might turn to be the underdog to perform wonders and shock these big teams.
Having this as a factor that some players might not be fit to feature in all the leagues to be played and at some point might have injury or fatigue and if such team has its strength built in those players then a scene is then set to be created. What if the key men in this respected teams had in mind to carry these leagues are been given an injury or a illness befalls them, what could be the fate of such team as it will definitely affect the performance of such team.
The reinforcements from different teams in this league which is the premier and the players having in mind to prove their worth is something to be looked out for as anything can happen in the world of football.
Hope I have improved small @cryptoandcoffee on this one as I await for your response .
---
---