The Emergence of HFPL(Hive Fantasy Premier League) Will take Hive to a Different Level; It all depends on Our Communal Effort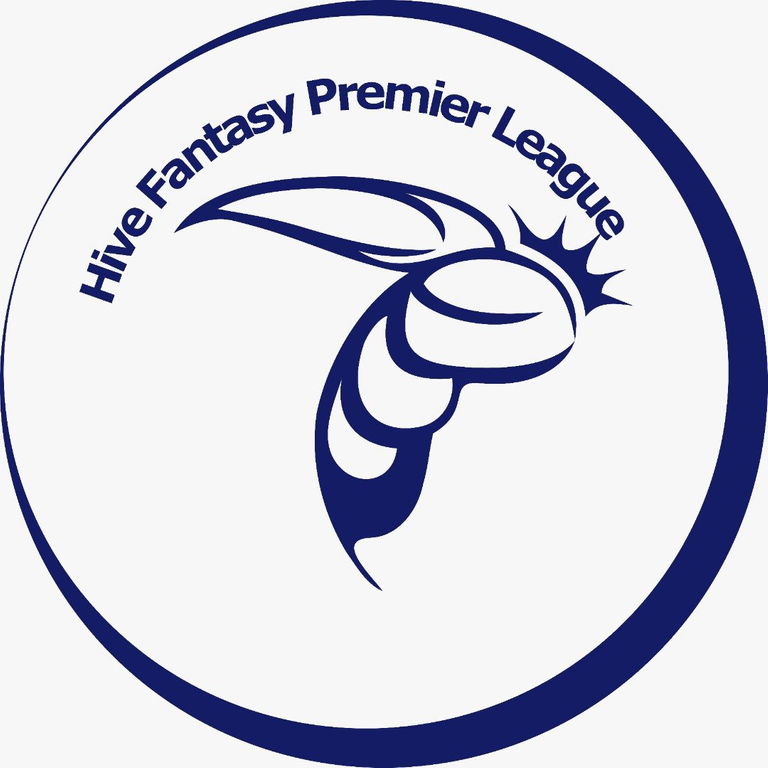 source
Greetings to my sporty friends,believe we are having a good day cause I am at the moment. Another new week with aims and aspirations inside,I pray we accomplish it all good.
Going through the most enticing trending content to me about the unfolding of the HFPL(Hive fantasy premier League) which will kick off any time soon we hope and the preparations,hard works,thinking and rethinking,coding and in coding and many more am not able to mention which is hidden with scars, I commend the officials and authorities in charge.
MY VIEW ABOUT THE HIVE FPL
Talking a full view of the whole world and the statistics and analysis taken about the number of people living in this planet and their love for sports activity, it will be evident enough that 80percent or more of people are involved in sports activities and greater percentage being those that cheer one sports activity or the other. Fans being numerous to count too.
MORE VALUE AND ADDITION OF PEOPLE INTO THE HIVE BLOCKCHAIN ;
Frankly speaking is that the emergence of hive FPL will bring more value and addition of more members on the hive block chain. Truth is the fact that many people on the hive blockchain doesn't know if there is a community like this on hive blockchain, other set of people being just subscribers to the community without any posting while the last set are people into the platform always posting in and out in the community. So the introduction of hive FPL will draw attention of more users as greater percentage of people being a lover of gamic activities also participates on it.
MORE VALUE IN THE SPORTS TOKEN ;
Knowing to us is the fact that from the up votes we get from the day to day content we create, some sports token are accompanied. Long before now is the fact that not much value is been on the sports token but from the emergence of hiveFPL, more value and sponsors will be added thereby raising the sports token to a different value other that what it is now.
OUR COMMUNAL EFFORT IN ADVERTISING ;
From a wise saying that it is been heard when it is advertised. Yes we being in the community have heard about the good works already unfolding, how far we gamers and lover of the game though not lunched yet in advertising it both on reblogging,sharing on our social media handles and more.
Much respect to @ocd,@acidyo,@belemo,@pappyelblanco,@ebingo,@hivefpl,@samostically and many more involved, I heart you all, can't wait for its unveiling .
WE CAN MAKE IT BETTER IF ALL HANDS ARE ON DESK.
---
---