Basketball Game that I Play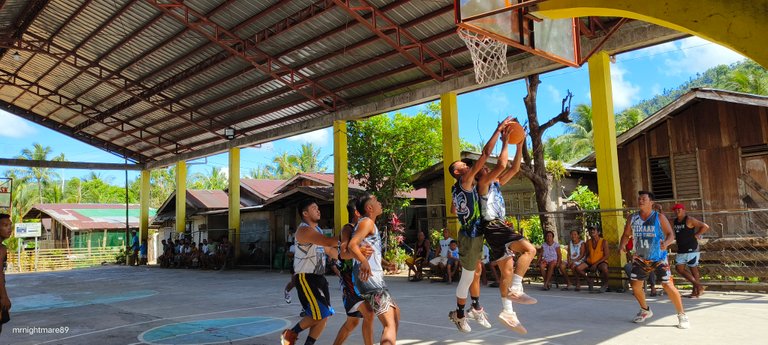 Basketball has been my favored game since I was in high school. If I remember correctly I started playing at the age of 14. As a Filipino, my height was a little bit taller than an average Filipino height. Even though I had no idea about the basketball game I was invited to join one of the teams playing in our brgy.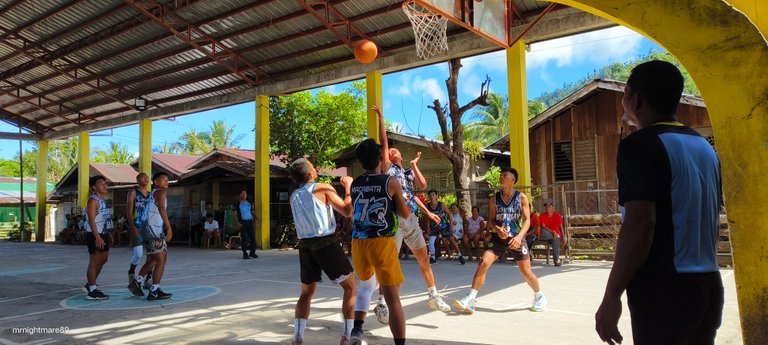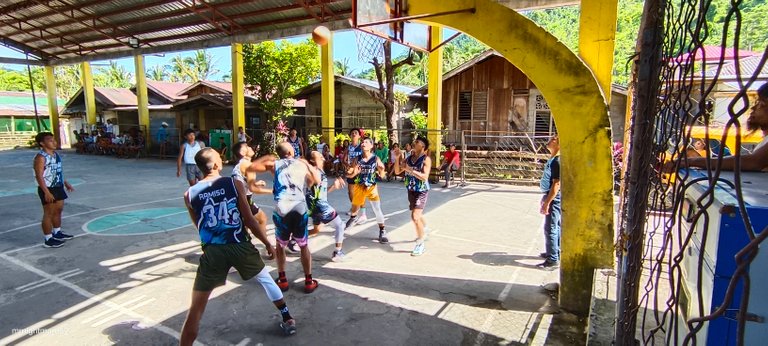 Yes, I was like a joker of the people back then. It was expected because dribbling, shooting, and guarding were hard for me as a noob player. I just embarrassed myself back then but they still let me play because I was helpful in the game in different ways.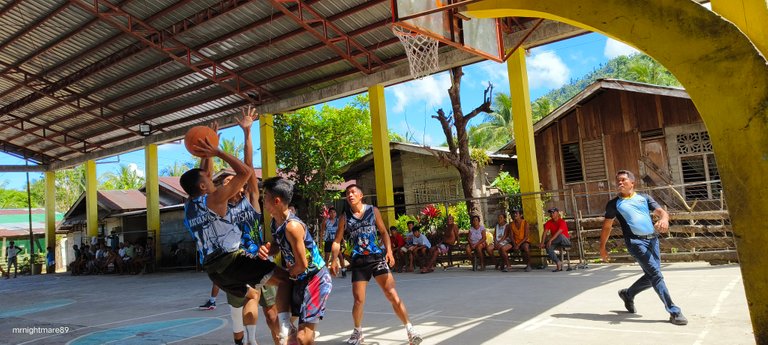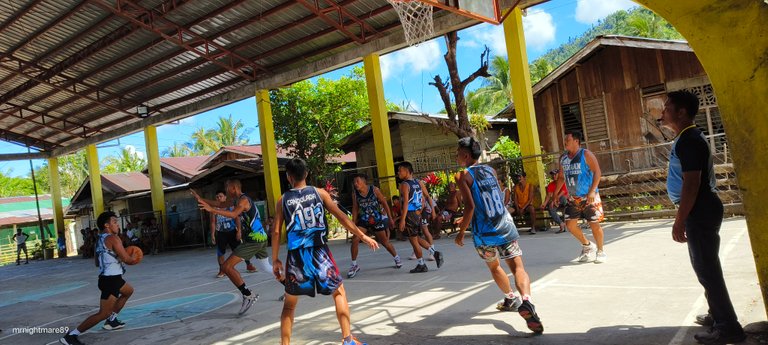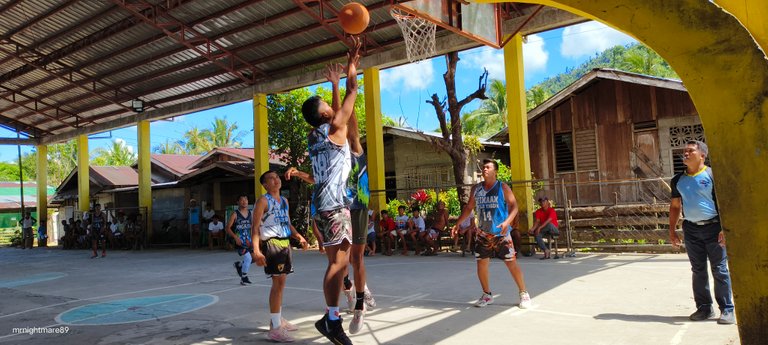 After that basketball league, I started practicing and training about basketball league. I woke up at dawn, maybe earlier than 5 in the morning so no one could see me doing training. I kept doing that for many months and finally, it paid off.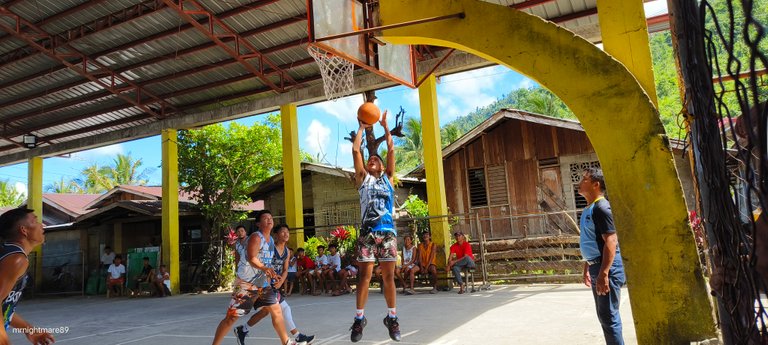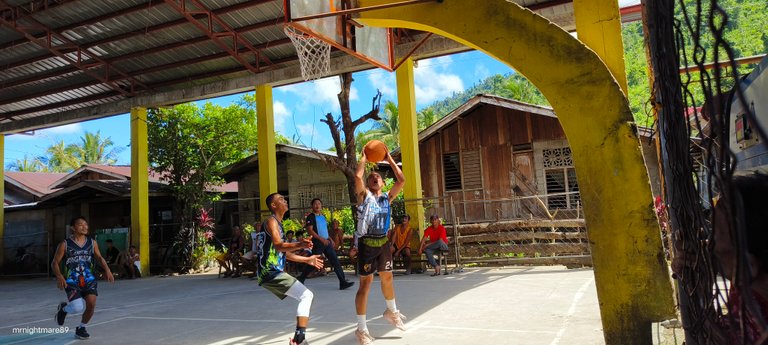 One time, I was invited with my friend to play an unofficial game in the next brgy. I was just forcefully invited because they were lacking. However, they were surprised at how I played that game because they didn't expect me to play like that. Flattered. They praised me about how good I was playing basketball compared to the last time they saw me play. I was happy of course, just imagine how I trained so hard to be a good basketball player. Even not being seen on the television. I was content to play basketball in different Brgy.s or small villages in town.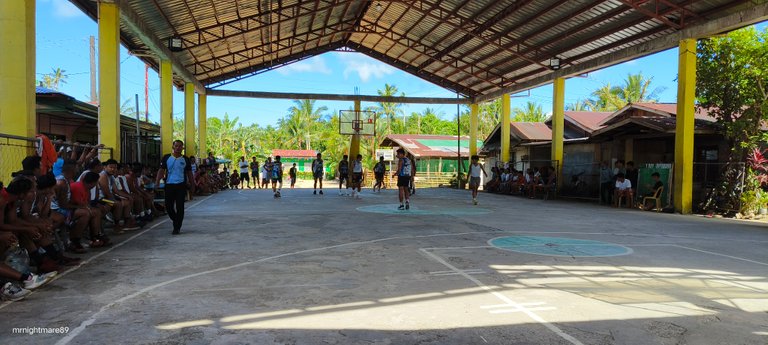 Almost 20 years have passed recently. I was not that active in playing basketball anymore. There are different important priorities compared to playing basketball by earning just a small cent sometimes.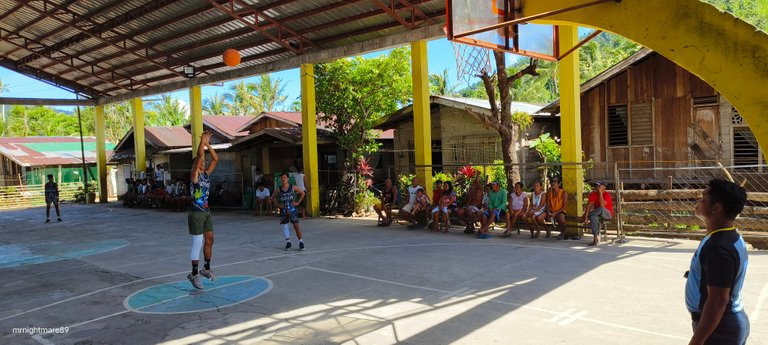 Now that I recently came back from playing basketball I was not good on the court but good on the bench. It's so funny to think of how I was motivated back then to be a good player at playing basketball. A little bit sad, I accepted the kind of position I am now when participating in the game.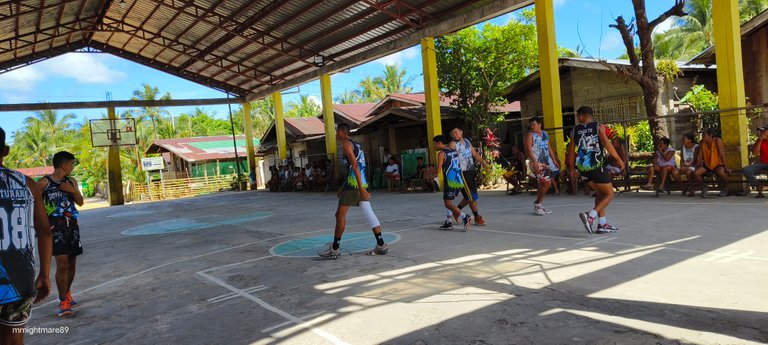 You can mostly find me sitting on the bench and on the court for a short time sometimes. The moves or the steps that I practiced before couldn't be seen. It's in my mind only because sadly my body couldn't follow anymore.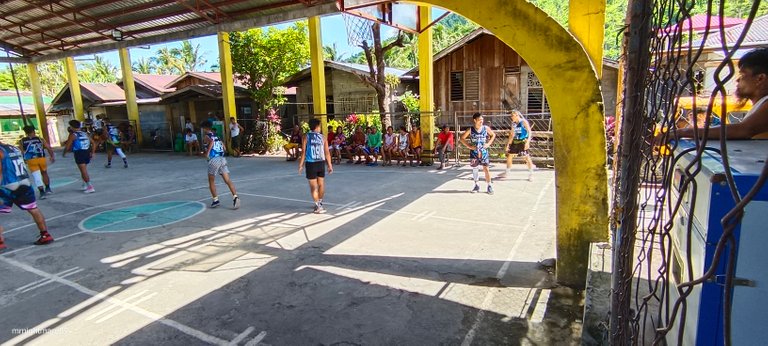 I wanted to be good but maybe my time for that was over and it's time let the new generations enjoy it. But still, I 100% support the new generations who love to play basketball. That's why sometimes I get frustrated seeing players in our Brgy. poorly. It came to my mind that maybe I could train them instead so that my passion for basketball will be passed on.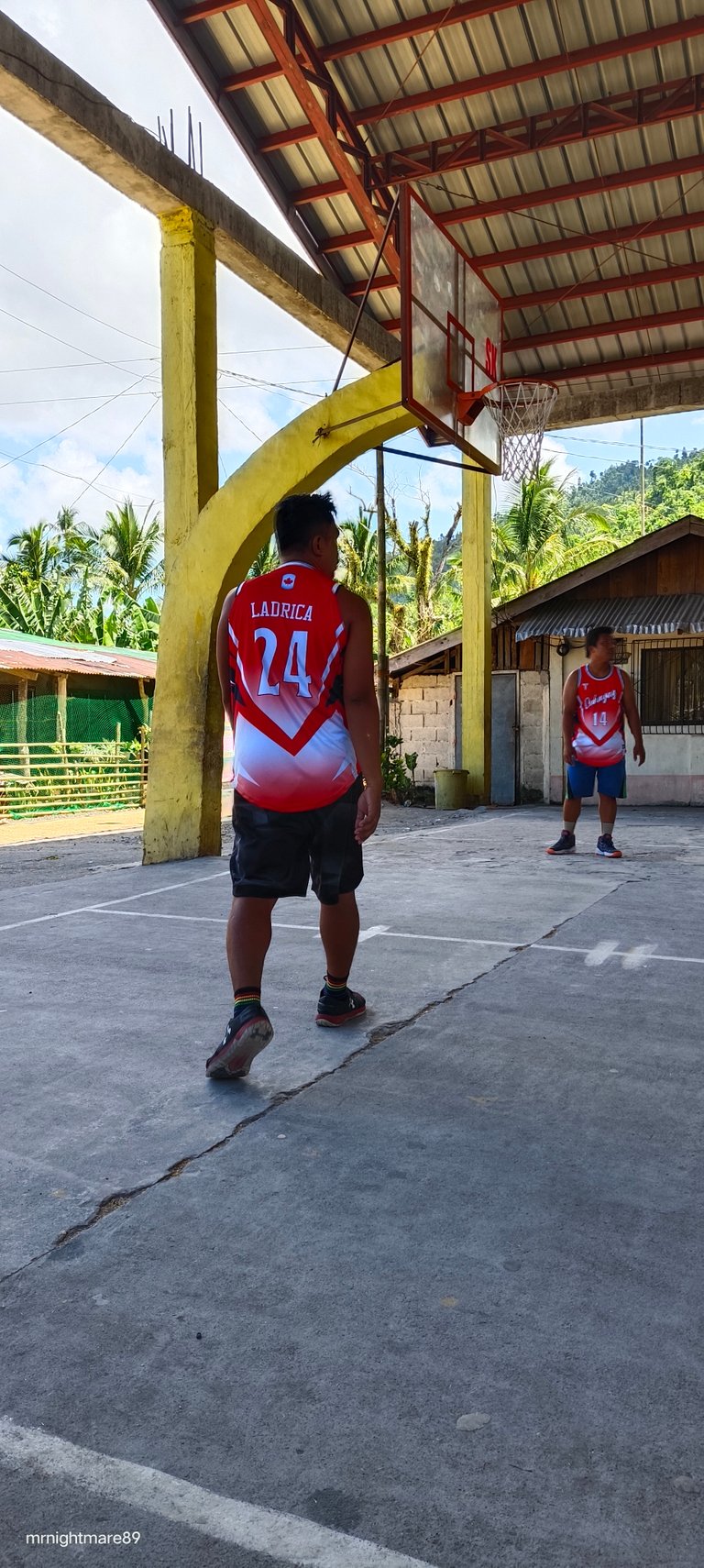 Even though I could no longer play like I used to because it made me happy. I could make myself happy by supporting them. I don't want my journey in the game of basketball to end.
Thank you for reading
*All content is my own unless otherwise noted
If images are being recycled, I just found it fit in my article.*
ABOUT ME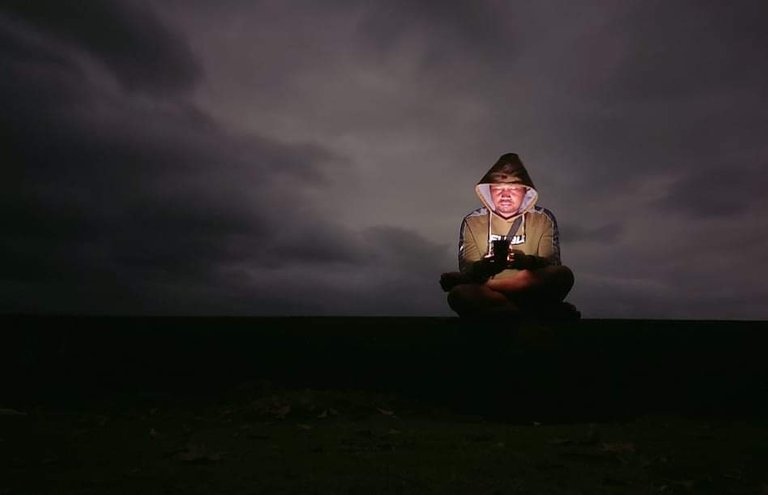 Paul is the name but prefers to be called mrnightmare that feels like living in the dream. A country boy and a dreamboy (dreamer) who likes to stay in a small village even though it means abandoning the future to become a seaman. The passion is writing but not sailing in the vast ocean. Don't wonder if the face will not be shown, this is better where the words can flow smoothly. Come, you can tell me your stories and I'll tell you mine. Together, let's explore the world by broadening our thoughts. If you need a shoulder I can lean you mine and I hope I can lean yours. The world is fun when living is not being alone but with someone.

You can find me here:

discord - mrnightmare89#2161
---
---