Sunday MTB Race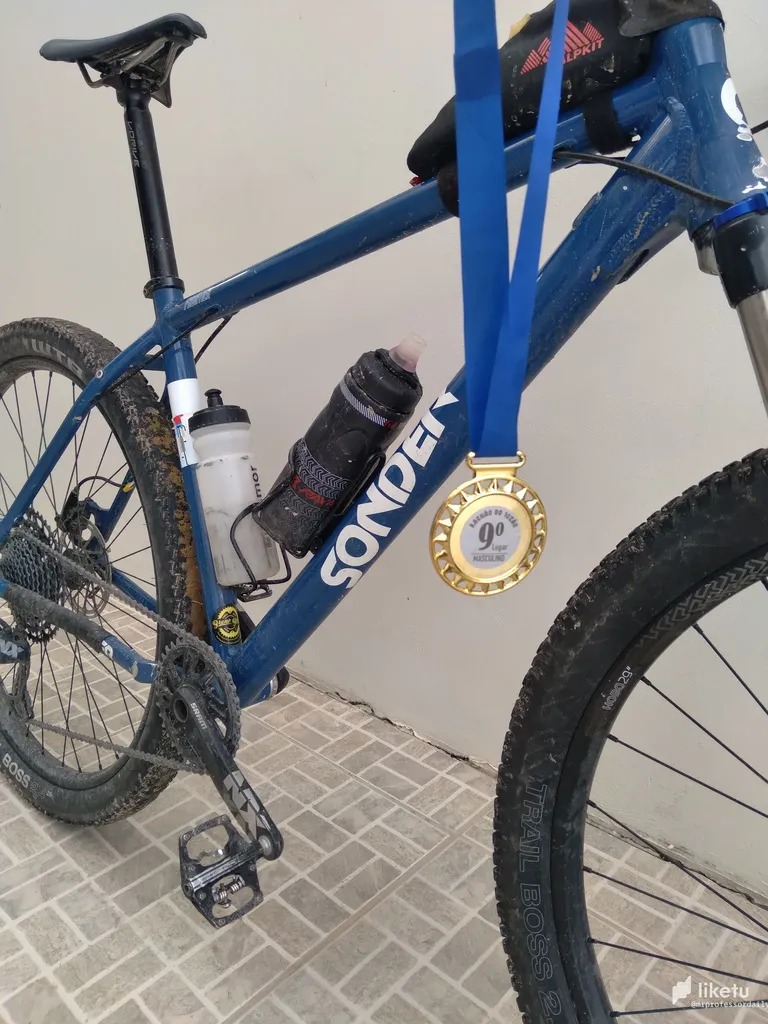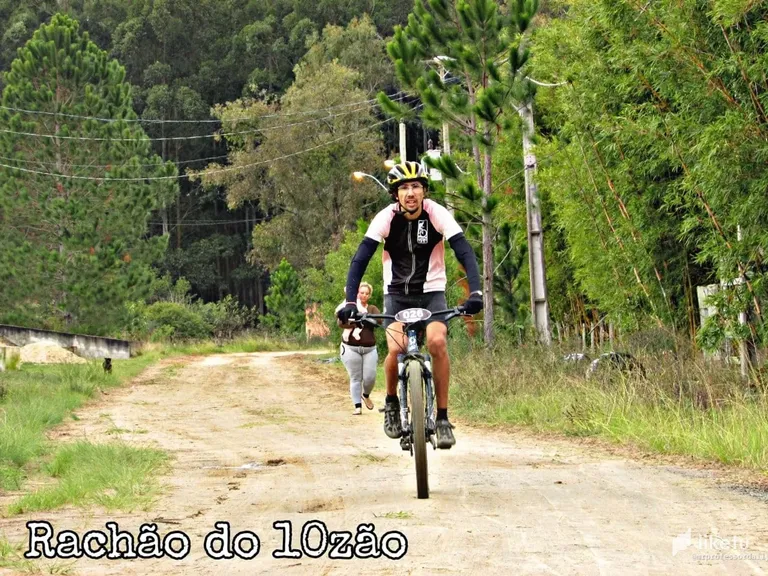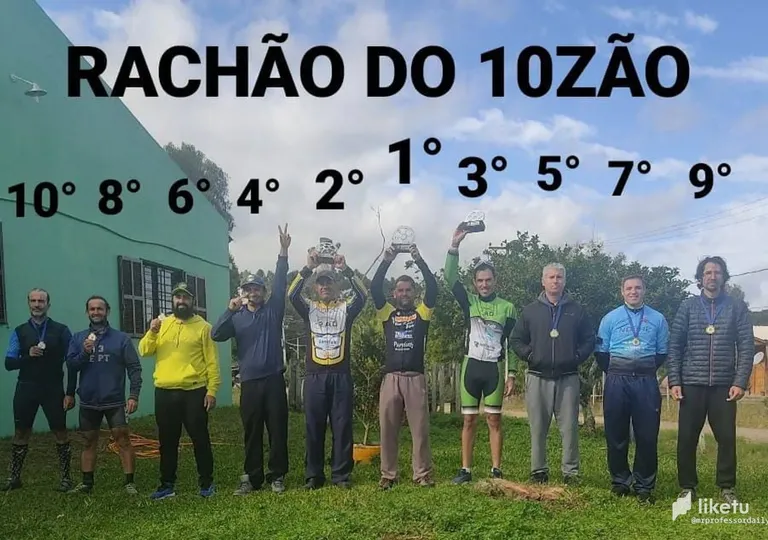 Fifty-three kilometers of pure hell. Sand, mud, and wind marked this weekend's race. This post is more of a celebration than a photography showcase. I ended up losing positions in the first 10 kilometers, dropped to 12th overal, but recovered and finished 9th (only 4 minutes from 8th and 7th guys).
It was tough. Way too hard to keep pace against the wind without a peloton. Thankfully was able to ride behind a stornger guy until he himself lost power and I eas able to keep on pushing. Gained two positions on the last 10km. Uff.
It's a great feeling, especially when I was still recovering from a broken leg this same period last year.
Let's keep on training!
---
For the best experience view this post on Liketu
---
---