Sports Day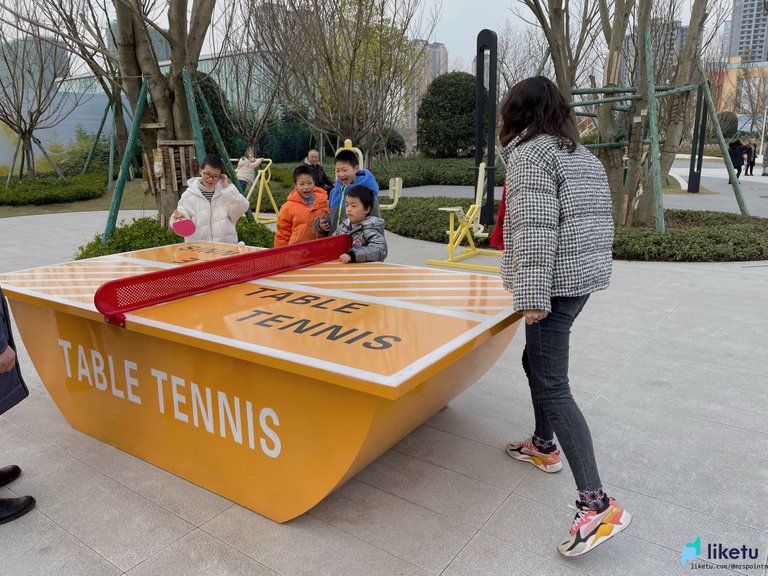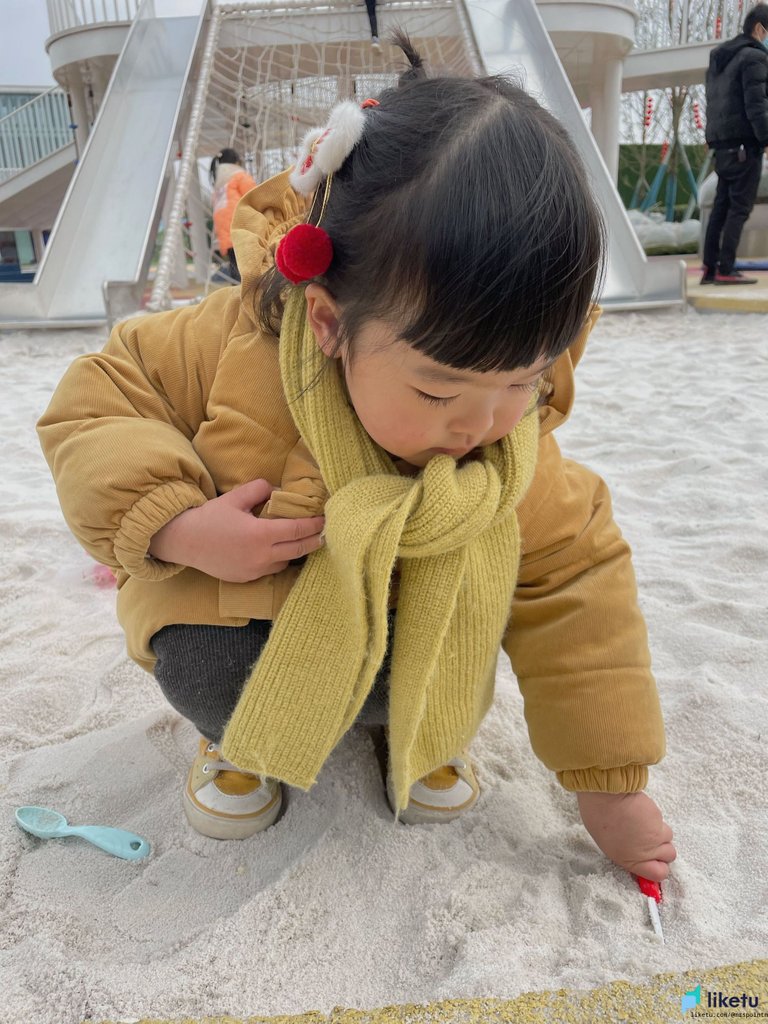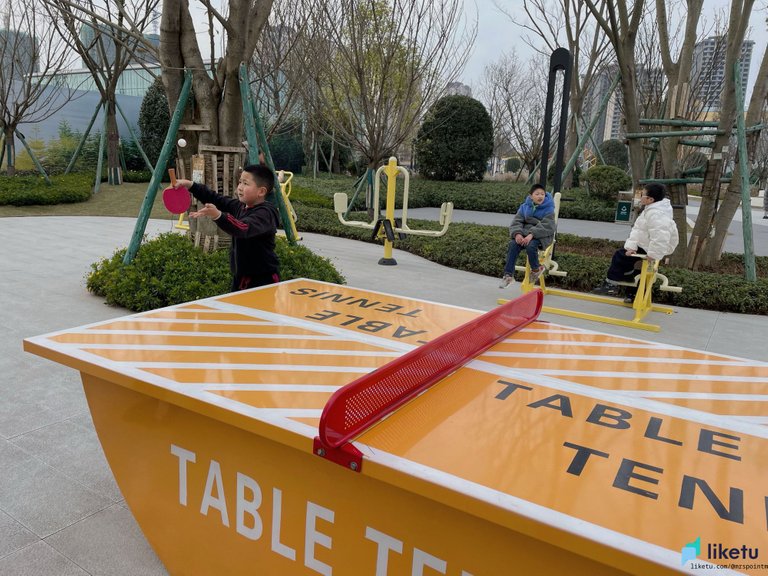 As I grow older, seldom do I have the chance to take exercise. For one thing, I am busy with my work, leaving me less free time. For another, I am too lazy.
When making a new plan for 2022, I set myself a goal of do sports regularly. No matter how tough it is at the very beginning, I keep sticking to it.
Every weekends, I together with my husband @mrpointp, take our daughter Sheya to the near park equipped with public facilities for children, where there is also a basketball court and a table tennis table.
We can take care of children while exercising. Just as the say goes, kill two birds with one stone.
Last month, when playing table tennis, we met a group of pupils who wanted to join us. Of course, we agreed. And kicking the shuttlecock with them really brought back the joy of childhood.
In addition, at night, I am in aerobic and anaerobic training with the help of the app named Keep. On average, 45 minutes once a day.
Honestly speaking, sports make me happier and in higher spirits. Maybe it's the magic of sports.
---
For the best experience view this post on Liketu
---
---