The audiovisual arrived at the skate park/El audiovisual llegó al skate park[ENG/ESP]

---
---
---
---

---
---
---
---
---
---

---
---
---
Yesterday I was walking with my friend @sebasgarcia through the symbols and we realized that there was a skate park on the way, so we decided to go over to see how some photos would come out in space with my good Redmi note 10 pro cell phone, since I hadn't recorded for a long time, I was interested in seeing how I was doing, I wondered how burned I was, but seeing the results I accept that I liked all the material that I recorded and edited with my cell phone; I like this very much since little by little a world of infinite creativity opens up for me to develop and connect in the different Hive communities.
Ayer estaba caminando con mi amigo @sebasgarcia por los símbolos y nos dimos cuenta de que había un skate park en el camino, así que decidimos acercarnos a ver qué tal saldrían unas fotos en el espacio con mi bueno celular Redmi note 10 pro, ya que tenía mucho tiempo sin grabar andaba interesado en ver qué tal estaba, me preguntaba qué tan quemado estaba, pero viendo los resultados acepto que todo el material que grabé y edite con mi celular me gustó mucho; esto me agrado mucho ya que se me abre poco a poco un mundo de infinitas creatividad para desarrollarme y vincularme en las diferentes comunidades de Hive.
---
---
---

---
---
---
Seeing this park gave me great happiness taking into account the great talent that my country has with regard to sports disciplines, I feel that my country is gradually returning to social life.
Ver este parque me dio mucha felicidad tomando en cuenta el gran talento que tiene mi país con referente a las disciplinas deportivas, siento que mi país poco a poco esta volviendo a la vida social.
---
---
---

---
---
---
Without anything else to say, I hope you can enjoy this great photographic and audiovisual work.
Sin más nada que decirles espero que puedan disfrutar de este gran trabajo fotográfico y audiovisual.
---
---
---

---
---
---
Thank you very much for going through this post.
Muchas gracias por pasar por este post.
---
---
---

---
---
---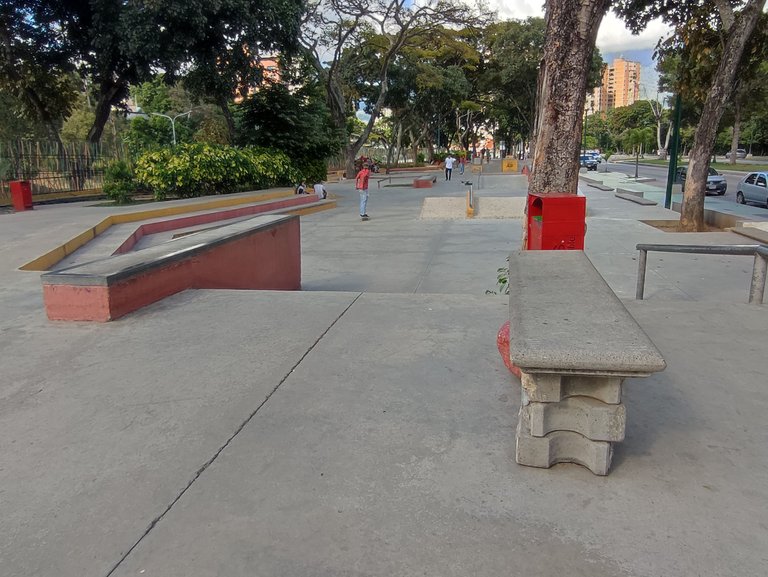 ---
---
---

---
---
---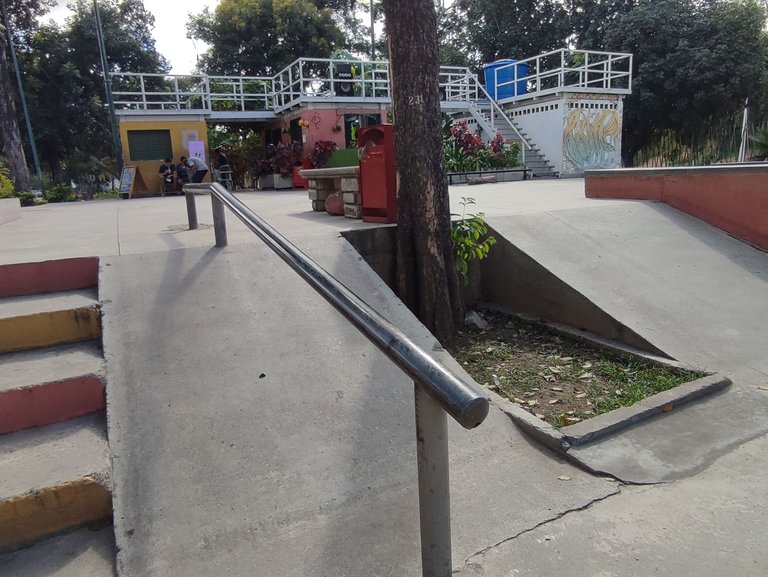 ---
---
---

---
---
---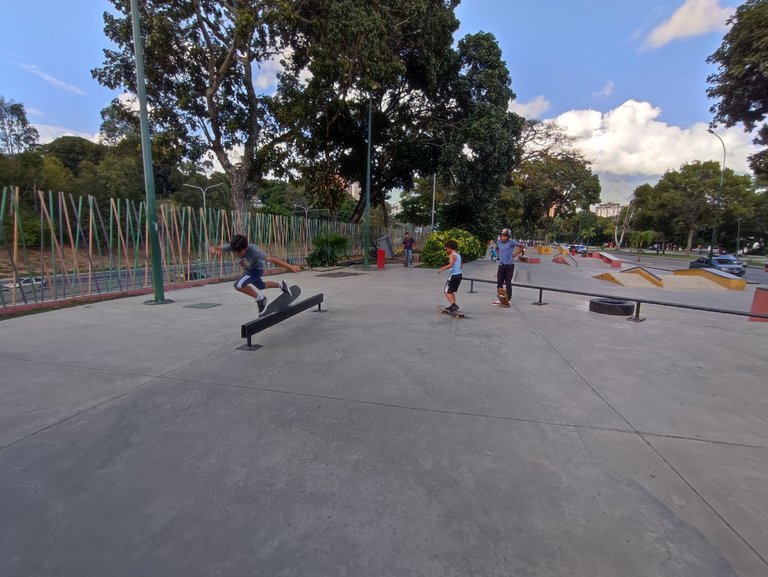 ---
---
---

---
---
---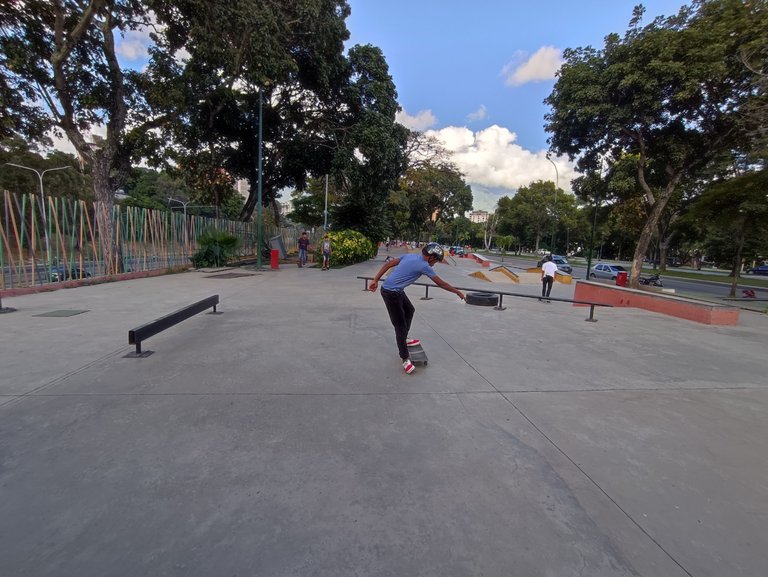 ---
---
---

---
---
---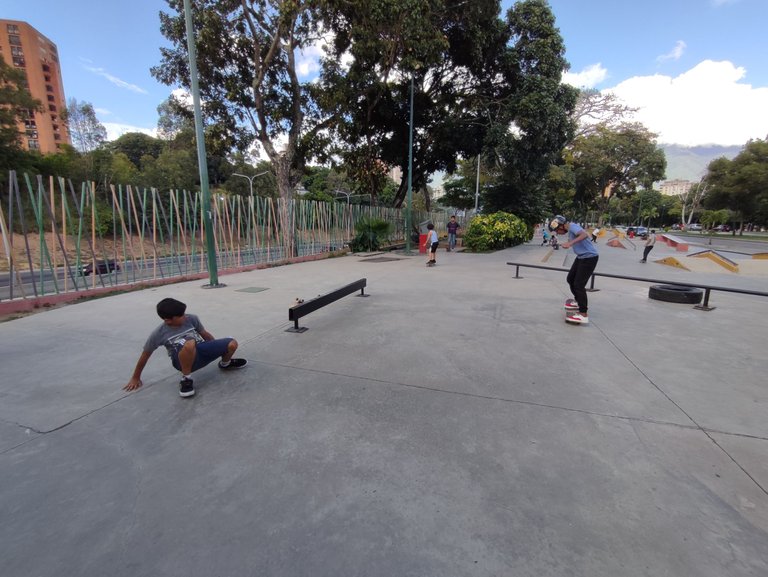 ---
---
---

---
---
---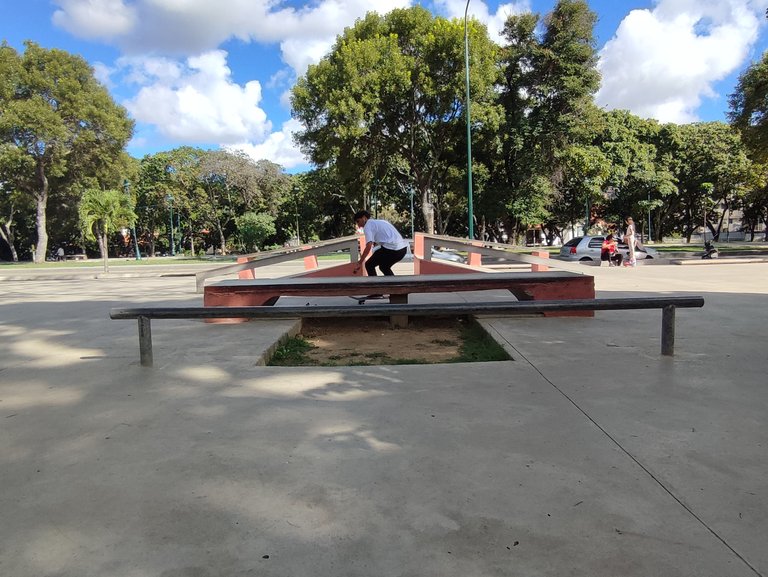 ---
---
---

---
---
---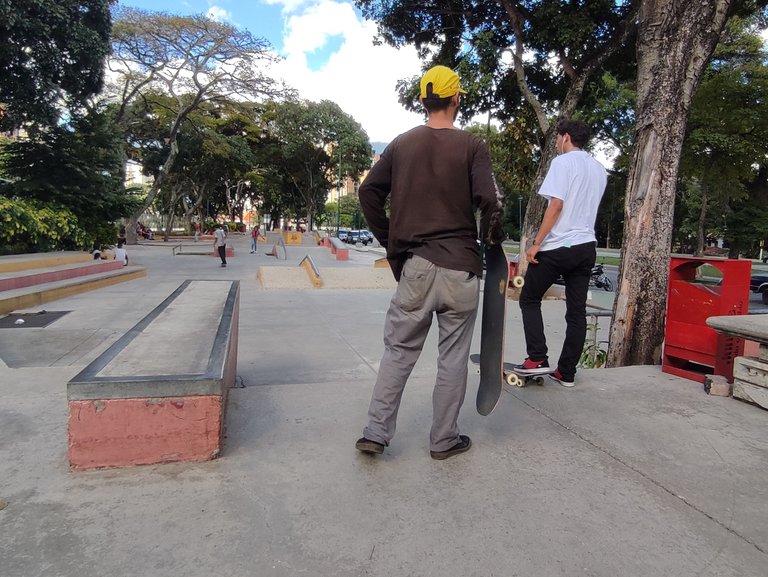 ---
---
---

---
---
---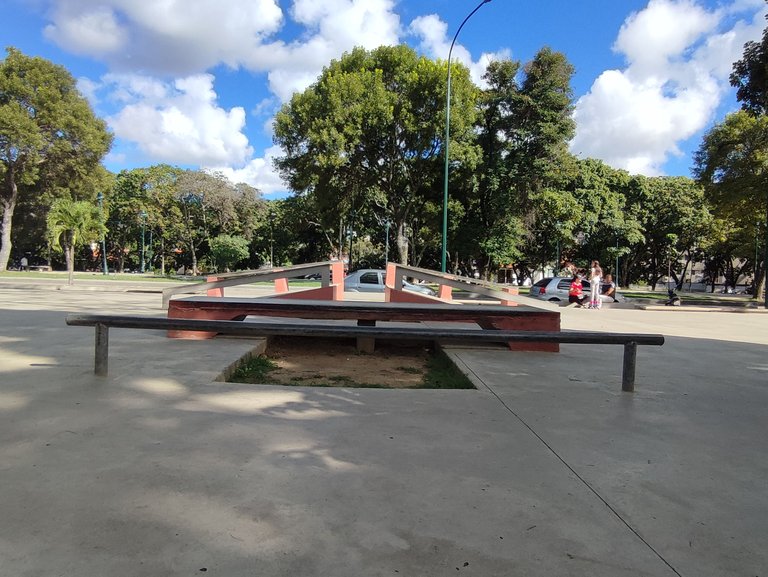 ---
---
---

---
---
---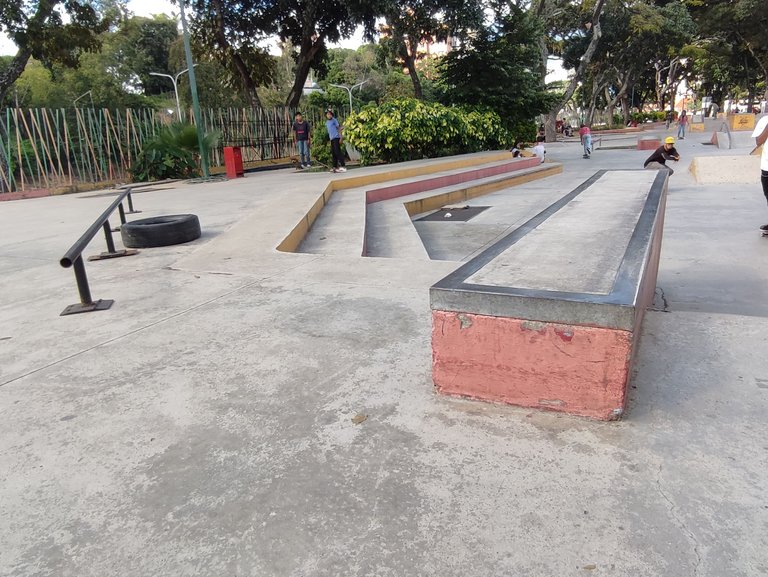 ---
---
---

---
---
---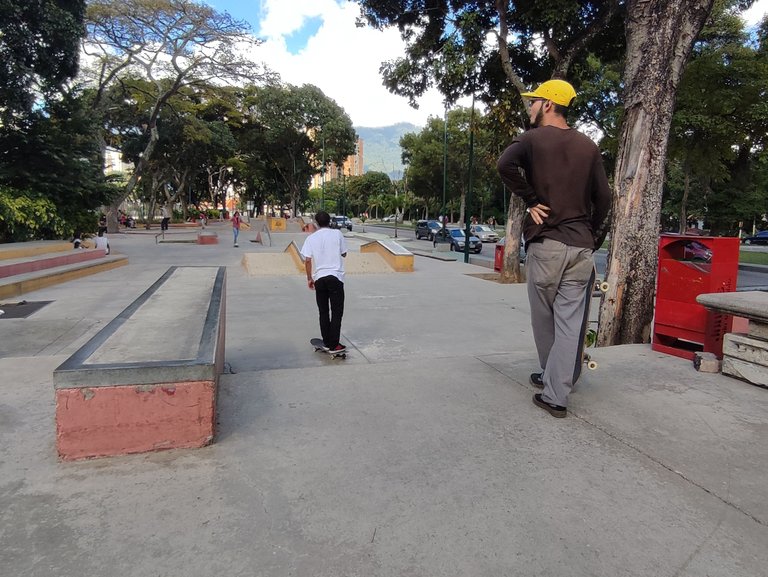 ---
---
---

---
---
---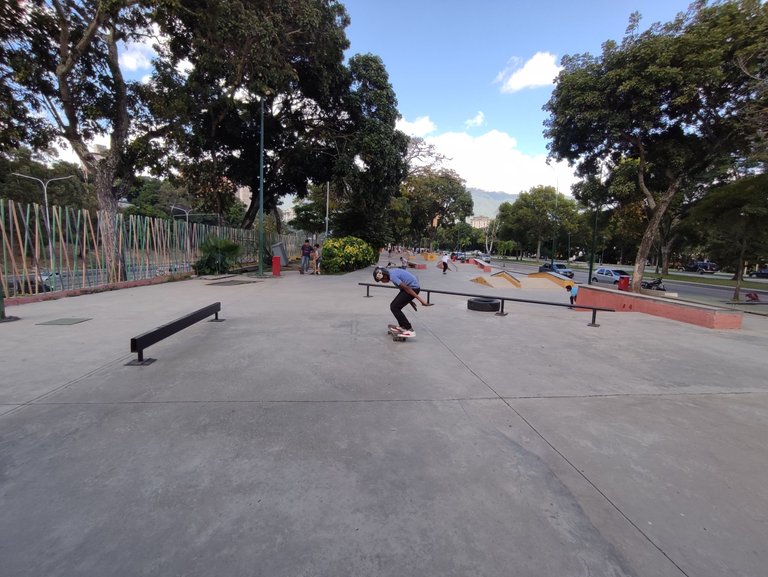 ---
---
---

---
---
---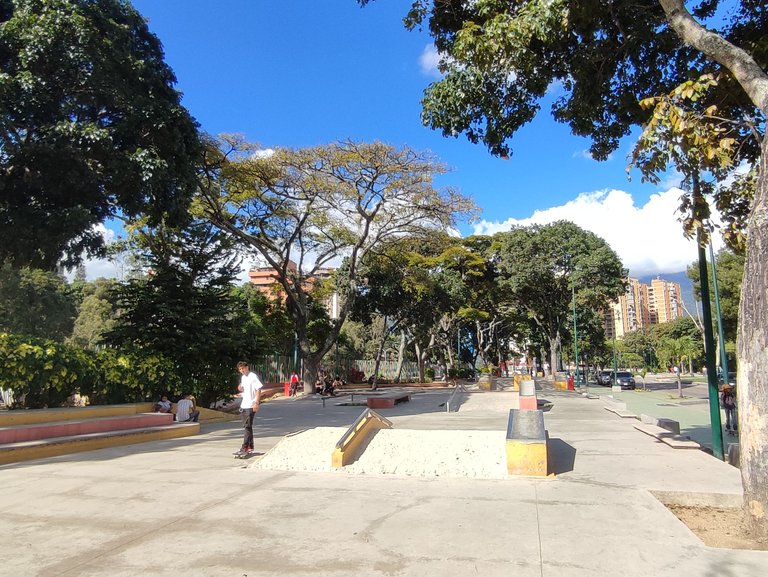 ---
---
---

---
---
---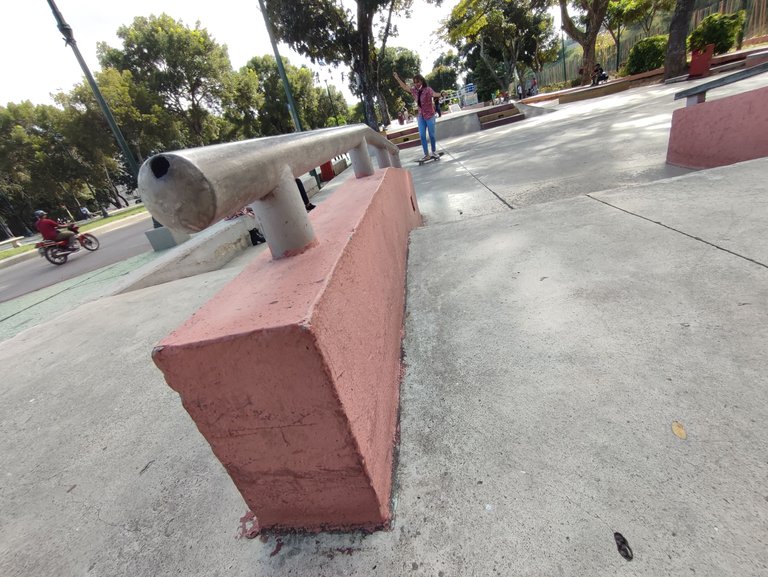 ---
---
---

---
---
---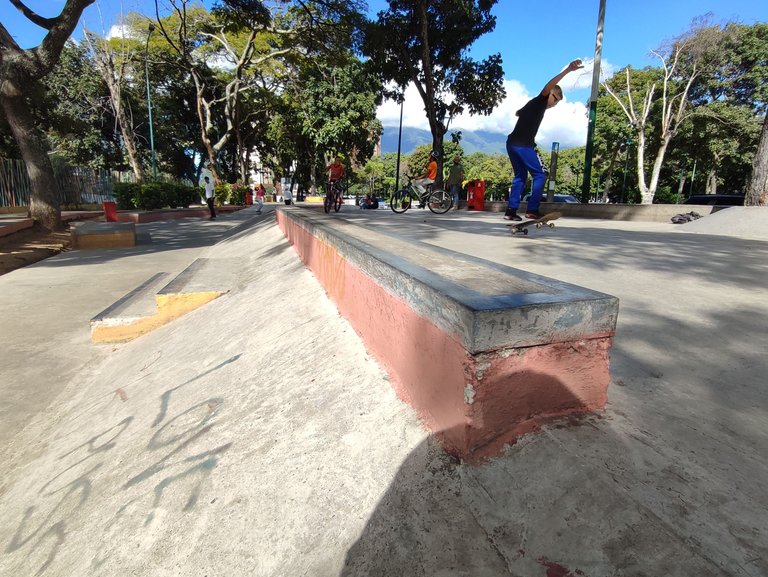 ---
---
---

---
---
---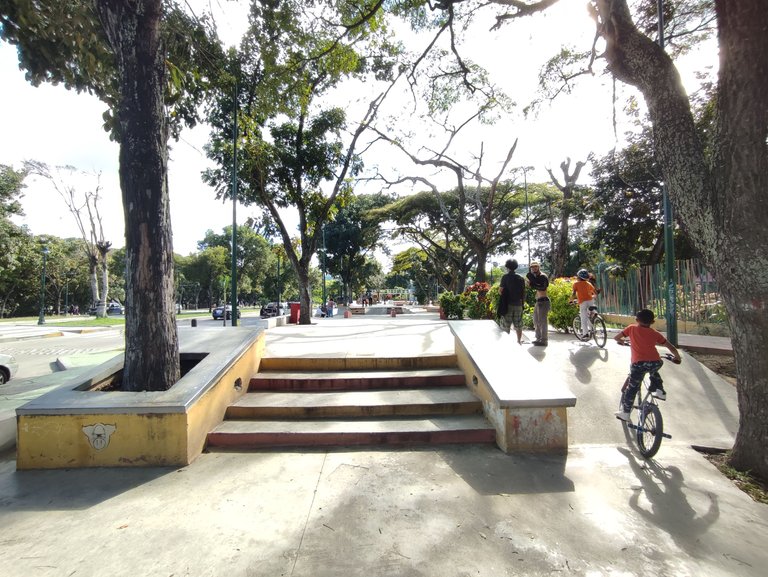 ---
---
---

---
---
---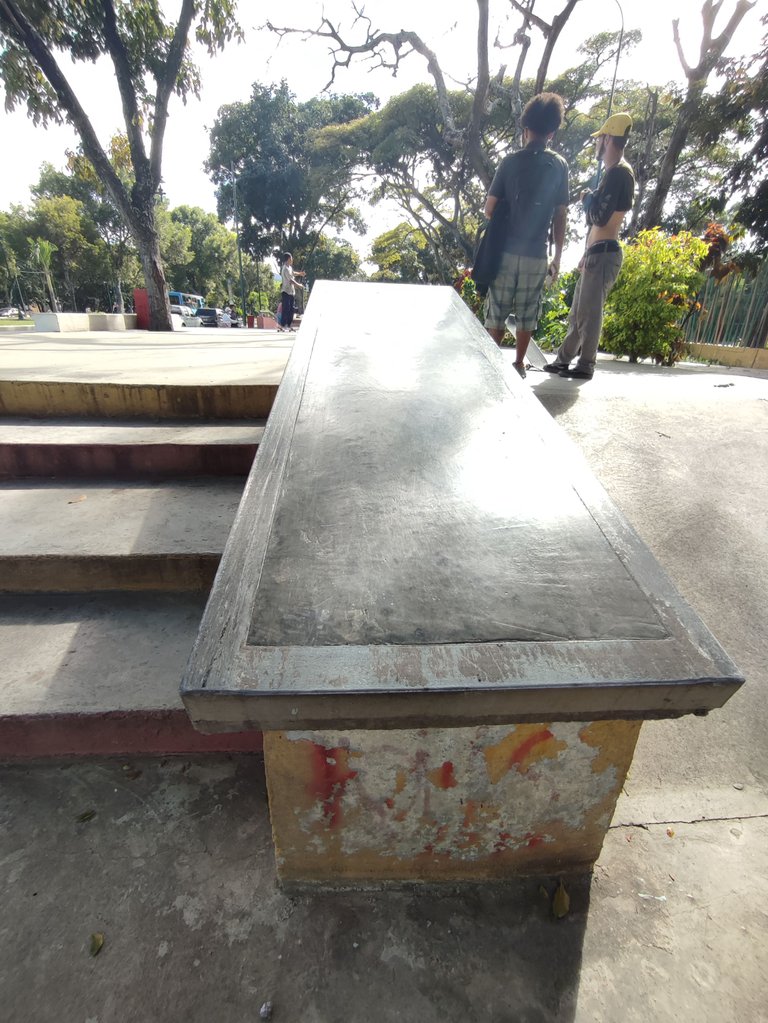 ---
---
---

---
---
---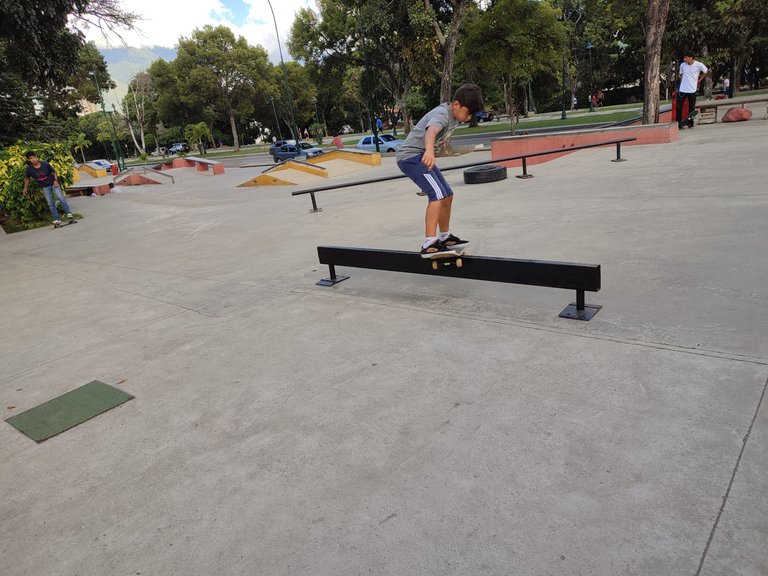 ---
---
---

---
---
---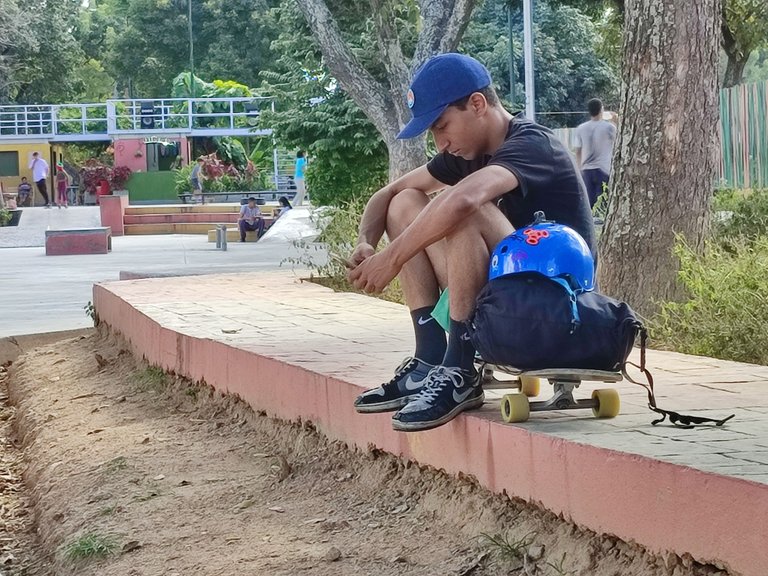 ---
---
---

---
---
---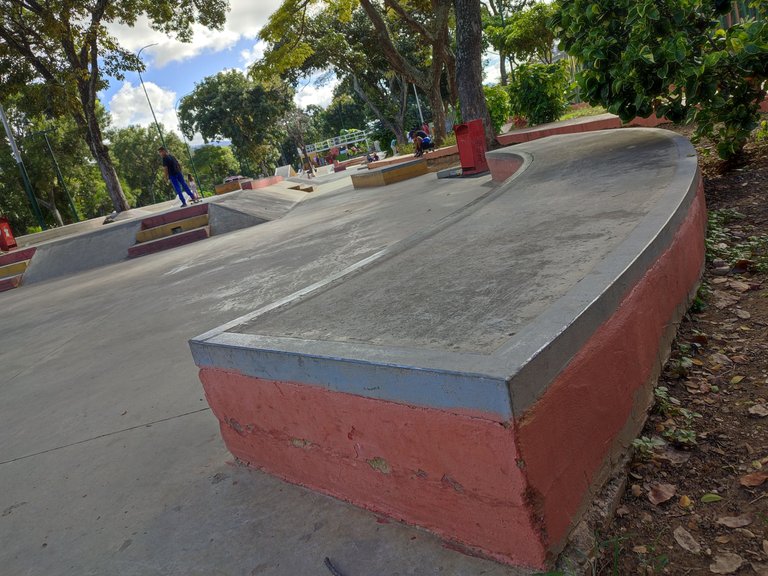 ---
---
---

---
---
---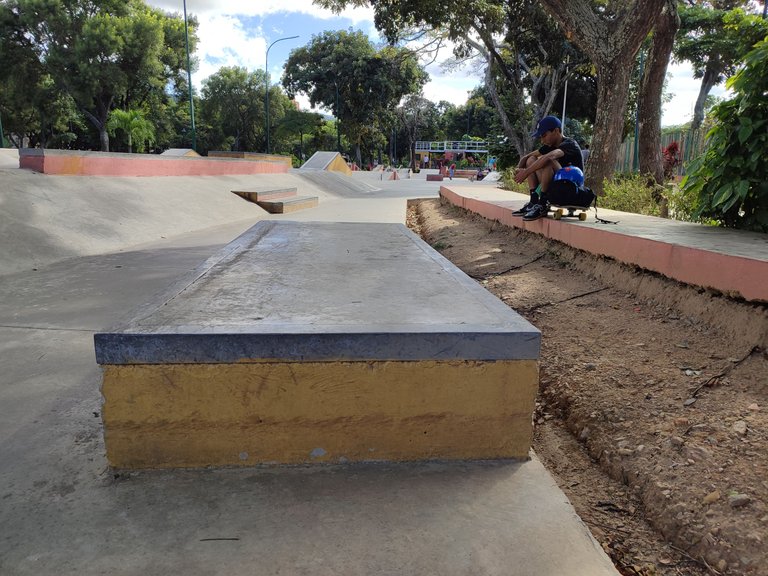 ---
---
---

---
---
---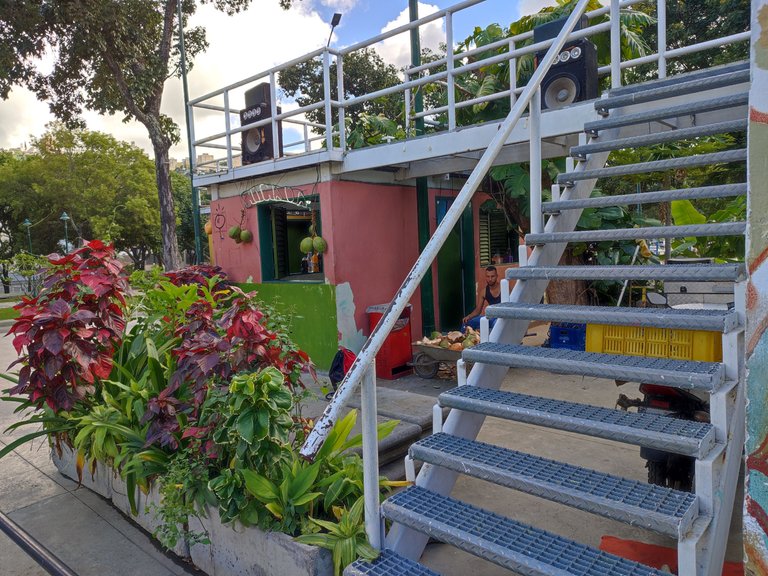 ---
---
---

---
---
---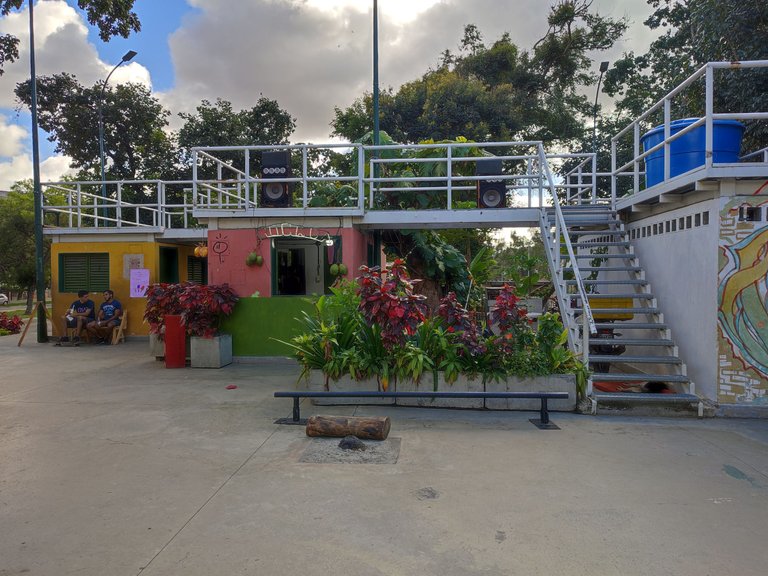 ---
---
---

---
---
---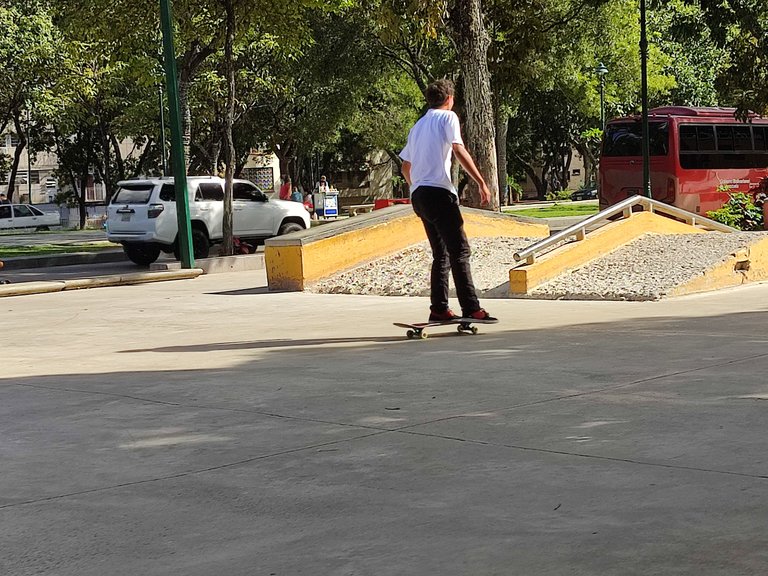 ---
---
---

---
---
---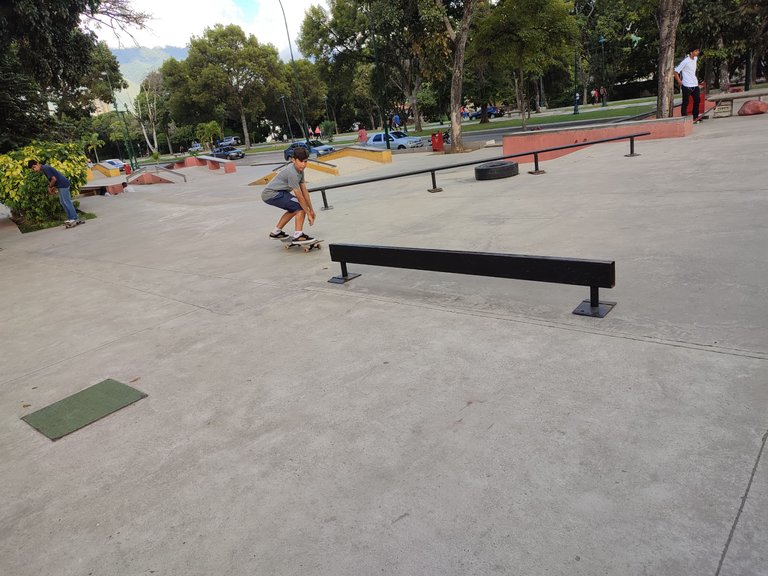 ---
---
---

---
---
---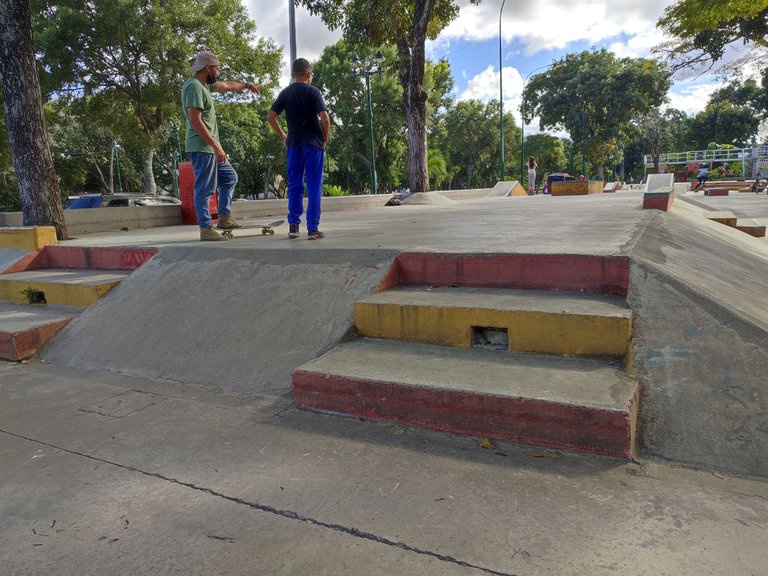 ---
---
---

---
---
---
---
---
---

---
---
---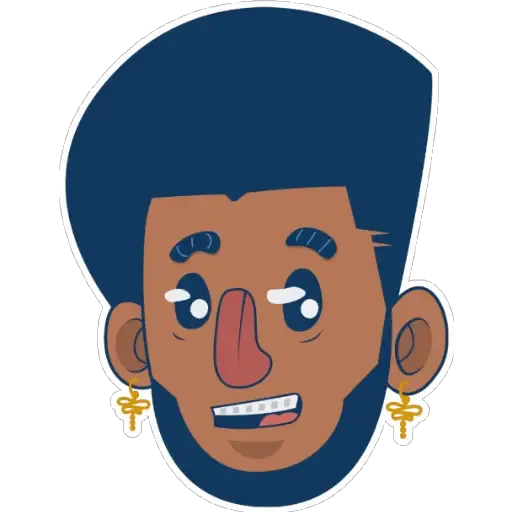 ---
---
---

---
---
---
---
---
---

---
---
---
---
▶️ 3Speak
---
---