The story of a world champion: Rivelino.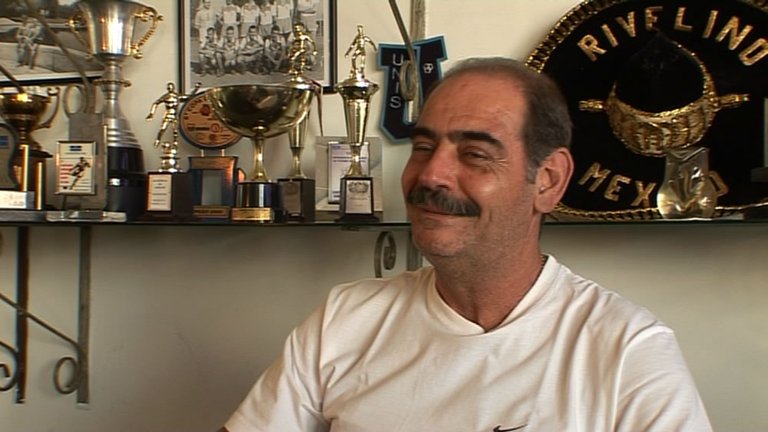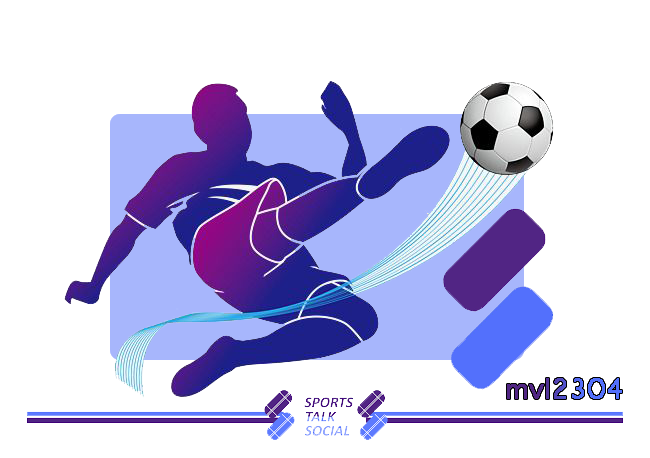 The story of a world champion: Roberto Rivelino
Hello everyone! We already talked about Rivaldo in my previous post, now it's the turn of a legend who shone long before the aforementioned right back, ironically Rivelino's name is not very well known when talking about great Brazilian players and that is a serious mistake, Roberto Rivelino was a real crack, one of the best players that Brazil had in its long history, today this legend turns 76 years old and I make this post in honor of his great career, Welcome once again.

His beginnings and Corinthians.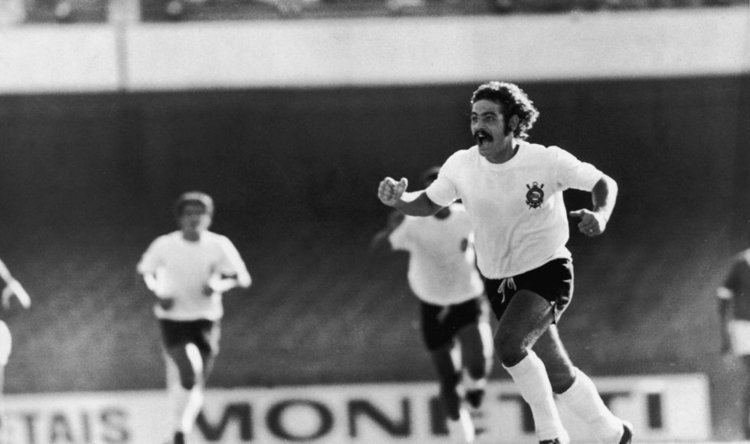 Born in São Paulo on January 1st, 1946, named Roberto by his Italian parents, Rivelino was interested in soccer from a very early age, he made several tests in Palmeiras, the team in which he wanted to play as a professional, but he was rejected every time, in 1965 he tried his luck in Corinthians, team with which he signed in 1965, here he would begin to sign his legend, Rivelino showed all his quality in the Brazilian team, being the undisputed star of the team, although his level was outstanding and he was with the team for 10 years, he only managed to win 1 Brazilian championship, the Rio-São Paulo Tournament in 1966, in 74 they lost the final of the tournament against Palmeiras and Rivelino received all the blame for this, which caused him to leave the club and set course for Fluminense.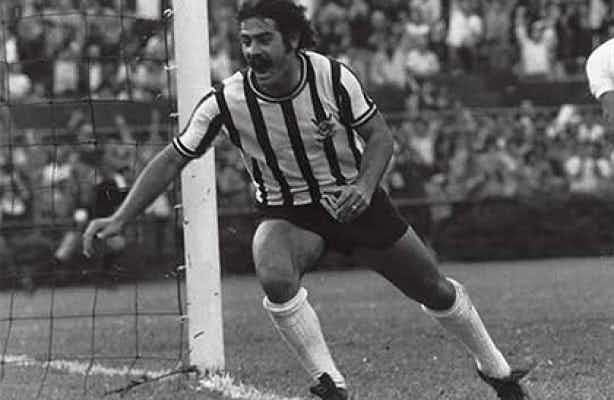 Fluminense.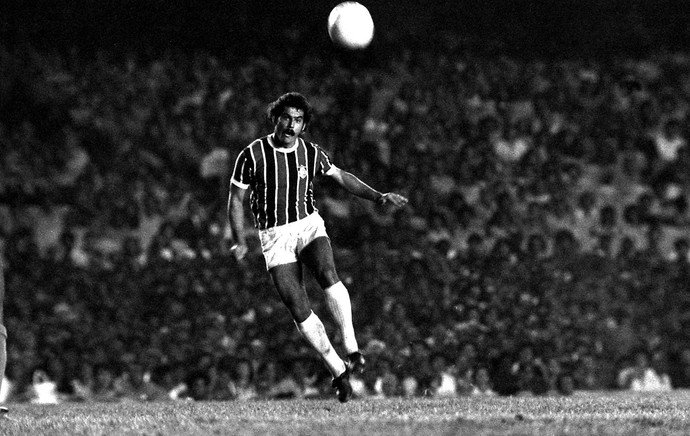 Rivelino had already shone at the top with his national team and that's why he came to Fluminense to be the star of the team, it was in Fluminense where Rivelino showed all his soccer, showing amazing dribbles, brutal shots and a masterful dribbling, Rivelino became Maradona's first idol, nothing more and nothing less, the Brazilian was primordial in the team called ''La Máquina Tricolor'' that won 3 consecutive titles in 75, 76 and 77. He was called the ''Atomic Kick'' because of the incredible power of his shots. I'm sure you saw Ronaldinho doing ''La Elastica'' at some point, because the creation of this peculiar dribble is attributed to Rivelino, in June 1975, in a play that would end in an incredible goal against Vasco Da Gama.
Source
The player himself declared that he was not the creator of this dribble, but the one who made it famous, since he learned it from a teammate of his in 64, when he was a youth player of Corinthians. In 1978 he was signed by Al-Hilal Saudi F. C. of Saudi Arabia.

Al-Hilal Saudi F. C.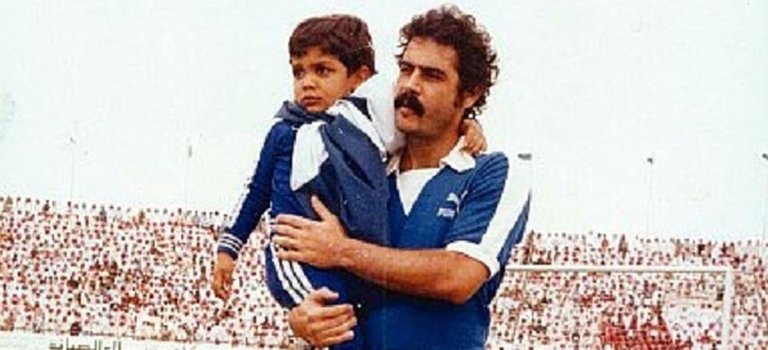 Arab soccer was trying in those years to take ground in the international arena, something similar to what they are doing these last years, and signing one of the best in the world is always a good idea, that was the main reason why Rivelino came to Arab soccer, he was in that team for 3 seasons in which he won a league and a local cup, he played 53 games in total scoring 23 goals. Ironically this was his best goal scoring average as a professional footballer, he retired from this team in 1981, leaving behind an incomparable legacy.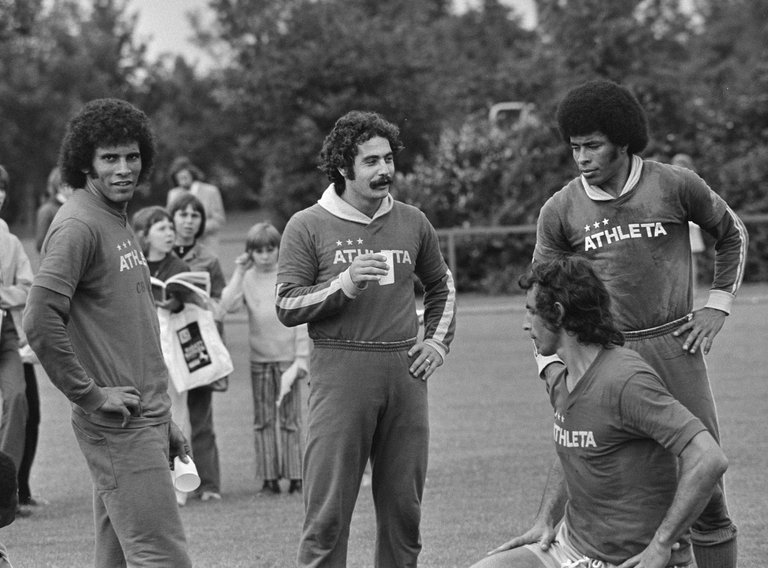 Brazil National Team.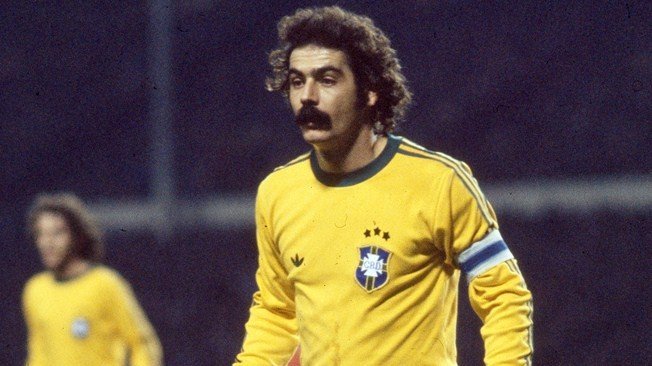 Although in teams Rivelino was not the most outstanding in terms of titles, his individual level was never a doubt, the same year he debuted as a footballer he was called to the national team, he scored a total of 6 goals in the three World Cups he played with Brazil, being champion of the 1970 edition in which he shared with Pelé, Tostao, Gerson, Jairzinho and others, fourth place in the cup of 74 and third place in the edition of 78, he played 92 games with Brazil and scored 26 goals, retiring from this in 1978. Rivelino played a total of 778 games in his career and scored 243 goals, an important figure but it was not for his goals that he is most remembered but for his incredible way of playing, everyone who knows his style of play recognizes him as one of the creators of the ''jogo bonito'' of Brazil, Rivelino's way of playing was very similar to the one that years later would have players like Ronaldinho or Neymar, to mention a few. A player ahead of his time and one who was very enjoyable to watch, that was Roberto Rivelino.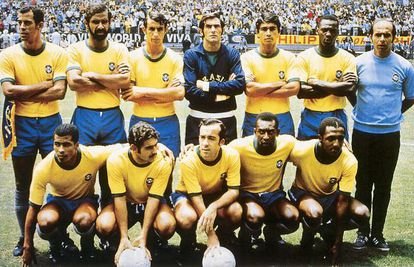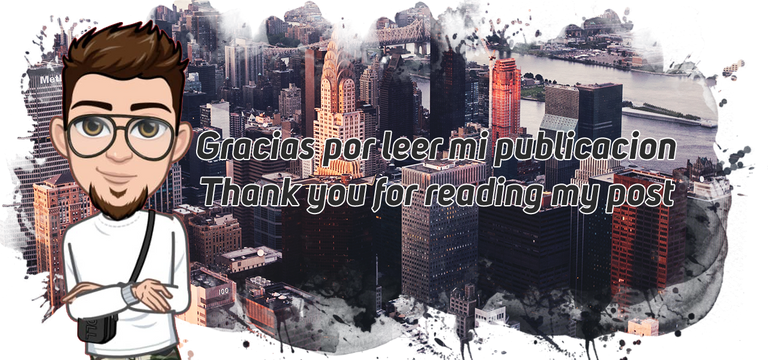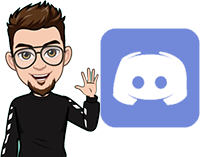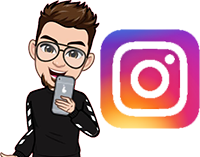 ---
---