Daily activities and Steps report - 01.07.21
Yesterday I got up 7 am. The
morning is cloudy recently. The
weather is alittle cold.
And yesterday is first day July and
know us every first dady of the
month is HPUD program in Hive
Blockchain. Also I had got idea for
Hive power up and posted it.
In the evening I walked for 3683
steps and took some flowers
photos. I did make running record.
Because of last two day I did the
hard climbing. So I have got body
aches. In some few day I hope that
I can make running record again.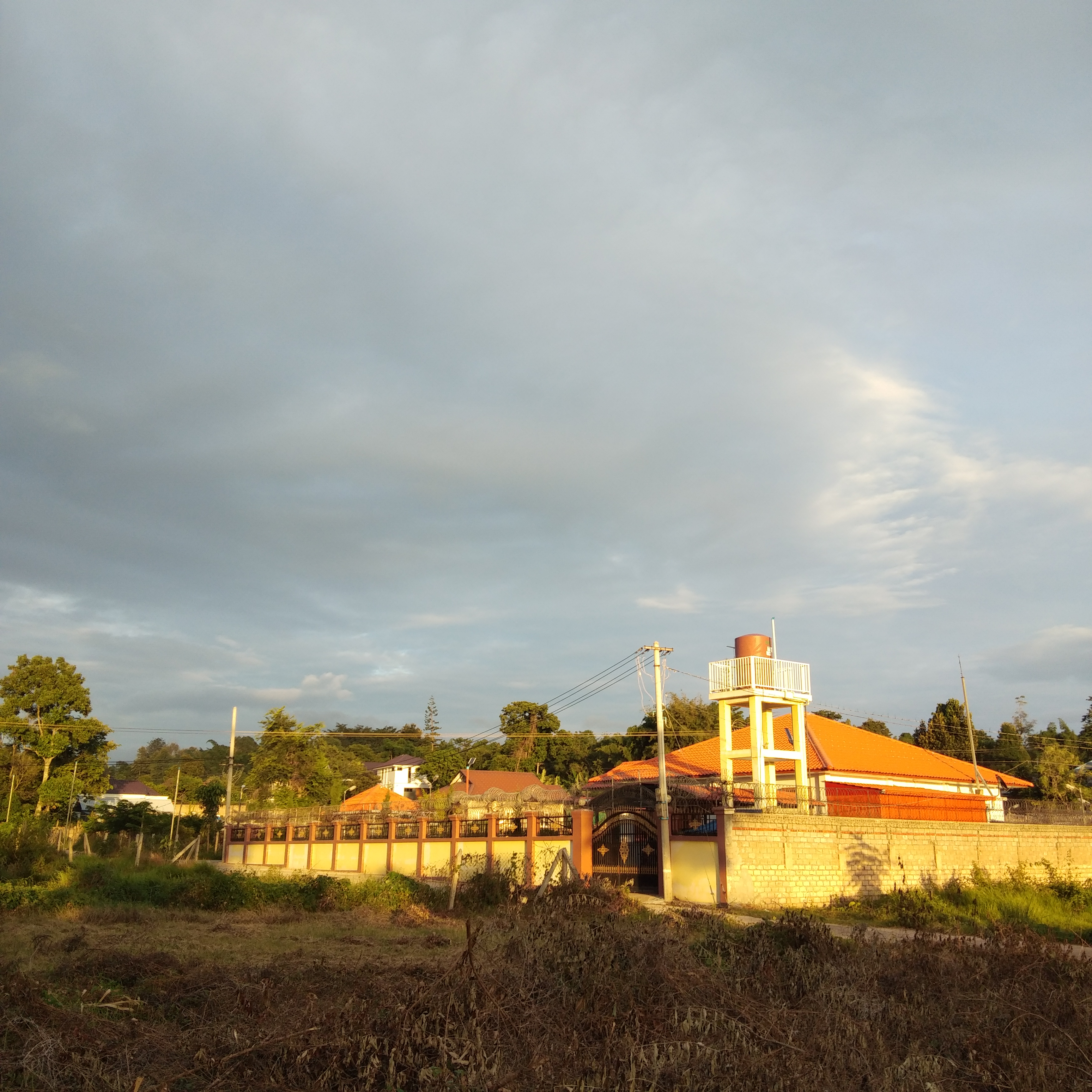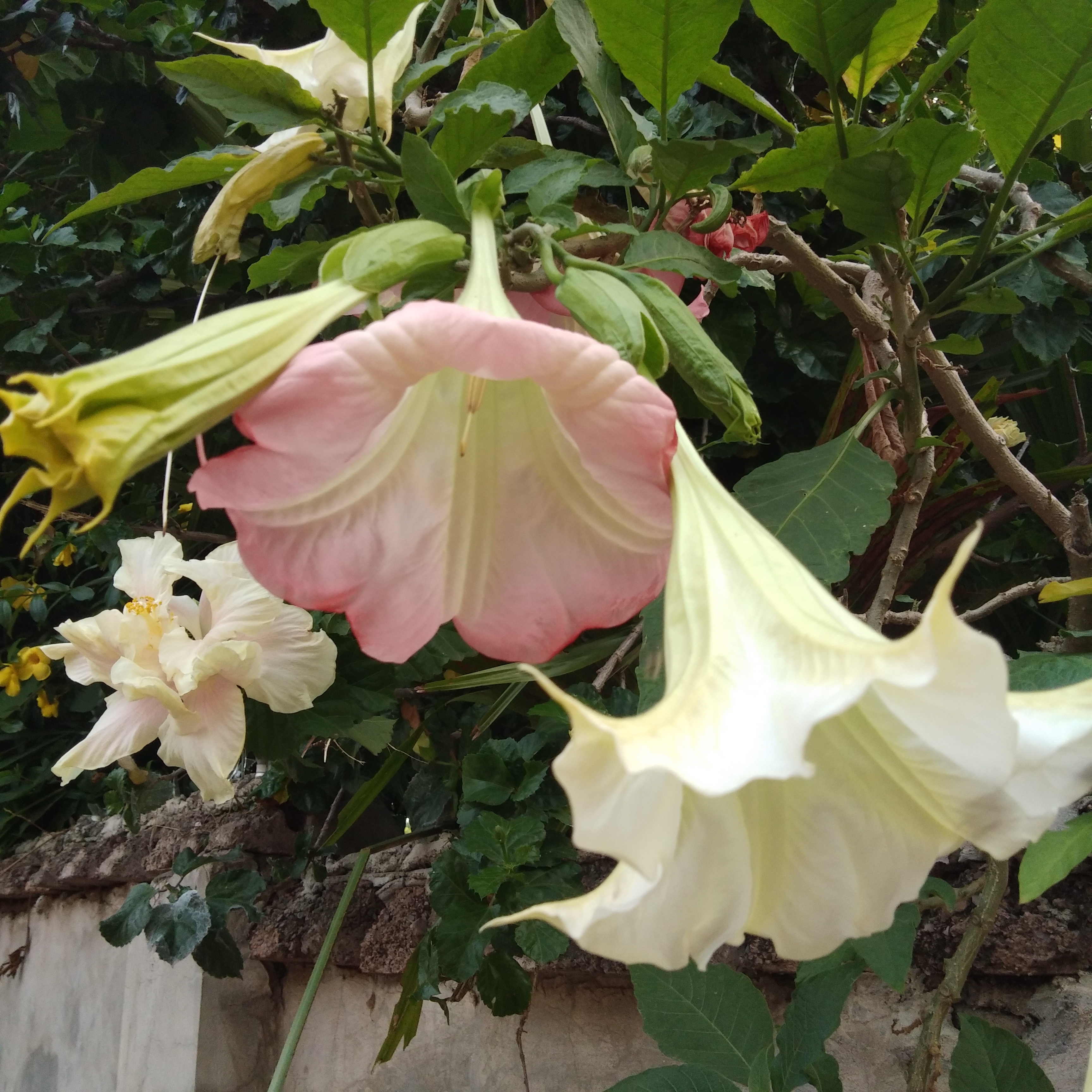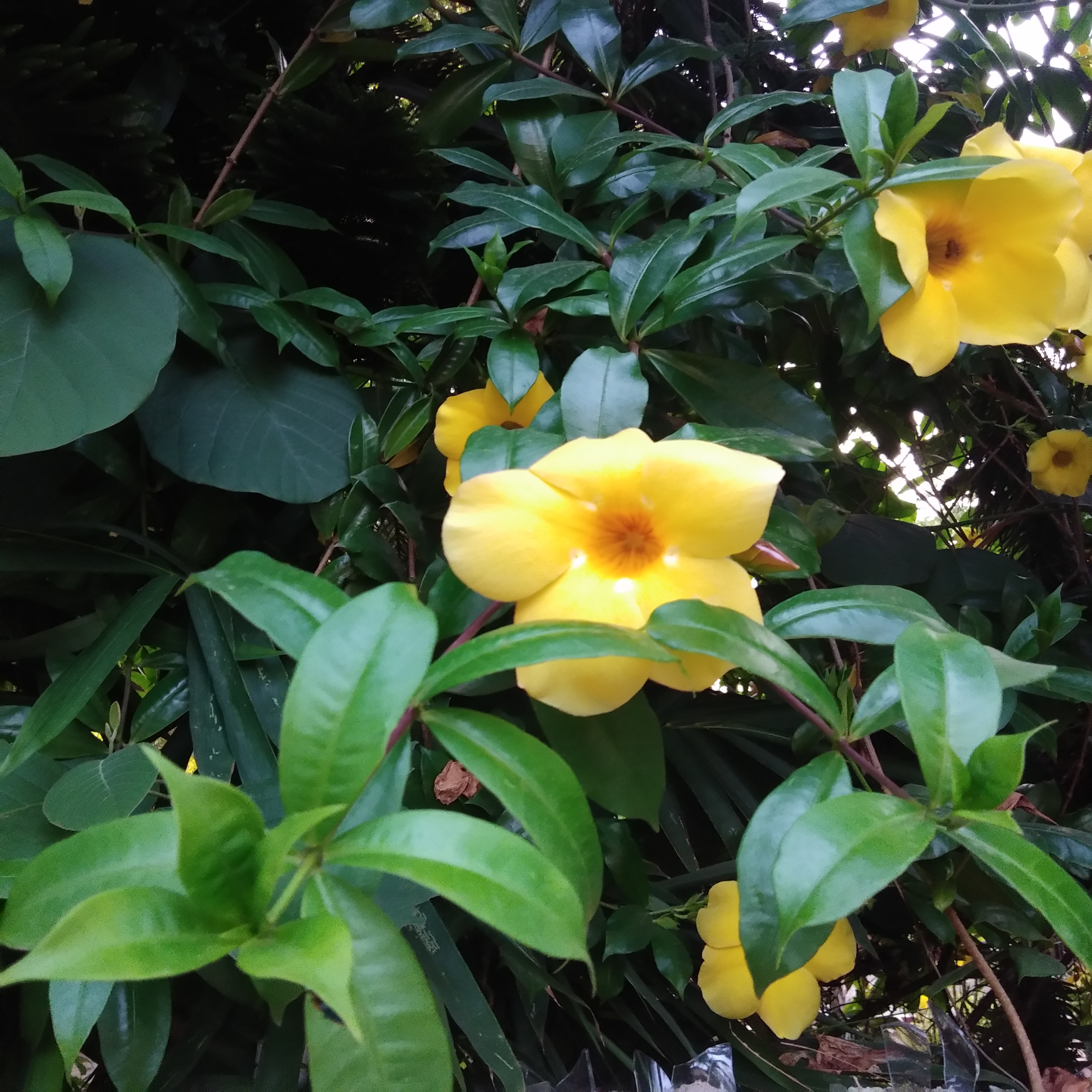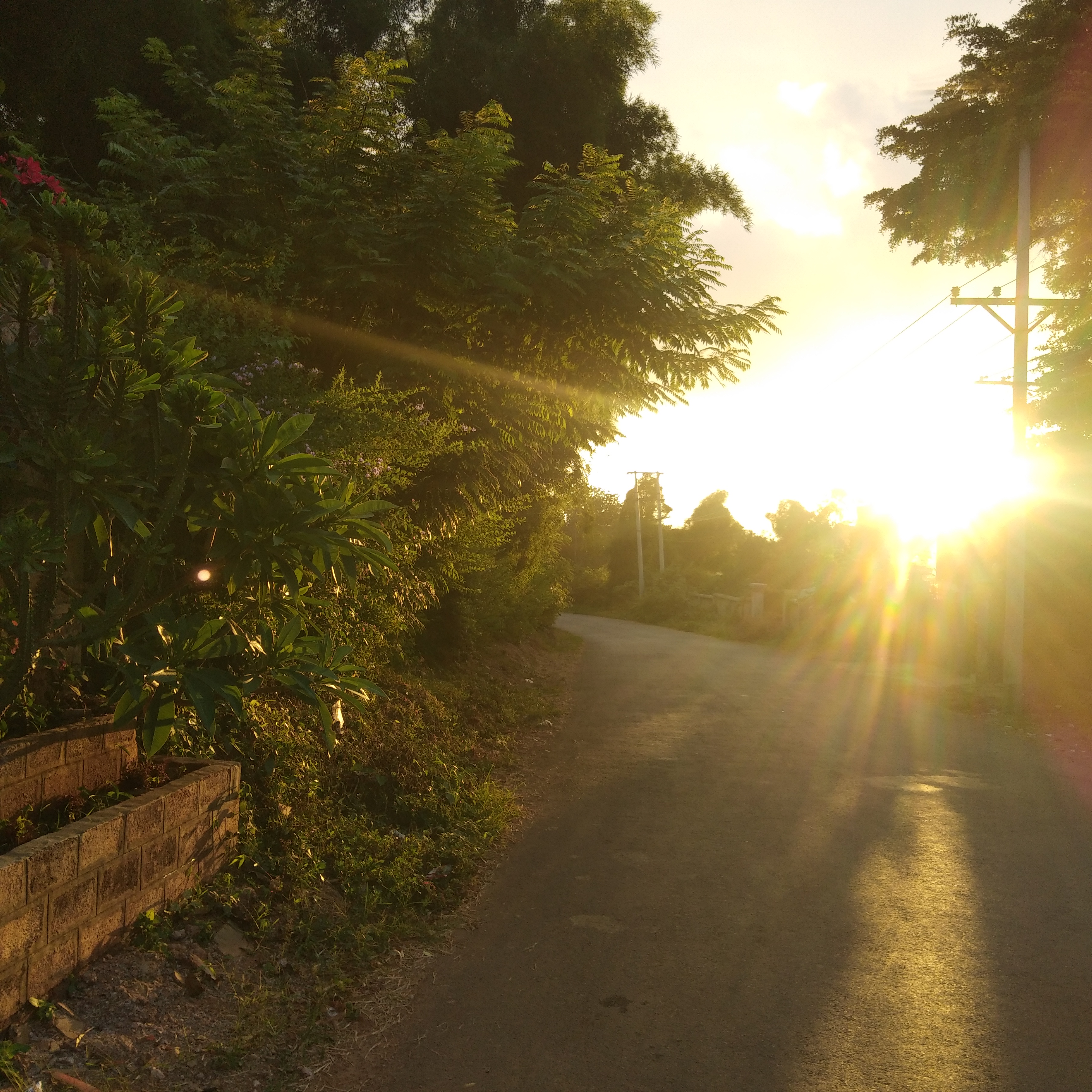 Sport
If you want to achieve your goals
you need to be healthy. For the
healthy you need to some do Sports.
If you can not do any Sports you
should take a walk at least for
1905 Steps daily (According to the
World Health Organization / WHO)
---
Life is
a sport
Make
it count
---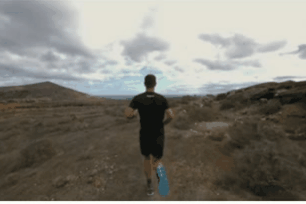 ---
Thank You
---
Post creator : @myanmarkoko
From : Myanmar
Name: KoKoMoeHein
Jul 02 2021
---
---