RABONA#91: Previous Season Ranking / Relegated to league-2
Hello RABONA managers!
Season-91 is ended.
Did your team get a good result?
As for my team got a good result.
My team AungSan FC standed
at 16 place in league 1 /ID625. And my team relegated to league-2.
I got 0.2 Hive as previous season
reward.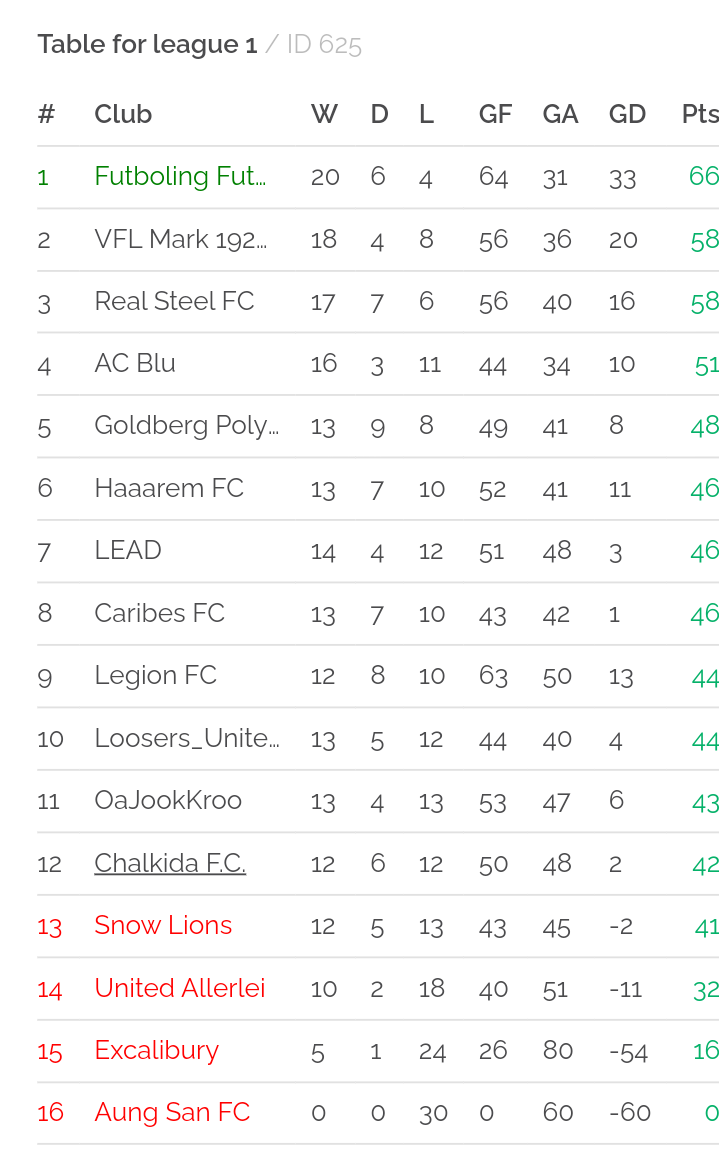 Scouted and signed players
I was busy. So I did not check my
team contacts expires. All of
players left from my team. Today
I came back to my team and
prepared. I scouted and signed
players what I need.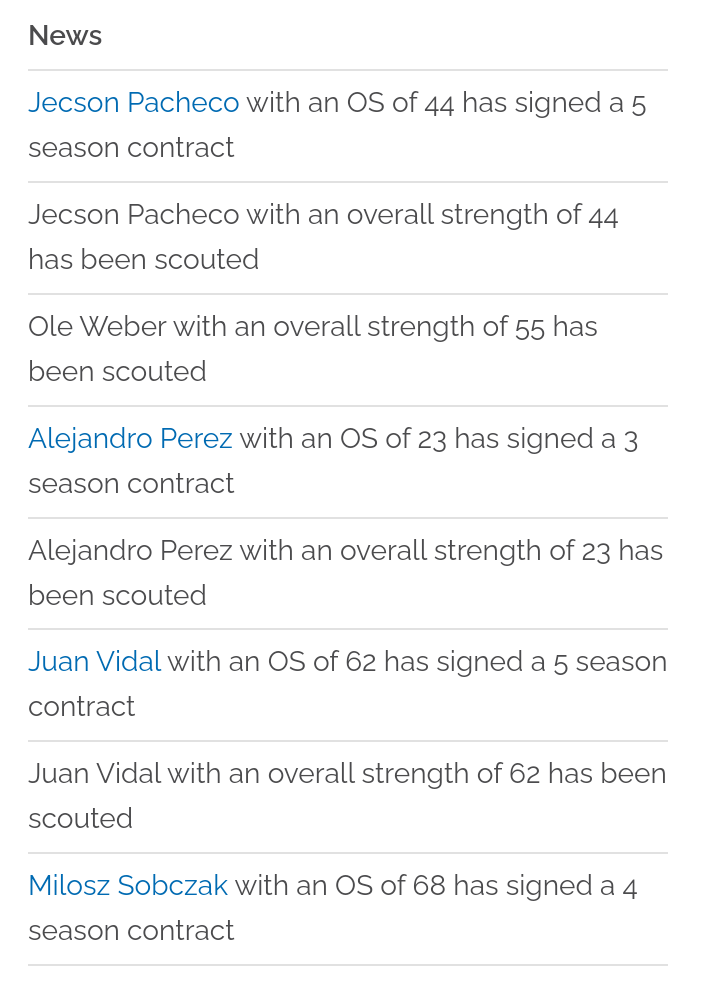 I am trying to keep my team to rank
up season-92 at League - 2. Now I use and train 4-3-3 formation the
most.
---
Fans
Fans are important in a football
team. The team cannot stand
without the audience. Let me
summarize an income. There are
home and away matches in
football. Tickets for the sale of
home stadium tickets. The main
source of income is from selling
shirts. But in the away match,
ticket sales do not make money.
The only way to make money is to
sell shirts and scarfs. As a result,
you will earn more money if you
have more fans. The audience may
vary depending on the status of
your team. Therefore, it is
advisable to try to get at least 1 to 4
steps.
Now my team have fans more and
more.
Regional: 690,409
National: 7,138,803
International: 51,424,942
Total: 59,254,154
All matches:
Played: 2340
Won: 1270
Lost: 806
Draw: 264
Do you know this Football game?
This is a Blockchain Game base on
Hive Platform. You can play this
game with your hive account.
Build your team and earn reward
Now there have a lot changing in this game and you will get daily Hive Reward
To know more about Reward read here
If you new and want to play this game please Click Here to know more about this game.
---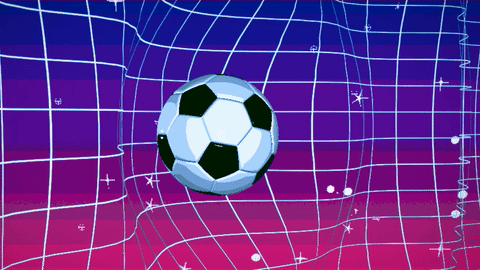 @myanmarkoko
09.09.22
---
---