RABONA Season-80 Season end and Financial
Hello! Football lovers...
Today I would like to share you
about my activities in Rabona
football manager (blockchain game).
If you play this game how was
your team in last Season-79?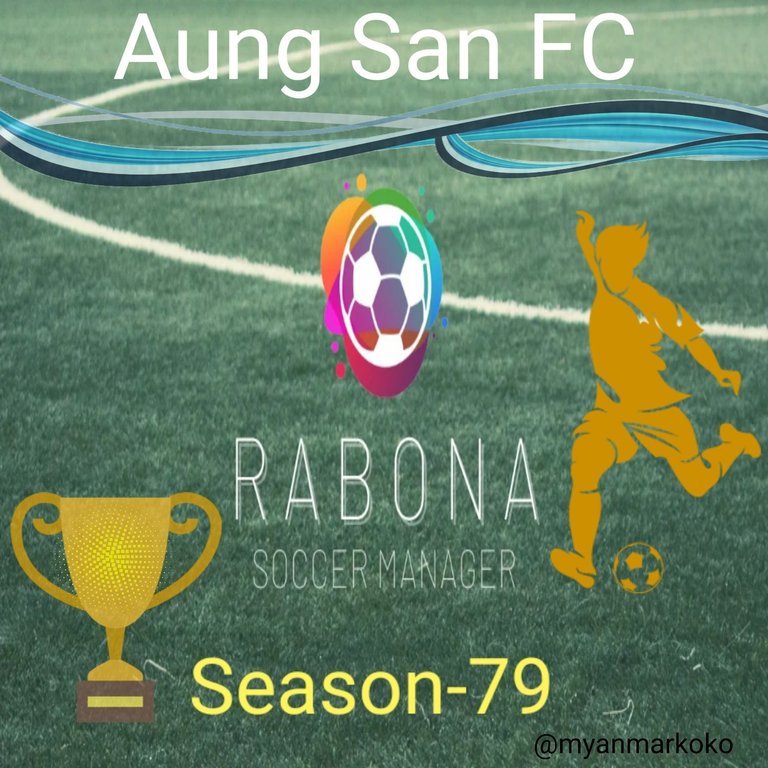 ---
Season-79 is ended. My team
standed at 7th place with 56 pts.
Last few days I have read about the
Seasonal rewards. It said that we
have to claim the reward in 3 days.
But now I do not see any links or
clicks on the in game page. And I
still did not receive the reward.

---
Financial of my team at the end of Season-79
Financial is very important for not
only in game and but also real life.
There have saying -
Its not about having lots of money.
Its knowing how to manage it...
Thus I always check my team
financial at the end of every season.
The entire of season of my team
total income is 88,309,201 and
total costs is -43,632,376 RBN. My
profits is 44,676,825 RBN it is worth
0.894 Hive caculation by in game
exchange. I used 7 millions RBN
for buying defender from my profits
balance of RBN. So my final result
of the profits of season 79 is
37,676,825RBN.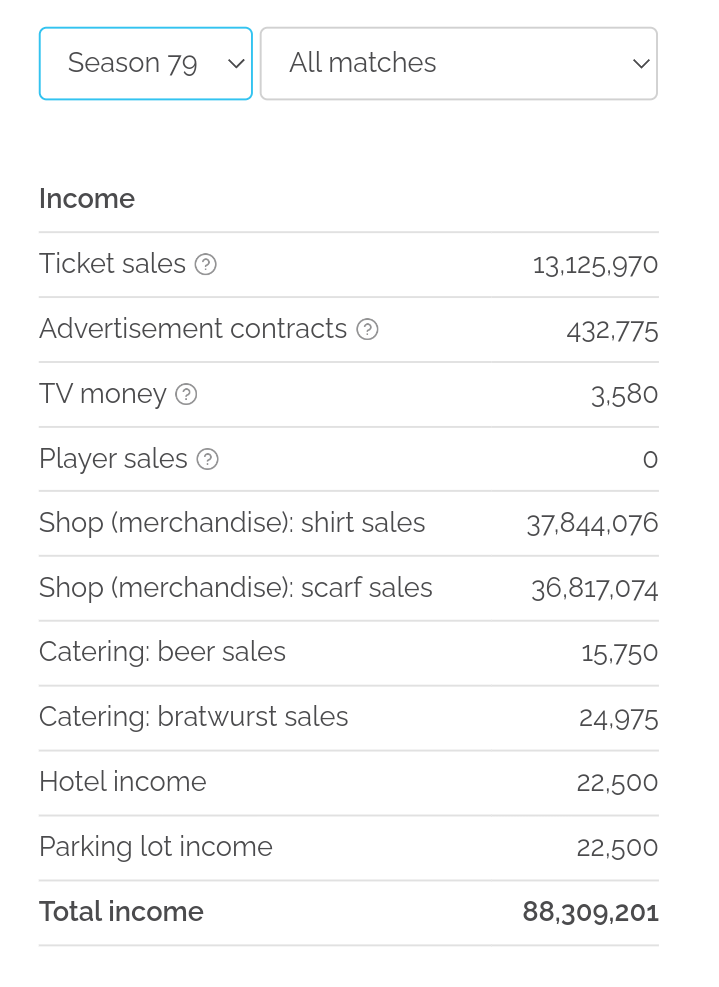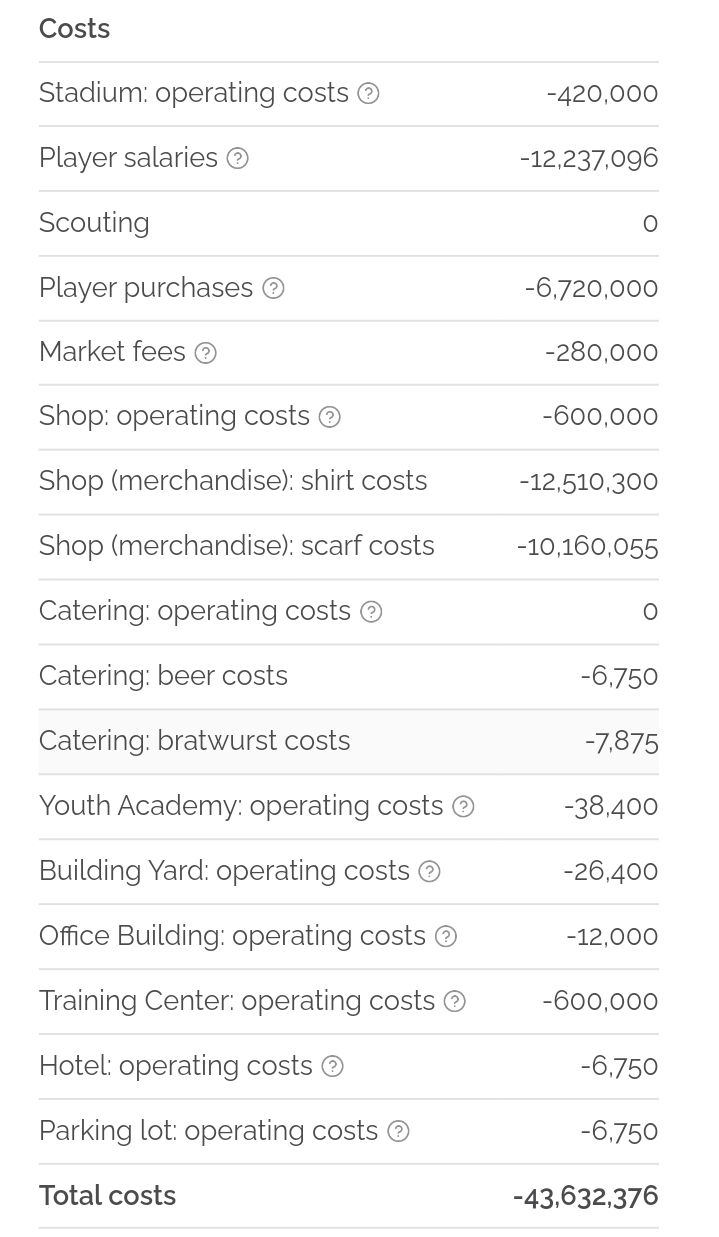 Bought defender Kwang-Sun Bai
I bought one defender for my team.
He is Kwang-Sun Bai. He is 19
years old. His nationality is South
Korea. He has 97% good speed.
And high OS 87. You can see
details of his status as following.
Kwang-Sun Bai
UID: P-Z1FR5X5M9KW
Scouted on: 2022-05-28, 5:44 PM
Age: 19.8 years old
Nationality: South Korea
Position: Defender
Salary: 42,798 RBN (per match)
For sale: No
Frozen (NFT): No
Aung San FC
League: 2 / ID: 634
In the club since: 2022-06-04, 7:47 AM
Contract duration: 3 season(s)
---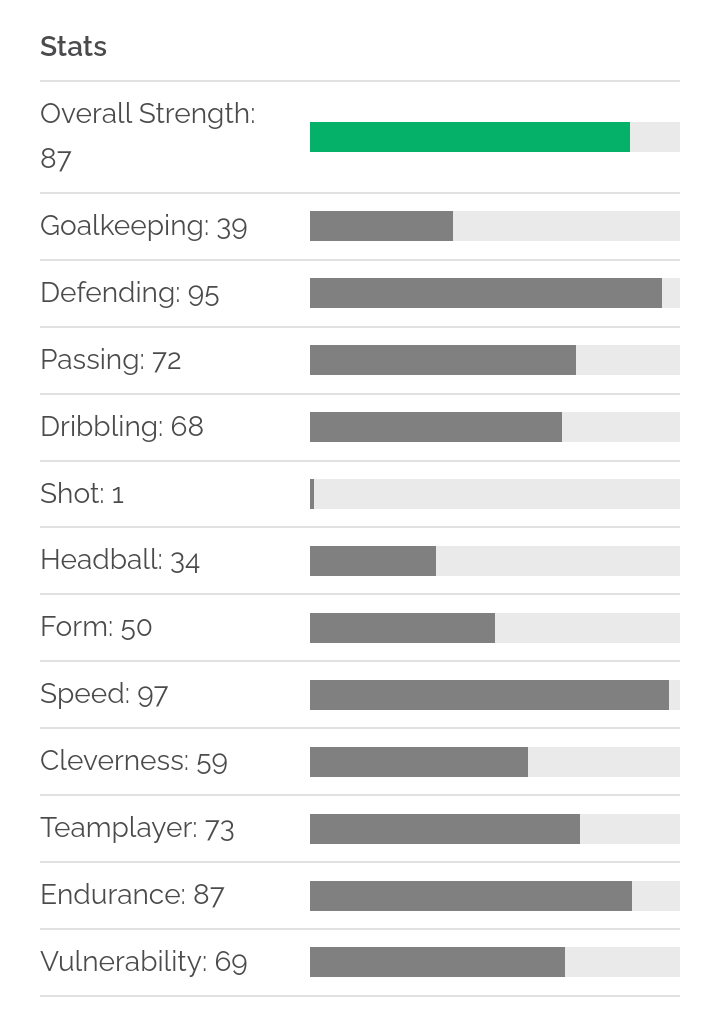 Fans
Fans are important in a football
team. The team cannot stand
without the audience. Let me
summarize an income. There are
home and away matches in
football. Tickets for the sale of
home stadium tickets. The main
source of income is from selling
shirts. But in the away match,
ticket sales do not make money.
The only way to make money is to
sell shirts and scarfs. As a result,
you will earn more money if you
have more fans. The audience may
vary depending on the status of
your team. Therefore, it is
advisable to try to get at least 1 to 4
steps.
Fans:
Regional: 632,332
National: 6,991,808
International: 52,840,871
Total: 60,465,011
Aung San has 34 players included
Freezed 20 players #Nft
Total salary is 466,458 RBN. I will
do my best in this Season - 80
Do you know this Football game?
This is a Blockchain Game base on
Hive Platform. You can play this
game with your hive account.
Build your team and earn reward
Now there have a lot changing in this game and you will get daily Hive Reward
To know more about Reward read here
If you new and want to play this game please Click Here to know more about this game.
---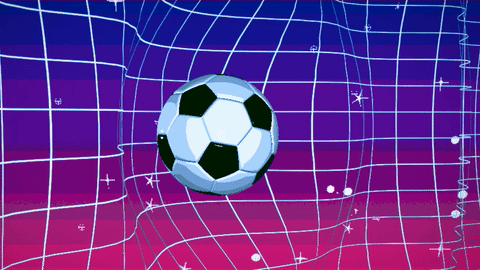 @myanmarkoko
04.06 22
---
---