Rabona: SOCIAL MEDIA CHALLENGE - Free Agency

Hello! Football lovers...
Today I would like to share you about Free Angency in
Rabona football manager
(blockchain game).
If you play this game Have you ever sign Free Players?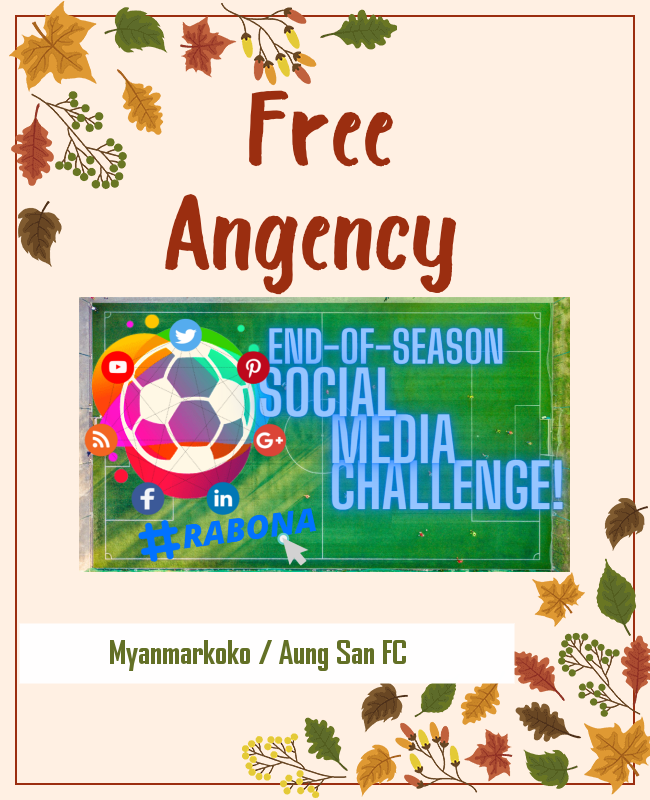 This is SOCIAL MEDIA CHALLENGE
Free Agency post. In this topic
you will know about Free Agency
that will not cost you.
Rabona has Free Agency for the
players. You can get free players. But
if you want both High OS and low
salary players you can find on the
market. In this topic I will share you
only about Free Agency.
Free Agency
You can see sign tex in the menu.
Then when you click it you will
reach the page of sign. And you can
find the players as you like. One
point you need to know about the
salaries. When you see the salary is
not for one month. It will cost for
every matches. Thus you need to
care of the players salary. If you
sign high salary players your team
will meet financial problems.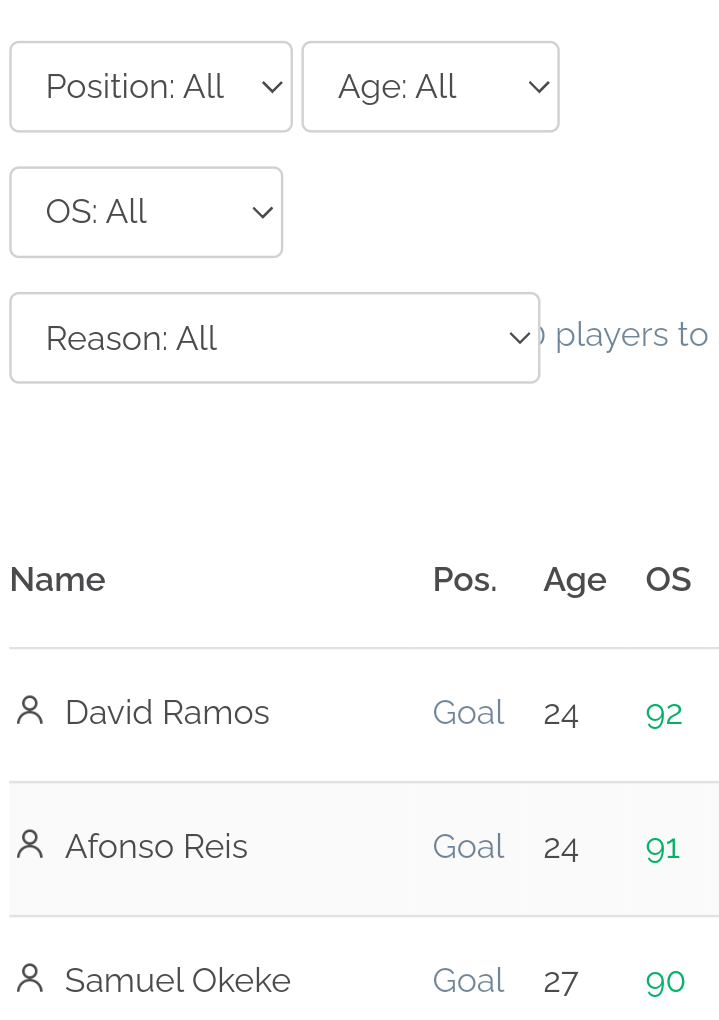 Techniques to sign Free Agent Players
At beginning of new season the
players of salaries are high. I do not
recommend to sign early of the new
season. So there have a question
how to do?
But do not worry. Towards the end
of the season, players' salaries
dropped. At that time you can sign
the players with low salaries.
I highly recommended that check
the players what you want in the
sign page at the middle of season.
Please not: The players when you
see in the sign page that means
every club managers can take
them.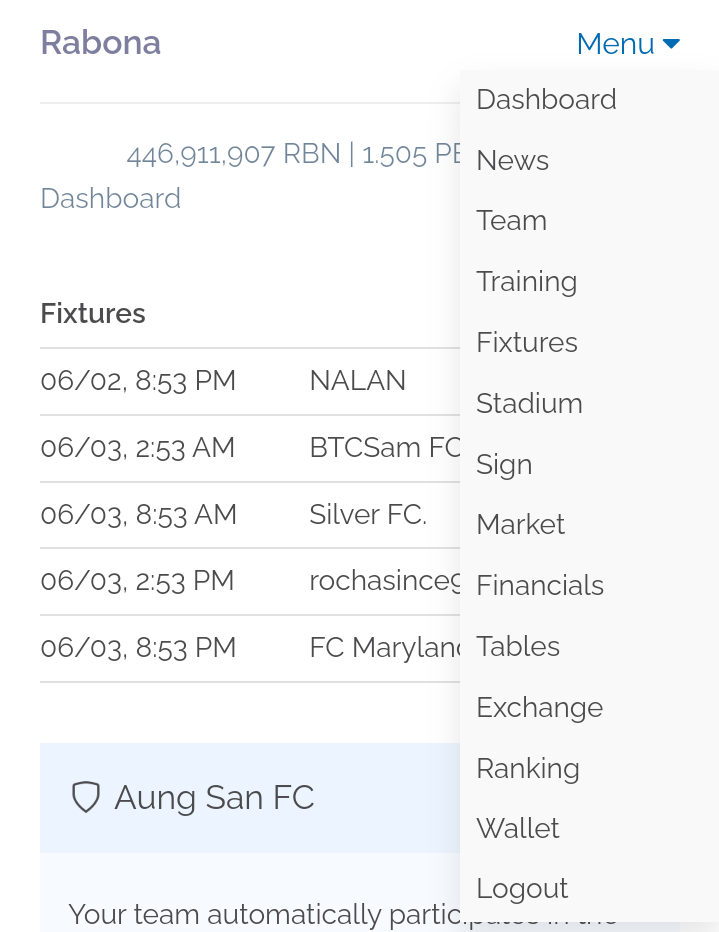 May you have a successful football team in Rabona!
By signing free players...
---
If you want to know about SOCIAL
MEDIA CHALLENGE [click here](A Social Media Challenge initiative to reward existing players with an upvote and encourage blogging in Hive. https://peakd.com/hive-110001/@rabona/rabona-end-of-season-social-media-challenge-rbjd3w)
Do you know this Football game?
This is a Blockchain Game base on
Hive Platform. You can play this
game with your hive account.
Build your team and earn reward
Now there have a lot changing in this game and you will get daily Hive Reward
To know more about Reward read here
If you new and want to play this game please Click Here to know more about this game.

Connect to me>>> Touch Image

Post creator : @myanmarkoko
From : Myanmar
Name: KoKoMoeHein
02.06.22

---
---
---