BASKETBALL TIME
Good day my fellow hiver's, today we played basketball because it was allowed in our area. Our town official have removed the ordinance banning of playing basketball and because of that our gang decided to play basketball immediately. So we hurriedly called the rest of our friends to complete the team.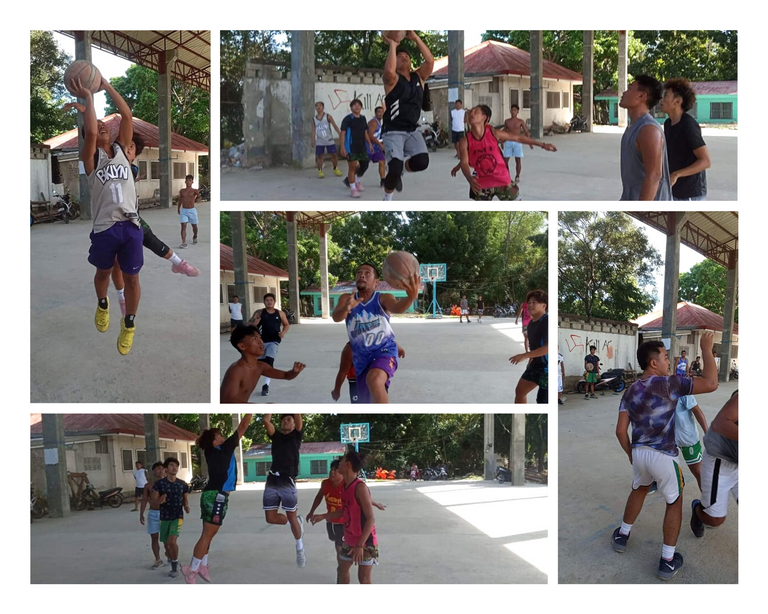 We played five-on-five games, friends versus friends...LOL..There's no bet or money involved in this game, all we want is to be entertained.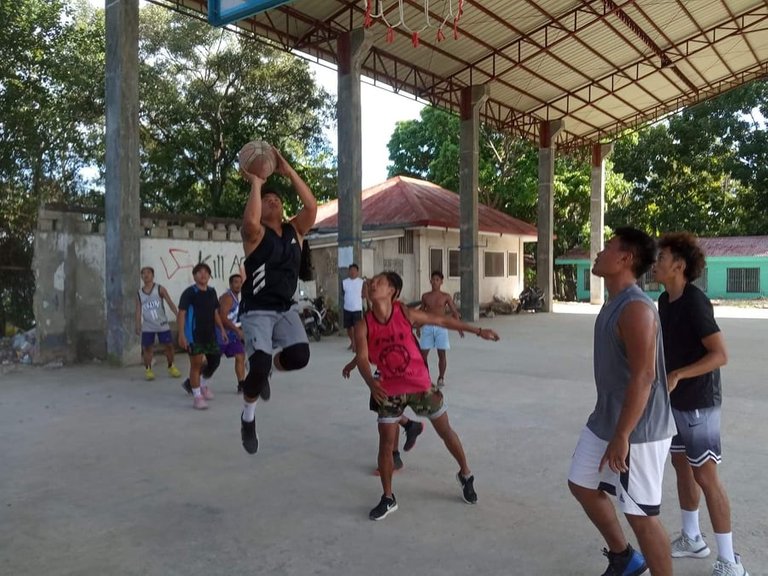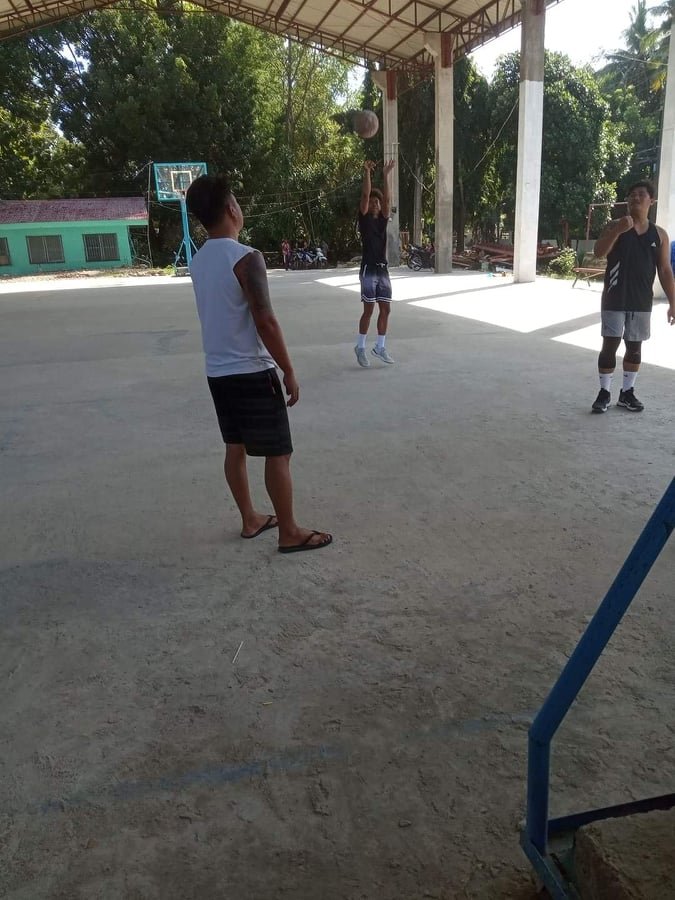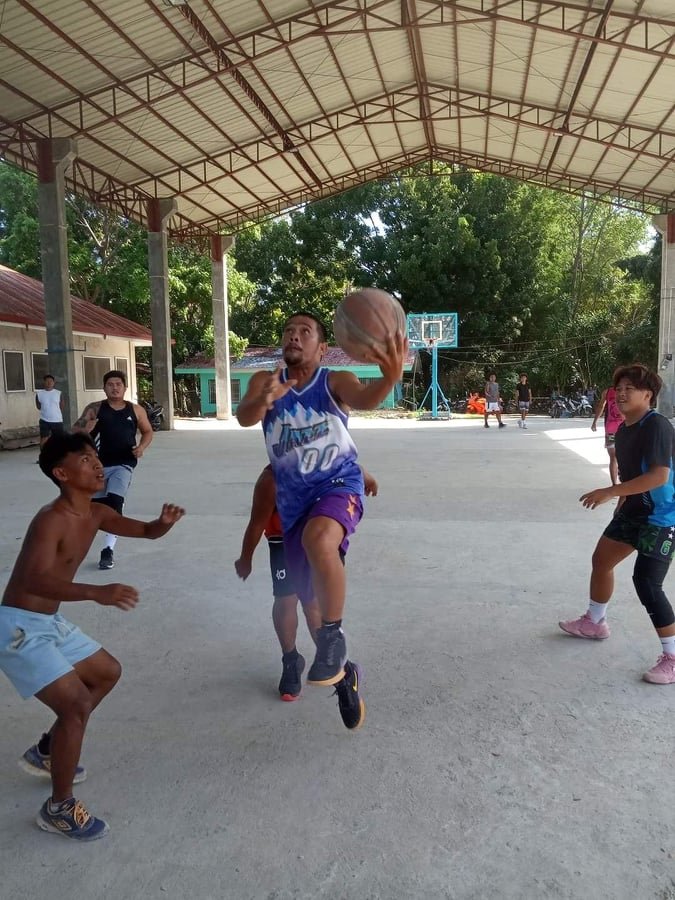 It's because we haven't played basketball for a long time because of the pandemic. So it took us a while to finish playing as well and our sweat seemed to come out as well.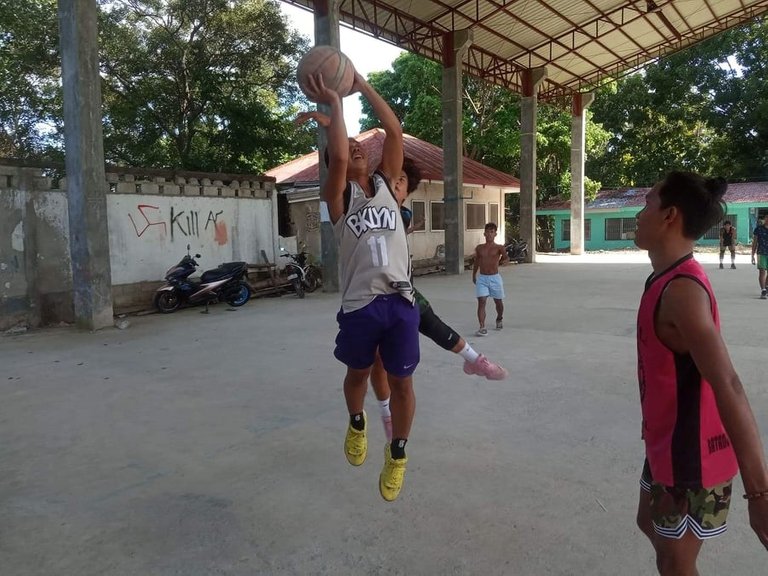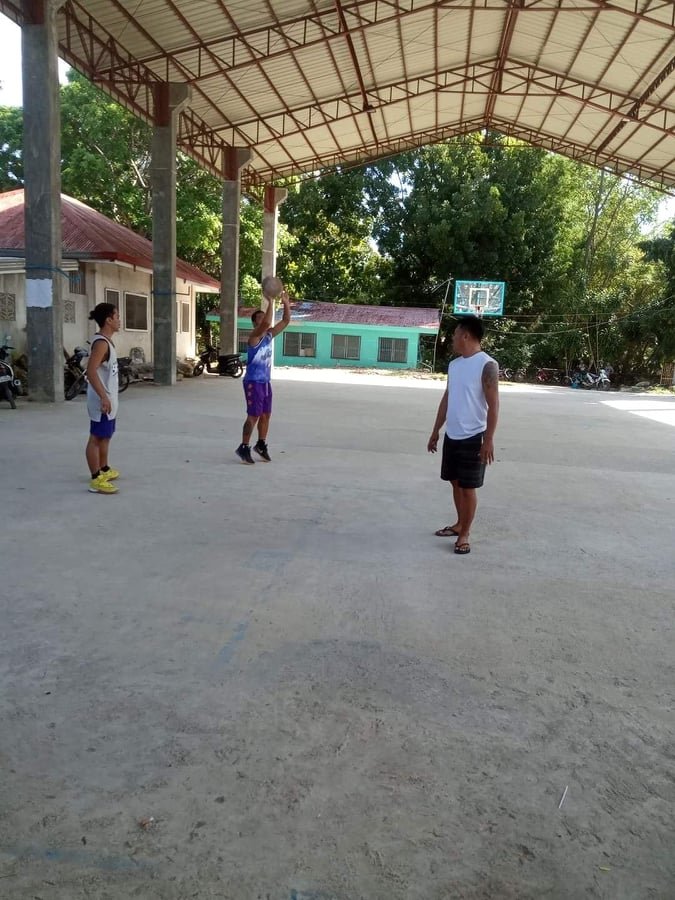 I hope there aren't more people who are getting positive about covid-19 in our area so that they don't reinstate the ban on playing basketball because that's my favorite sport. Not only me even my gang love it too because that's our favorite thing to do when we come home from school and the others when they come home from work.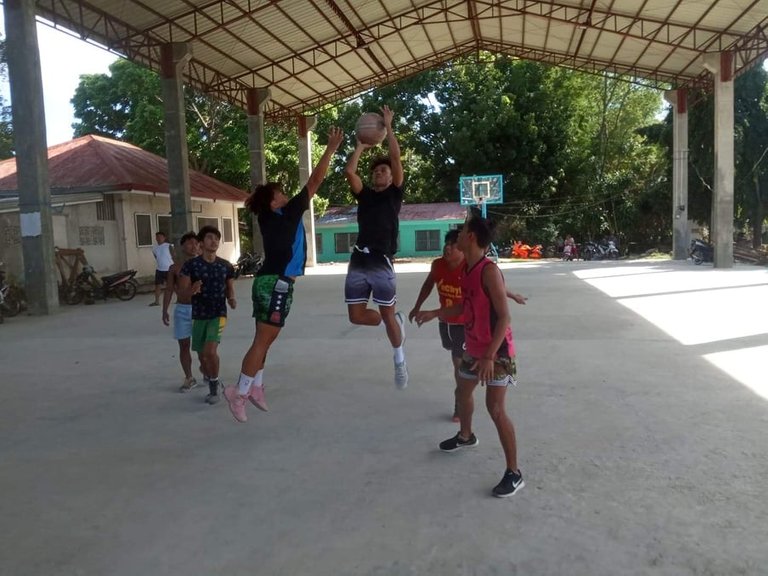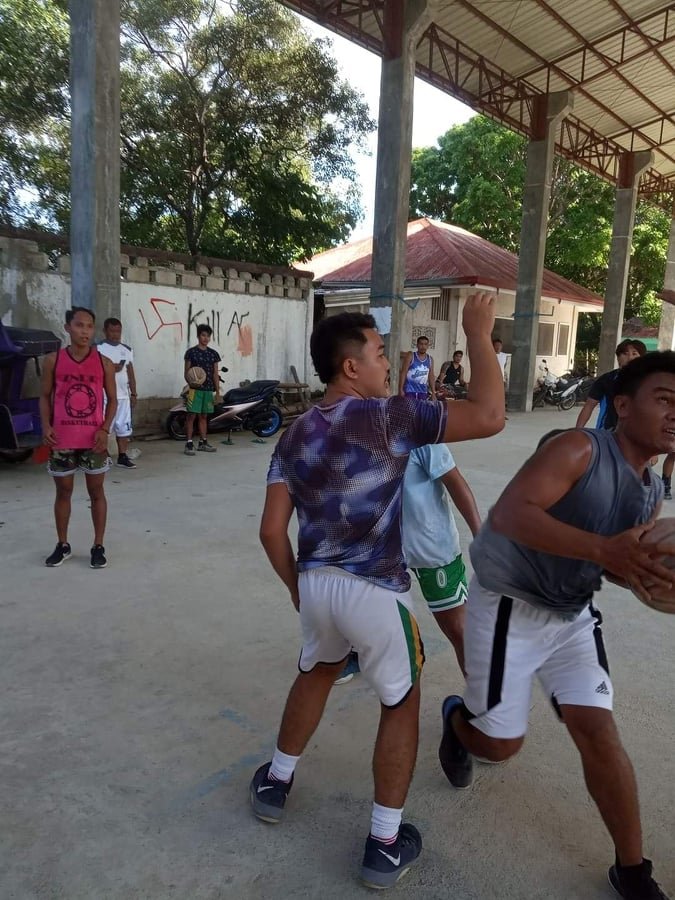 Because in this game we have maintained our healthy body and to stay away from bad habits and also this our way of bonding. Through this, we kept our gang strong and united.
by: @myawex
---
---