My first time experience of watching a live Cricket match
I have never been to a stadium for watching a Cricket match. Day before yesterday a friend of mine, called me and mentioned that she had 2 passes for a cricket match which is right now going on in my city. It is a friendly match between India and other mixed Asian teams. I am not a cricket fan much but once in a way if India is playing then I would enjoy watching it. The weather is good right now, so it was a perfect evening at the stadium watching the match. And the joy was doubled up when India won the game.
I reached a little late to the stadium, since the invite came very last minute and I was into some work, so had to finish that and then leave, but nevertheless we did see a good part of the match. India was balling first, when we reached, 10 over were done. The interesting part was the second part where India was batting. I had never seen a live cricket match, there was lot of enthusiasm . I wanted to get this feel of seeing it live, with all the cheer and sound in the background.
This series is being played by the retired cricketers of India, Pakistan and Sri Lanka. A match between India and Pakistan is always very interesting.
We had got VIP passes, the view was absolutely clear and also the stadium was at 50% capacity so it did not get too crowded. The ground is also small, so we could see some players very clearly when they were near our seating stands.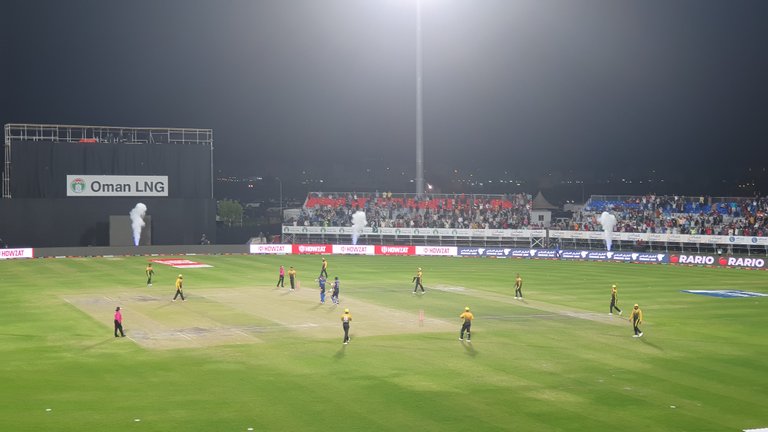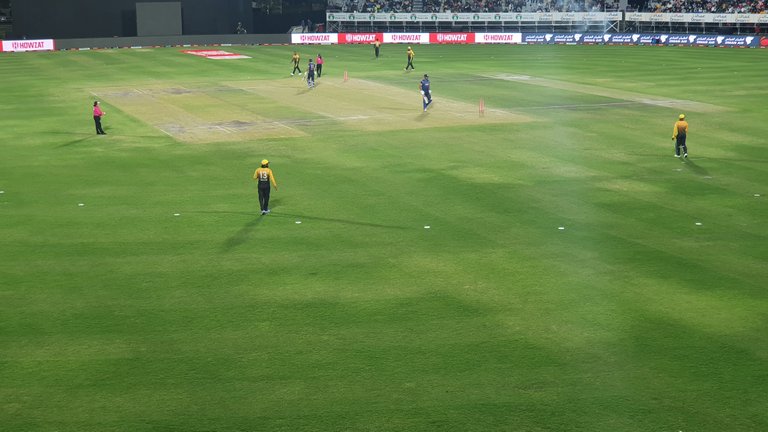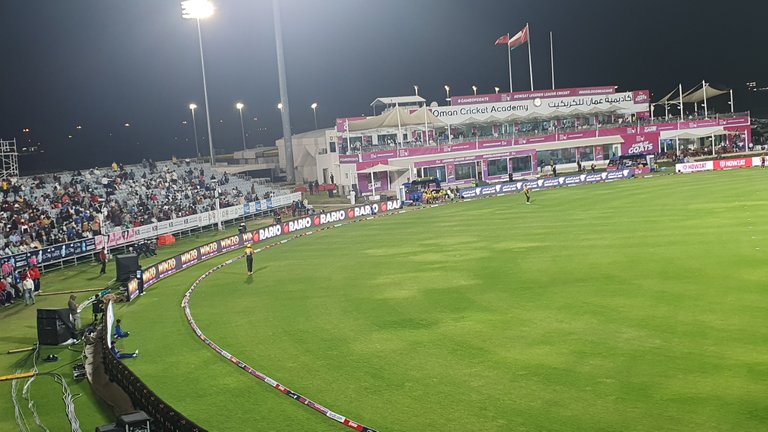 Honestly I hardly know a few names, so did not really know who is who. Wasim Akram and Ravi Shastri were doing the commentary and we did get a chance to say hello to them, but could not click pictures with them,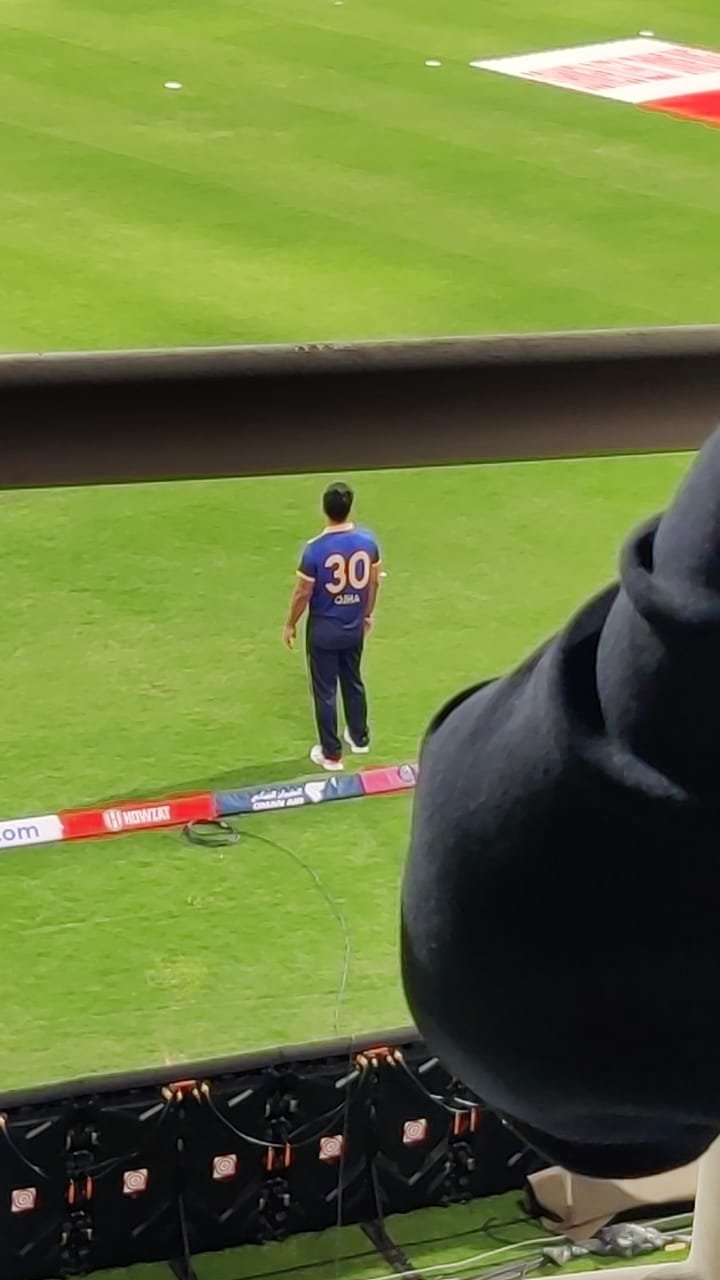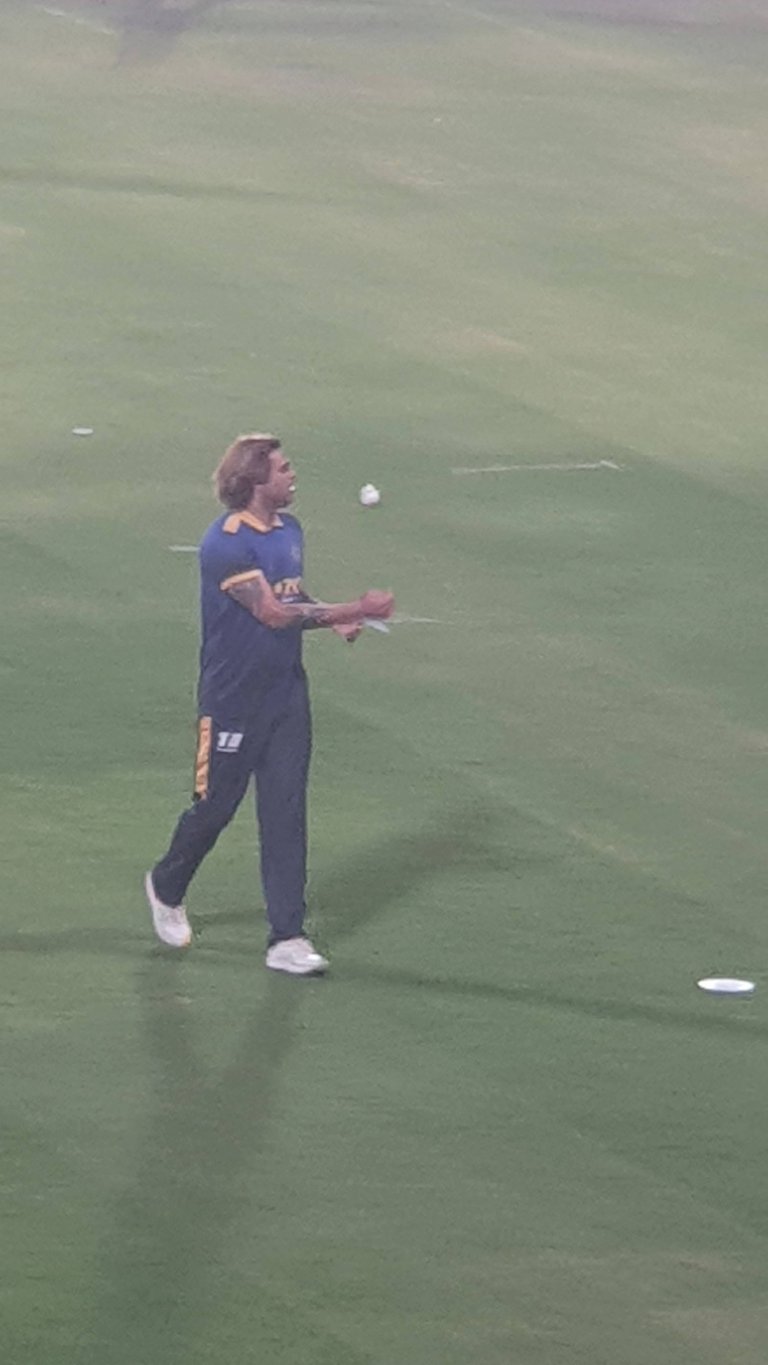 I did recognize Shoaib Akhtar, we waved at him when he was near our side and he waved us back.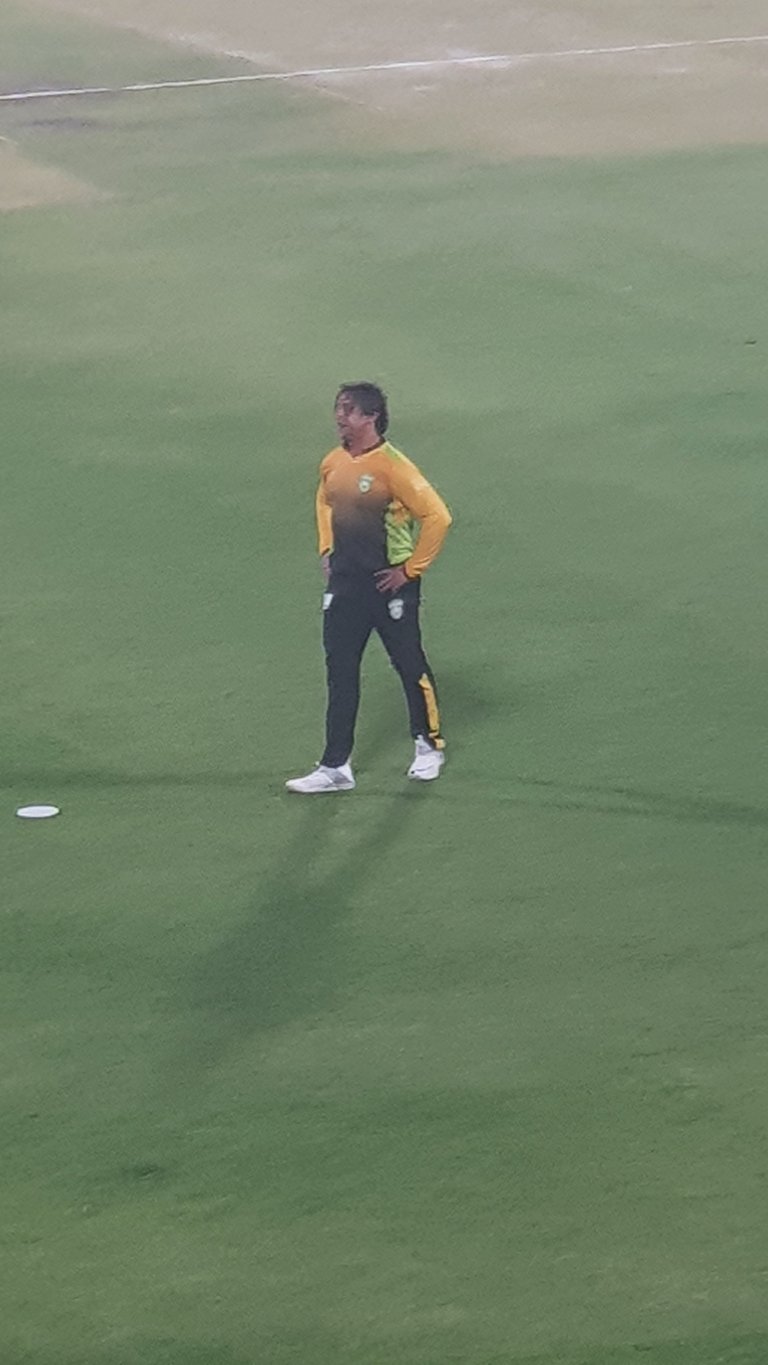 That was really exciting. First time is always very overwhelming I guess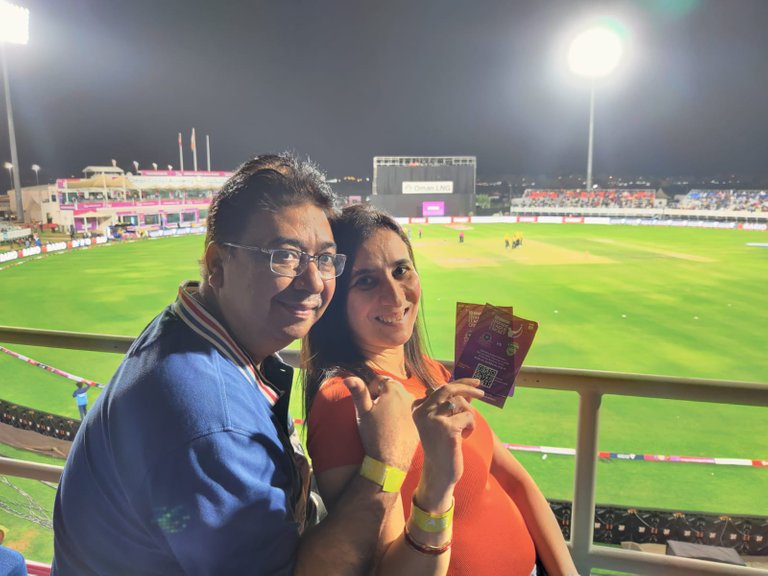 With my friends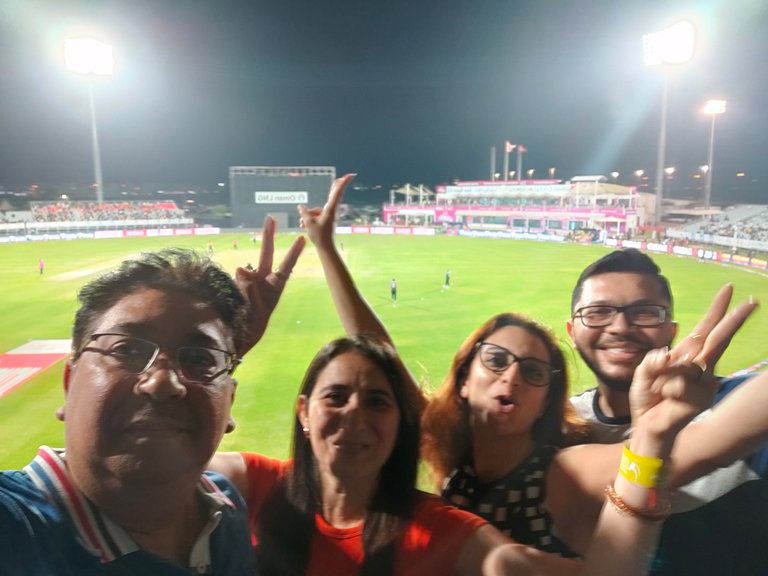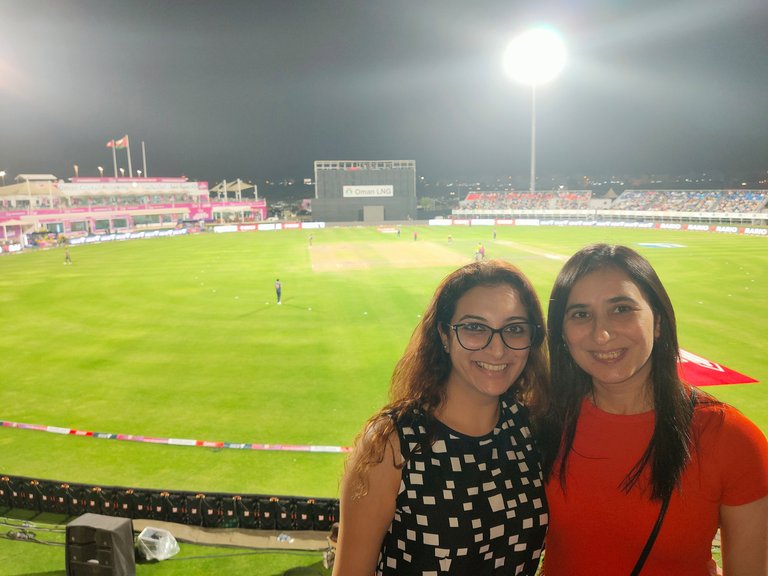 See the smile on my face :-)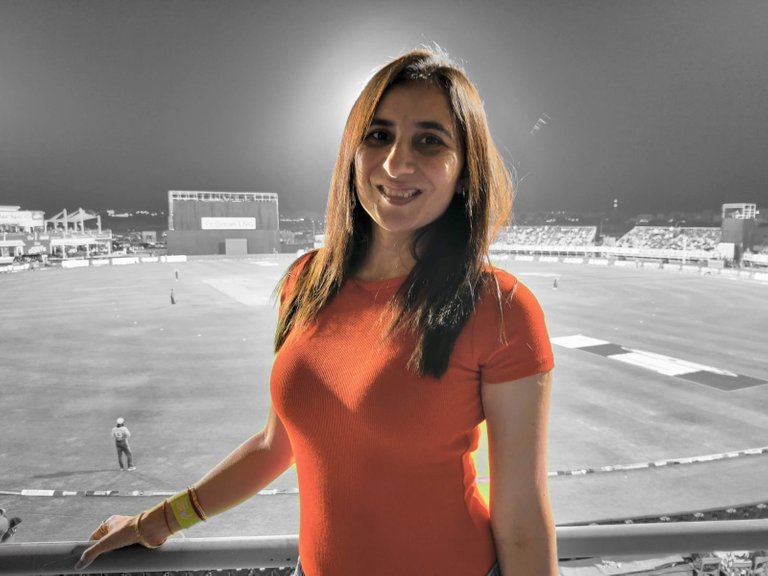 It was a good experience. I may go again now that I have experienced it and find it quite interesting. I would always think that it would be so boring to sit there for so many hours, but then time just flew and the game was over.
Thank you for visiting my blog. 👼🏻👼🏻💖💖🌹🌺🌸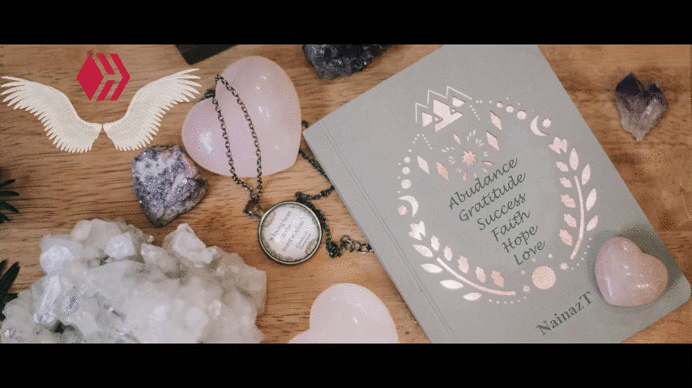 "Unlimited Abundance, Blissful Happiness and Unconditional Love"

Member of
---
---
---
---