Fitness: 6th January 2022 + A Did You Know Fitness Question
Good Morning
I can't believe that this is my first post on fitness in the new year. Better late than never. Anyway, the Christmas weekend caught me a bit under the weather and a good part of the new year went recovering. Having put off so many days, I wasn't feeling good to let another day pass without lifting some weight of some kind. 😊
Though I was awake early enough, I did not go out for a walk or run today. I had some work and got going with it. I had to get on with my fitness regime in the evening. Like I said, better to do it than let the day pass.
So, what did I do?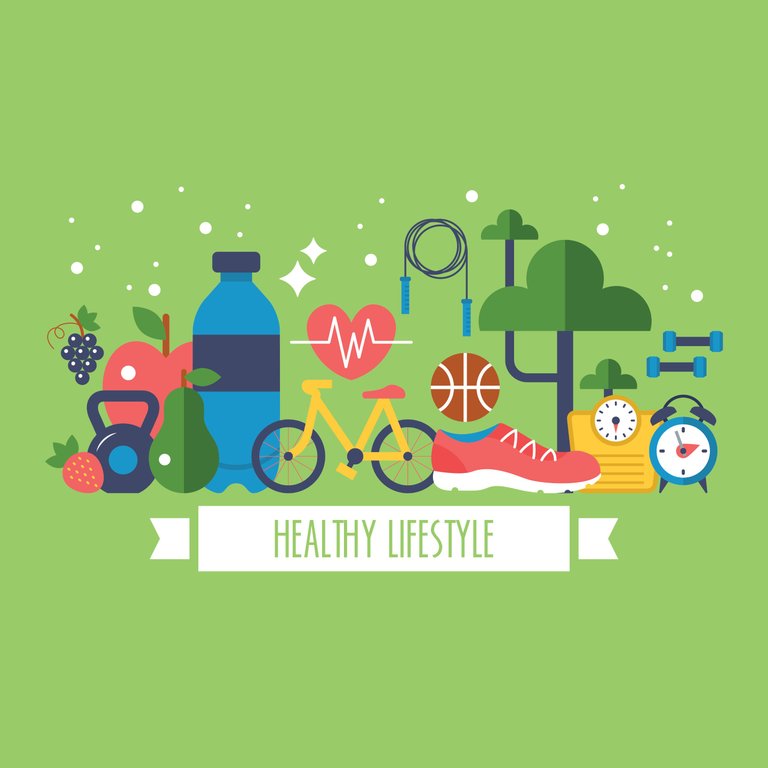 I was in two minds to start straight with weights or do regular exercises like pullups, pushups, etc. I leaned towards the former and got on with my regime. I couldn't do the usual triplets that I follow but was focused on one body muscle group.
I did a good number of reps and rounds of arms. The biceps were fine, but the triceps were hurting like no tomorrow. That also tells me how much I must have neglected my triceps. After the arms, I did about a round of stress training. It was my favorite overhead hold of heavy dumbbells. This time I couldn't do it for more than 30 seconds. Hmm. Some fitness catching up to do.
And then the grand finale was the Ho'oponopono sessions. For those wanting to learn more about Ho'oponoponoo, here is my write-up on the topic.
What Is Ho'oponopono? | The Hawaiian Healing Technique
Have fun reading and practicing.
Anyway, that's it from me for now. I will see you all tomorrow.
Namaste.
😊
-----------******--------------
Did You Know?
Joe Reverdes holds the record for most squats (male category) in 24 hours. He did 25,000 squats in that time. In fact, he achieved it within 24 hours, starting on 4th September 2020 at 7:45 a.m. and finishing on 5th September 2020 at 7:28 a.m.
What's more exciting to know is that Joe was 53 years old at the time of setting the record. He wanted to show his grandchildren that age is just a number. I guess he has not only shown his grandchildren but the world that age is just a number!!
Way to go!!
-----------******--------------
Image Courtesy: Geralt @Pixabay
-----------******--------------
Some Useful Sites to Give You More
Some of the good crypto-writing-earning sites:
Publish0x: Earn ETH || Read.cash: Earn BCH || Trodl
----------------------
Some good earning sites for Tweet size posts
Torum: Earn XTM || Noise.cash: Earn BCH || Tipestry: Earn Dogecoin, Dogecoincash & SuperDog
----------------------
Some crypto-faucets and jewelry earners:
Horizen: Earn ZEN || Mene: Earn $5 on signup || Earn Litecoin || Earn Bitcoin || Pipeflare: Earn ZEC, FLR, MATIC
----------------------
Few Gaming-cum-earning sites
Splinterlands || Drugwars ||
----------------------
Spot and/or Futures Trading Exchange
Binance || KuCoin || WazirX || Bityard
----------------------
Search Tool That Pays in Crypto
----------------------
---
---