Raising a Glass - Christmas in the Tropics!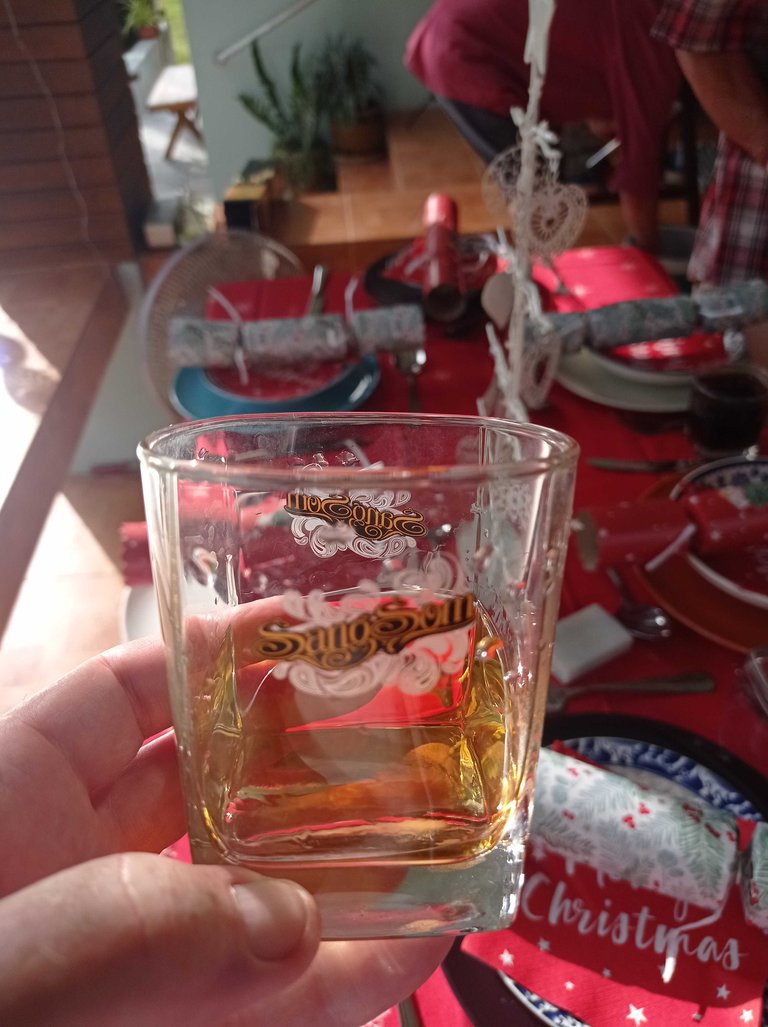 I hope everyone has been having a wonderful holiday with their family and loved ones.
I have been a little quiet recently as I'm down in Koh Samui putting finishing touches to our clinic before the people from the Health Ministry visit us at the beginning of January for our license assessment.
With twenty-six pages of hoops jumped through and boxes ticked, hopefully we'll be passed at the first attempt. I'm just hoping I get some translations back shortly. Because we are a bilingual clinic, there are documents that need translating from Thai to English and some that I have written, such as patient registration records and a methodical system for clinical diagnosis, that need to be correctly translated to Thai.
Opening will still take place on the 31st January, all being well. As the sensory play room is finished, we rounded up a few of Fons nieces to try everything out and bounce off the walls and they loved it! Too much in fact as I couldn't get rid of the little buggers!
Waiting room and consulting room are also about finished, just a little more mandatory signage to knock up regarding fire exits and extinguisher instructions, oh and I just remembered I've got an emergency lighting set to install. Thanks for the reminder!
It's been a bit of a slog and a load of expense but there's light at the end of the tunnel and it will be nice to carry on with finishing the 'house' part of the building! To this end, we have a cat and some relatives coming on Thursday. More about the cat in a future post!
It's not all been work though, the last couple of weeks. The wife's sister and her Scottish husband are over for the first time in three years so we've been joining them in a bit of holiday stuff too. Bless 'em, they also replenished my baked bean stock with a gratefully received eight tins of Heinz finest, as well as Bovril and After Eights. I'm a simple soul!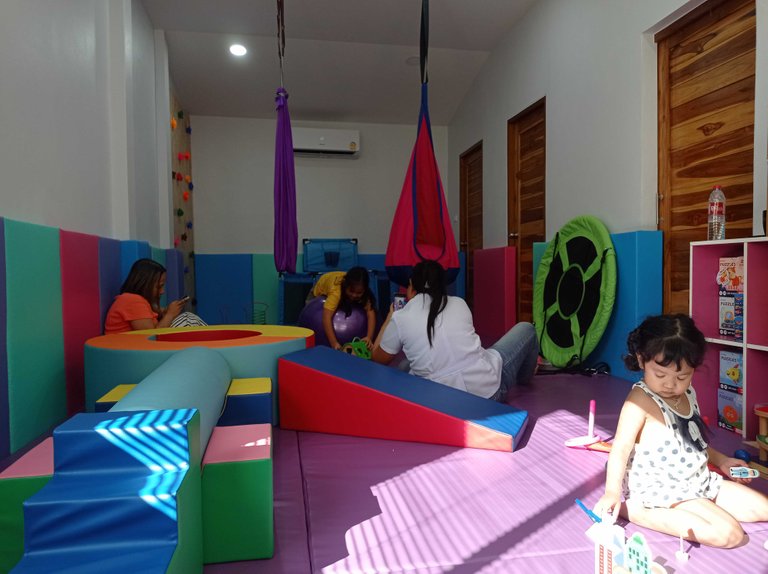 As for Christmas day, the sister-in-law went full on to try and give her parents a traditional Christmas experience. She'd brought over Christmas cake, pudding and even smuggled over some crackers, highly illegal to carry on a plane due to their explosive snaps.
When it came to the dinner itself however, we were back to bloody seafood, noodles and rice and no amount of Scotch could ease the disappointment of not getting a decent feast.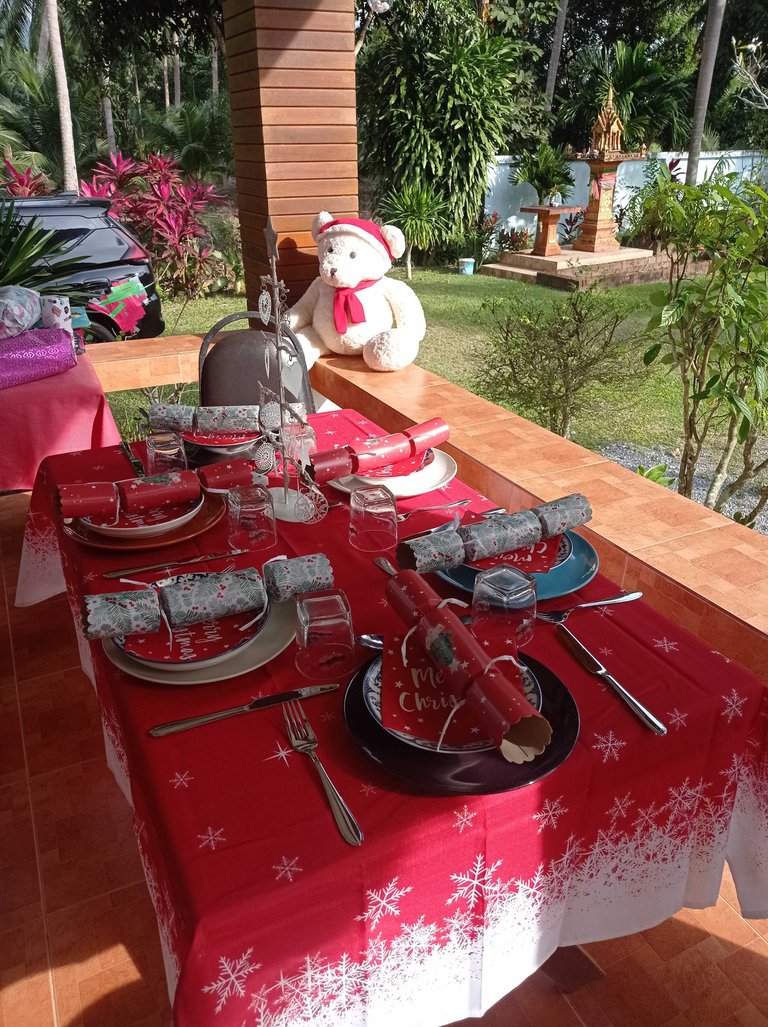 Anything else been happening? Hmmm.....oh yes, I got the car 'rubbed' by a waggon for stubbornly not letting him in, that's a 3 month insurance job when I get back to Bangkok next week, and the mother-in-law who's a frigging card shark has already relieved me of about twenty quid. She's merciless but you can't get out of playing.
So there you go, that's what I've been up to for the past couple of weeks. Not ducking out due to low prices but just busy due to boring 'proper' stuff.
Hope everyone is having a happy and healthy holiday and best wishes in advance for a happy new year.
@nathen007

This report was published via Actifit app (Android | iOS). Check out the original version here on actifit.io




26/12/2022

6682

---
---