Carrera por la mañana - Crospost #Hive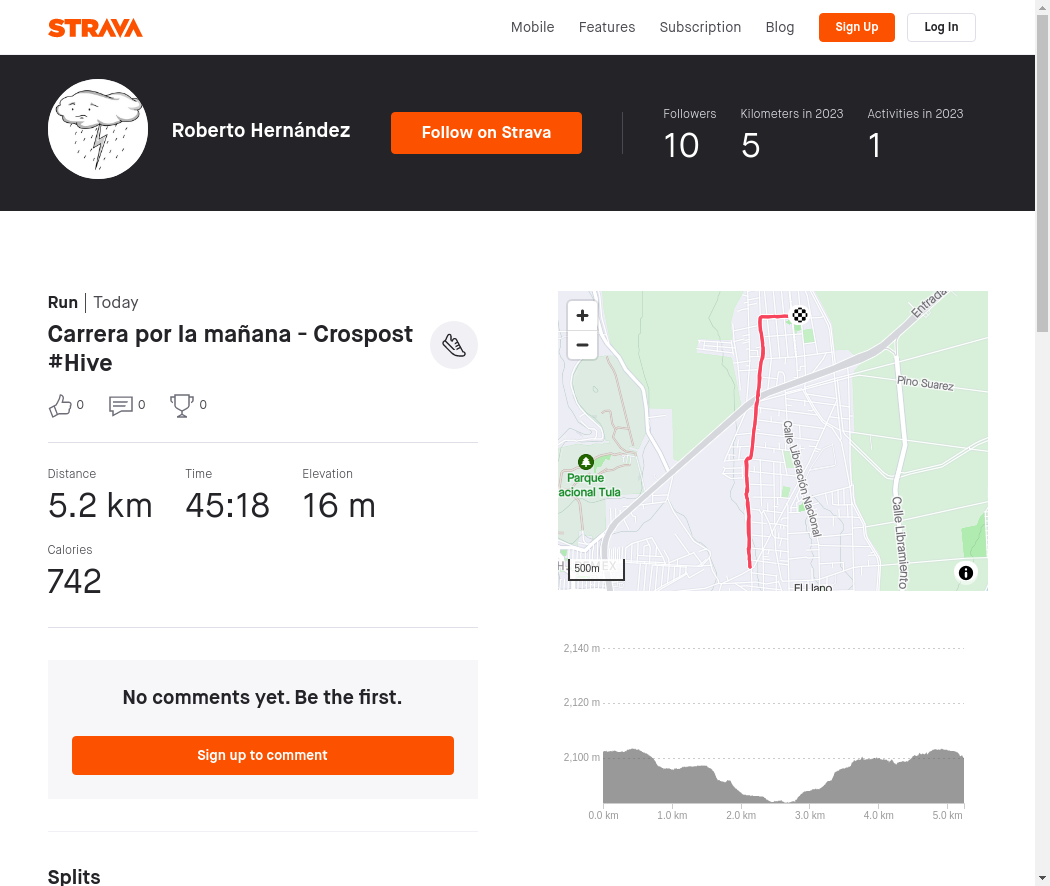 neuerko just finished a 5.25km run, that lasted for 47 minutes.
This run helped neuerko burn 742.0 calories.
---
Description from Strava: El día de hoy salí a trotar un poco.... a ritmo muy lento y sin forzar nada el cuerpo.
Para mi mala fortuna el clima frio parece que me provocó una gripa y ojalá me recupere pronto para no dejar de salir a ejercitarme.
---
Today I went jogging a bit... at a very slow pace and without forcing my body at all.
To my misfortune, the cold weather seems to have caused me a flu and I hope I recover soon so I don't stop going out to exercise.
---
If you would like to check out this activity on strava you can see it here:
https://www.strava.com/activities/8544075933
About the Athlete: Fotógrafo amateur, corredor y lector de libros...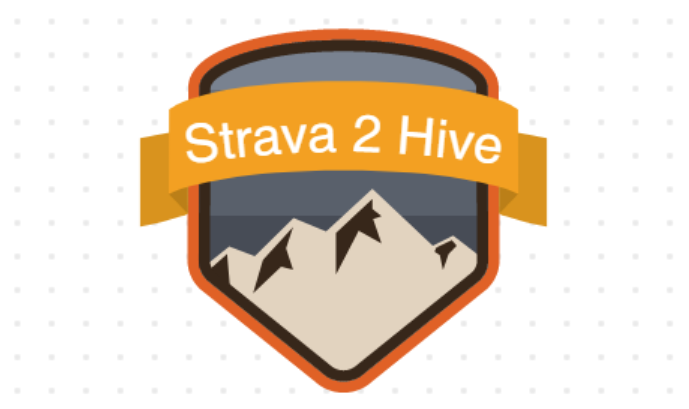 This is an automated post by @strava2hive and is currently in BETA.
---
---