Nado por la mañana - Crospost #Hive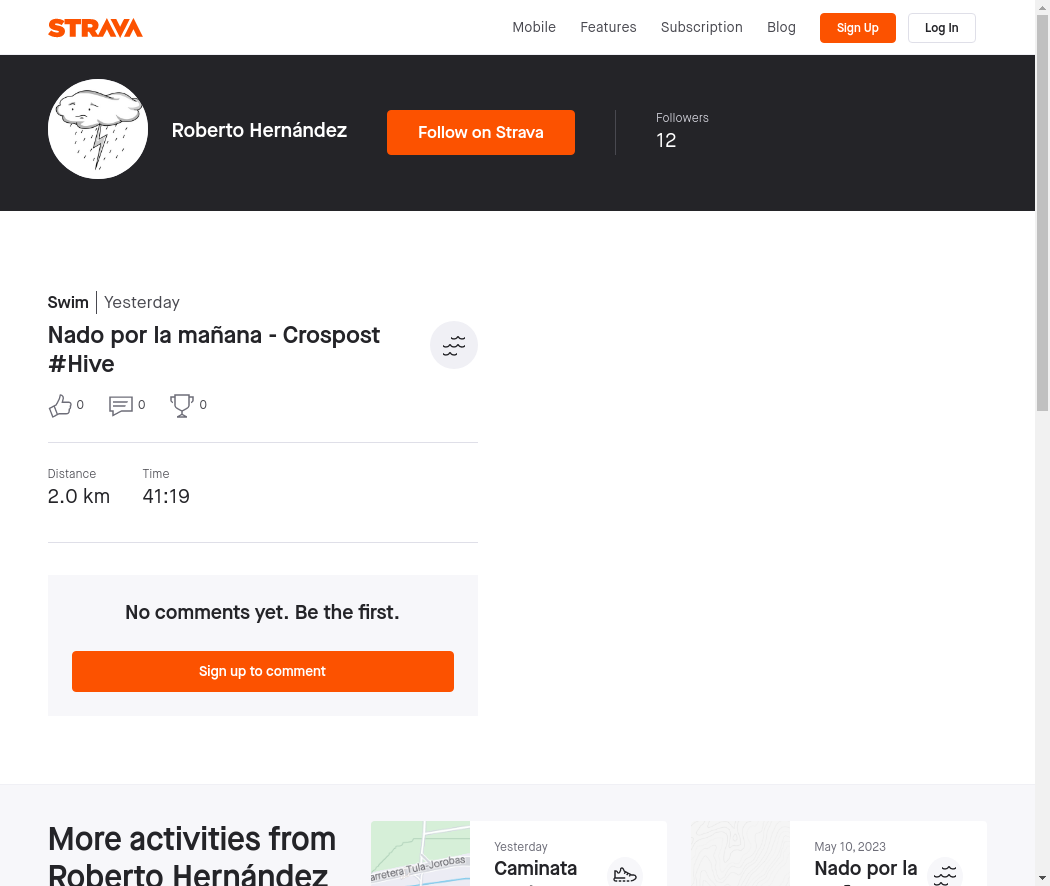 neuerko just finished a 2.0km swim, that lasted for 58 minutes.
This swim helped neuerko burn 1211.0 calories.
---
Description from Strava: Tercer sesión de la semana y ya con más ganitas de meter un poco más de ritmo. Aunque todavía me falta un poco más de condición, pero las ganas están.
2 x 400 m, 4 x 200 y 3 x 100...
Cansado pero bien agusto...
---
Third session of the week and already with more desire to put a little more rhythm. Although I still need a little more condition, but the desire is there.
2 x 400 m, 4 x 200 and 3 x 100...
Tired but fine...
---
If you would like to check out this activity on strava you can see it here:
https://www.strava.com/activities/9059305190
About the Athlete: Fotógrafo amateur, corredor y lector de libros...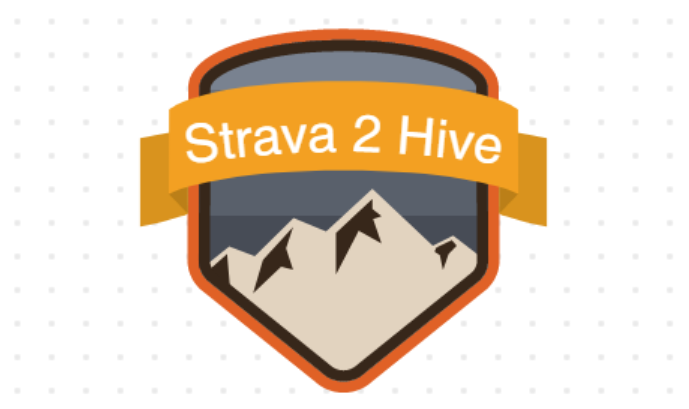 This is an automated post by @strava2hive and is currently in BETA.
---
---