Morning Run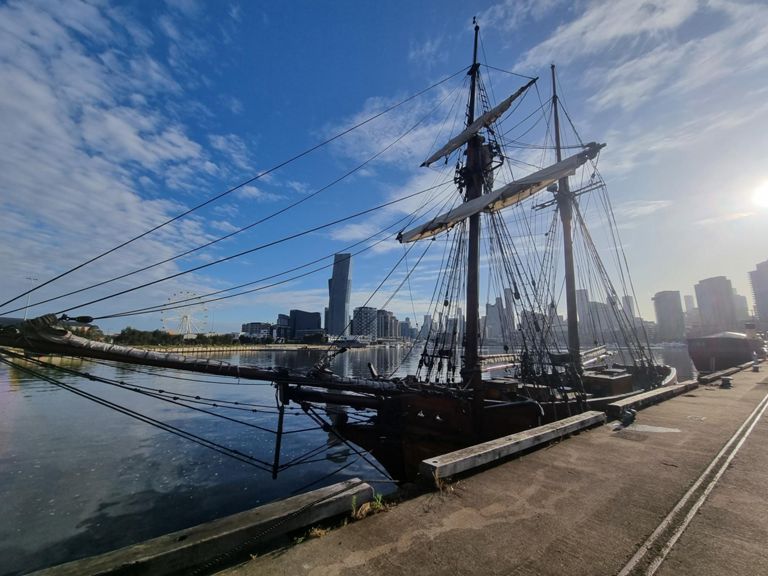 new.things just finished a 6.38km run, that lasted for 38 minutes.
This run helped new.things burn 354.0 calories.
---
Description from Strava: Strava2hive faster run, a bit a speed play between all the early morning Melbourne commuting traffic. The GPS is awful between all the big buildings. Hectic weaving along the city streets but not to bad along the Yarra River
---
If you would like to check out this activity on strava you can see it here:
https://www.strava.com/activities/8216534314
About the Athlete: A 5km runner living in Brisbane and an avid parkrun tourist that has done a few Triathlons, Ultras and Ironmans.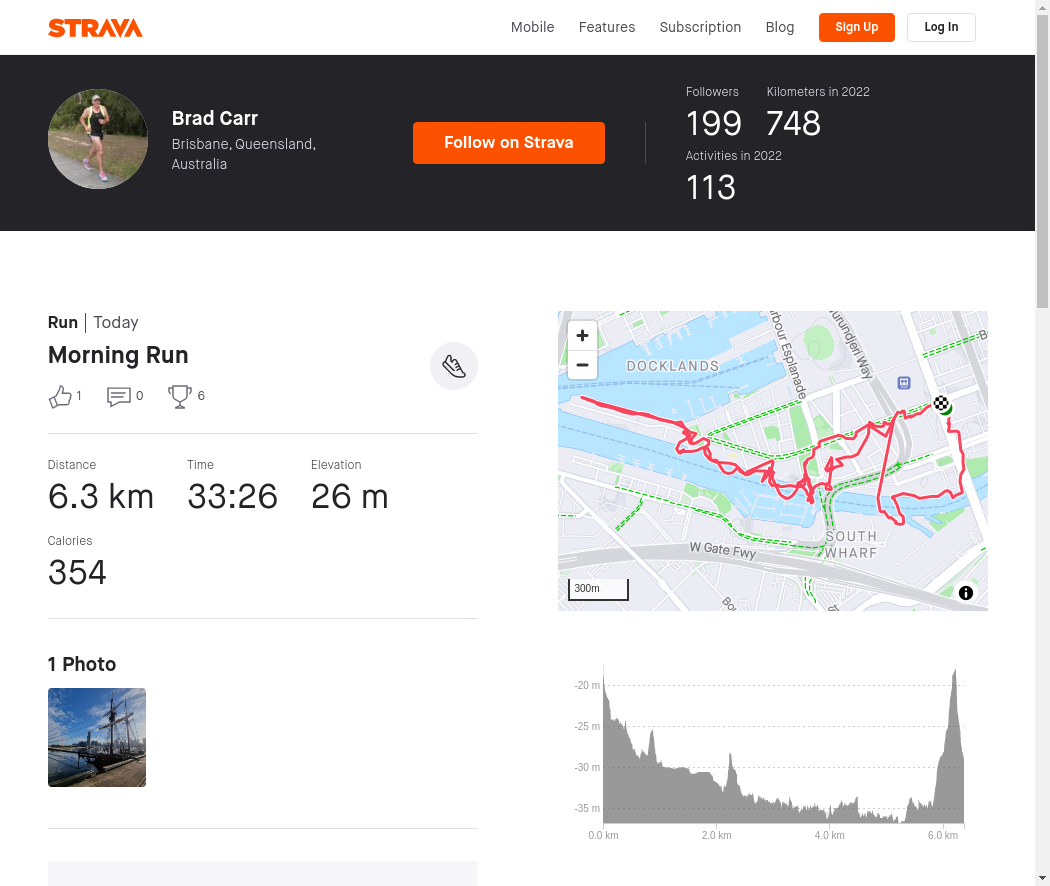 This is an automated post by @strava2hive and is currently in BETA.
---
---