I would love to join a horse racing syndicate.
Disclaimer: This is a terrible idea.
It doesn't matter though. I have it in my head to do it. Purely for the fun of owning a race horse and not with any good investment strategy what so ever.
Now in theory you could make money but joining a syndicate is the same as throwing money to the bookies and hoping you will get lucky.
The only difference here is that as an owner you have more liability and could have to put a lot more funds behind the horse.
How do racehorse syndicates work?
A 'Syndicate' is a group of people who share in the ownership of a racehorse or benefit from it. In the case of a racing syndicate, the advantages are not limited to prize money; there are also other advantages, such as the opportunity to attend race days as an Owner. Racehorse ownership is more cost effective thanks to the split costs.
The initial payment covers the cost of the horse, and then there is a monthly fee to cover the horse's training fees.Ref: Suzy Smith racing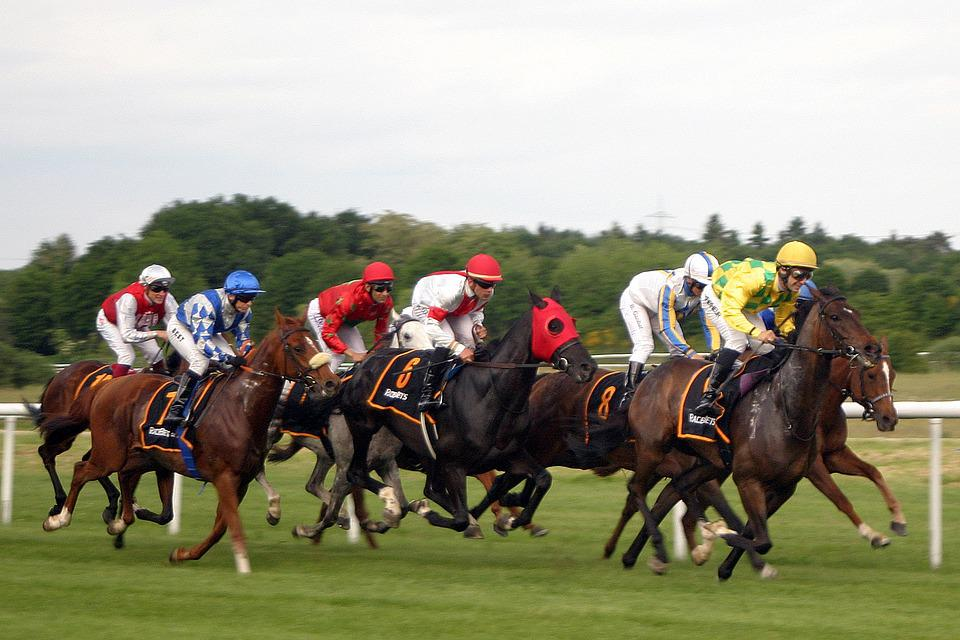 It's in my head for a number of reasons at the moment.
The person that I'm working for at the moment trains horses and has had a few successful ones.

My dad was offered the opportunity to join a local syndicate recently which caught my attention.

I was listening to my favorite podcast this week and Hector told the story of how he created a tv show called "Only fools buy horses" where he bought a very cheap racehorse and went through the full process of getting it up to race speed where it actually won a few races and a lot of money for very little investment.

I have always loved the racing and go multiple times a year to a raceday. It would be amazing to get to a big day as part owner of a horse and see the other side.

It is still an investment with a large potential upside even though the chances are slim that you will make a profit.
It does sound fun. Doesn't it.
There are lots of way to get involved in a set up like this but even more ways to throw away your money.
MY hope is that when we get the pub up and running that my boss will get back to focusing on horses again and this will create an opportunity to form a syndicate through the pub itself and a way to become a part of it.
We are along way off that just this moment but i'm hoping to get the talks going later on and see if the interest is there.
We love crypto for it's volatility, excitement and opportunity to make some money and those are the exact same reasons that i would love to see something like this happen with our group and the right key people.
Posted Using LeoFinance Beta
---
---