Ireland 2 - All blacks 1.
What a win in New Zealand.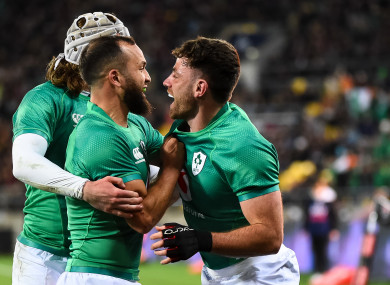 Ref: The42.ie
This was a real achievement by any standard of victories.
In the first 111 years we had never beaten the All blacks as a nation. That is a very lopsided record and they looked down our little nation with distain, in rugby terms at least.
The truth is the we were never a proper rugby nation until about twenty years ago when it all turned professional.
From the starting point of Irish rugby to 2017 in Chicago we were nothing more than another fixture to be fulfilled as quickly and quietly as possible.
That has all changed since this fateful match in soldiers field, Chicago where since then we have an outstanding record against them winning 5/8 matches since.
That is an amazing statistic against the team who have always been recognized as the standard bearers of the game. With this latest victory, Ireland have now moved back up to world no1 but we all know who owns that spot.
Taking it for any moment in time is an achievement in itself but this was won on the back of a three test series where it could be argued that Ireland let themselves down in the first test, dominated the second test and then survived the third test where other teams would have folded.
Ireland stun the All Blacks to become just the fifth touring side to win series in New Zealand
New Zealand 22 Ireland 32: Andy Farrell's men make history with series win over All Blacks
Ireland have become just the third nation to achieve a series win in NZ.
This is a huge result.
Massive.
It just doesn't happen.
It was fast, hard, exciting, high quality stuff. Ireland fully deserved the win but New Zealand were right there with them. I wouldn't be getting too carried away from one series but with only a year left until the world cup it did do one thing. It showed that the team could win the big matches away from home. An area that we have always struggled in.
The biggest concern is how good Johnny Sexton was today.
He runs that whole game plan and Joey Carberry just isn't at the same level.
At 37 he might be around for the world cup, injuries withholding but he can't play every minute. And without him on the pitch we are a far poorer team.
We have strength in depth for every other position except the one which we need the most.
Enjoying the moment.
But that's a problem for another day.
Today, we celebrate.
Ireland are the world number 1.
They have beaten the all blacks 2-1 in New Zealand.
They were three highly entertaining games.
We have a lot of top talent in our country.
It's a good day for the parish.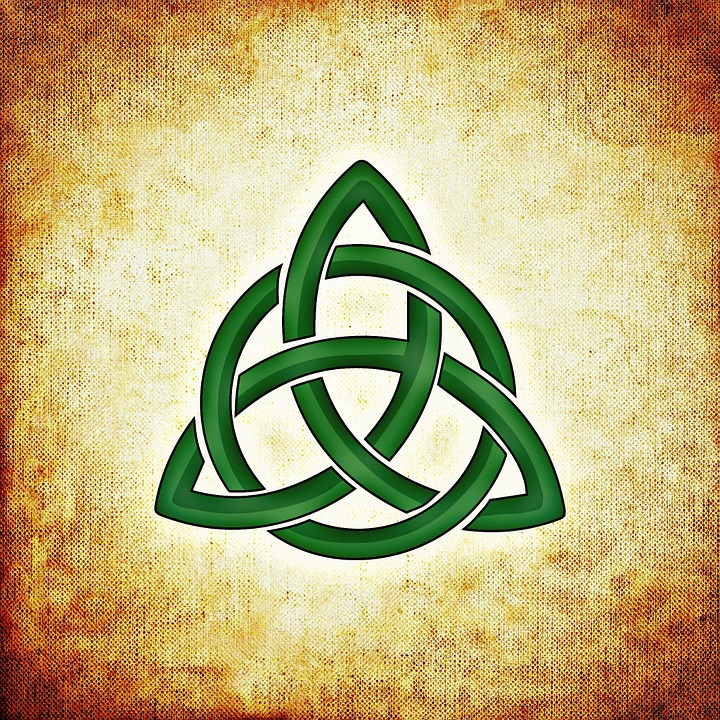 Ref: Pixabay.
---
---