The JP Mc Manus pro-am.
This one is written on the go but it's been an amazing day at the golf here in Limerick. This is the best lineup in world golf bar the master and especially now that so many players are gone from the pga tour.
19 of the top 20 in the world with tiger Woods even playing. He doesn't even play real competitions any more.
Add in a mix of the rich, famous and amateur to make for a good day out if you like the golf.
Niall horan.
Bill Murray.
Jamie dornan.
Mark Wahlberg.
Ap McCoy.
All of westlife.
Are the pick of the bunch.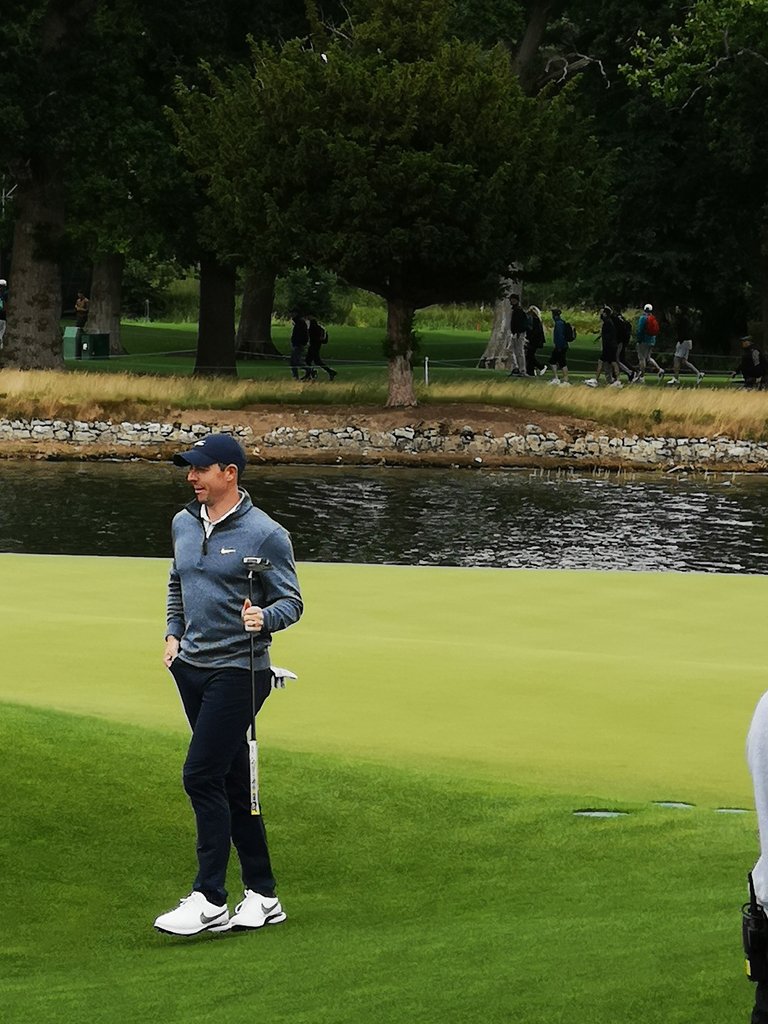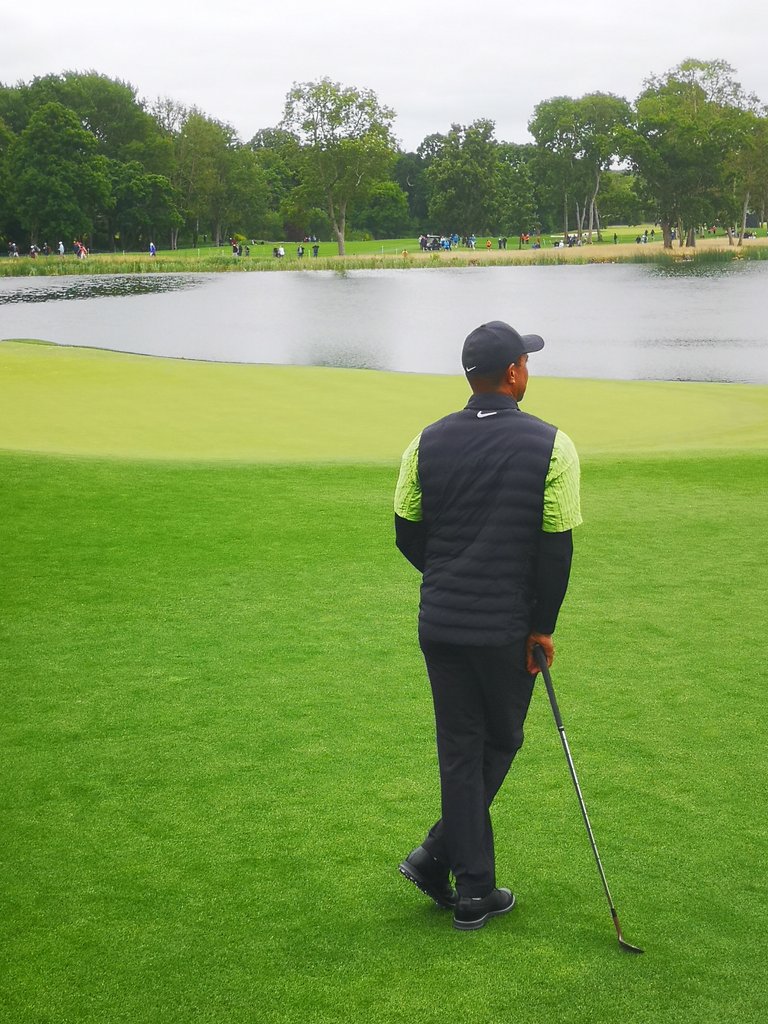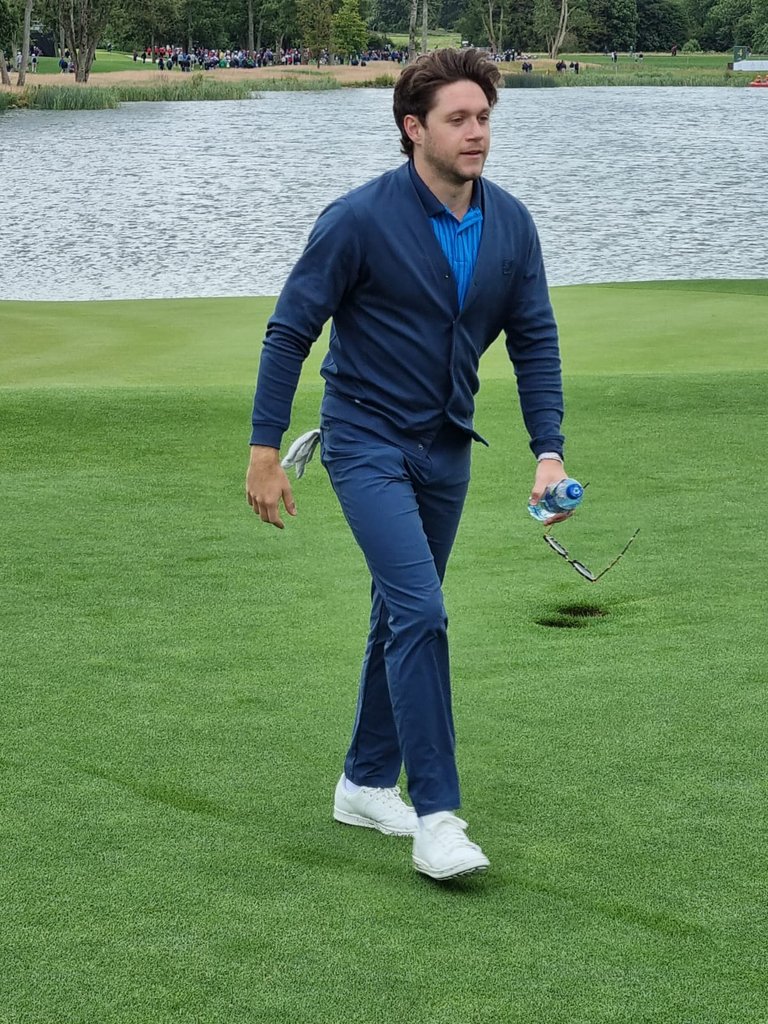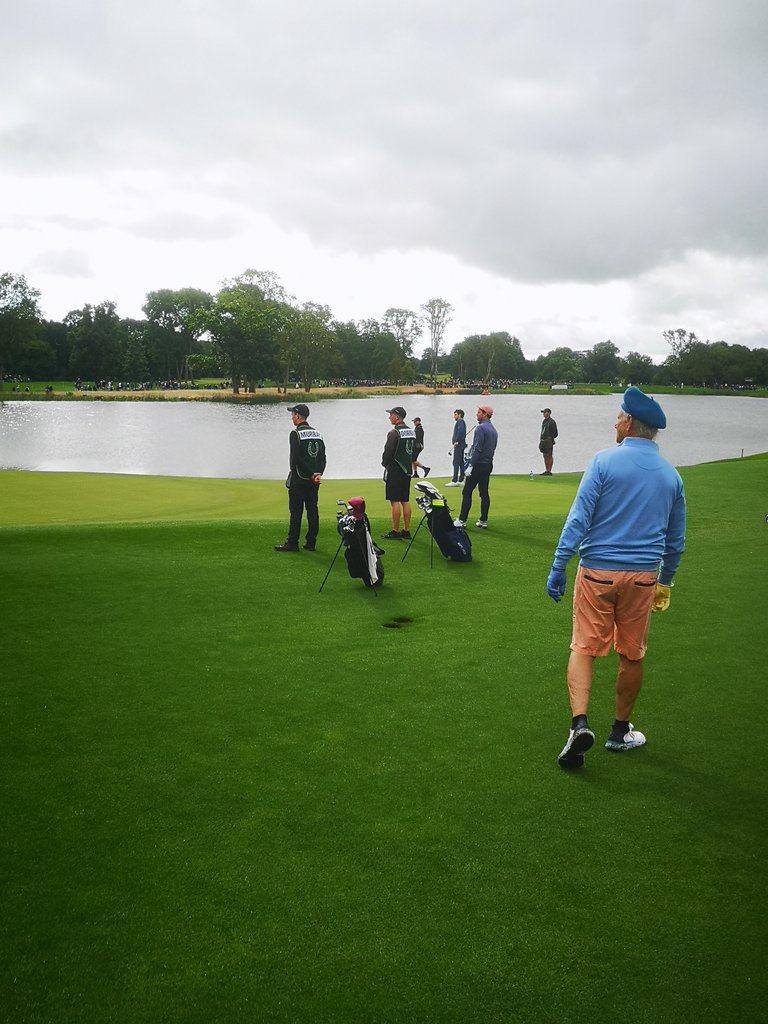 It's been amazing and the course is something else.
We've had some great spots around the course to see them up really close and will be heading back again today.
Just standing beside the and the sound of a real drive is totally different, like a gunshot.
Really looking forward to going again and enjoying these players like tiger that I will probably never see again.
---
---