Rabona daily play report : 08-10-2022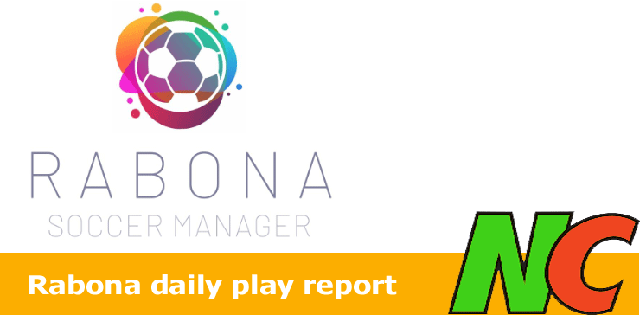 Hi there,
This is a daily report on my rabona game play, a football manager on blockchain, for today on October 08, 2022.
We are now at season 95.
My club name is Dr3aM T3AM.
Here is my current club info ...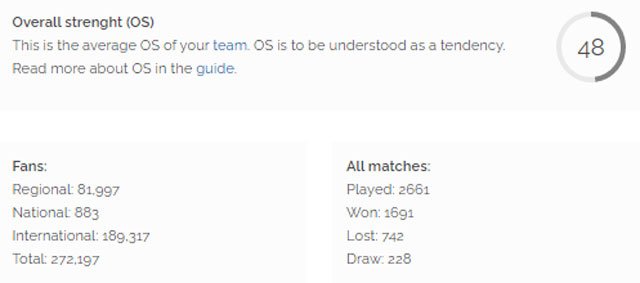 My latest 5 matches play ...

Here is table for league for this season ...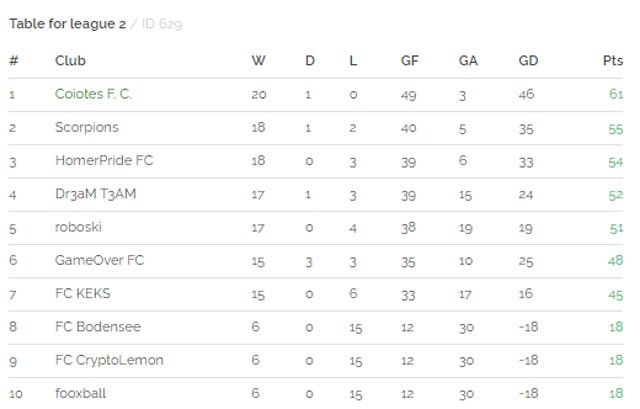 Current league earning is still in positive with profit of 509,001 RBN.
Game play tips
Minimum number of players : 16
Maximum age of player to renew contract : 29
Do training everyday
Upgrade building
Sign advertising contracts
More - read in guide !!!
That's all for now. 😊
Have a nice day!
---
Are you Football Manager FAN???
Love to play Football Manager and earn real cash, check out Rabona.io, join now and get FREE 25,000 RBN.
Want to play card battle game??? >> Chekc out Splinterlands !!!
New to Splinterlands ???
Splinterlands is online game that you can collect card, level up the card, battle with others and trade the cards for real cash!
But be aware : before you can play the game, you need to buy starter pack to get start!
Wanna play, click on banner below ...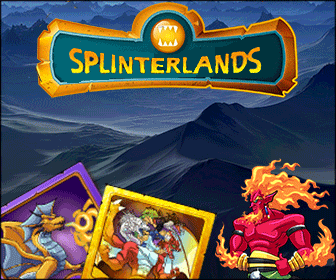 ---
---