Football Ramblings ⚽️
Greetings from this side of the world!
Before I go ahead, I would like to appreciate @consciouscat for her support. It means so much to me! Thank you!😘😘
Moving on.....
So I came across this community #sportstalksocial on Hive and I thought... Time to explore!
First of all, you guys gotta know that I'm not really good at sports analysis or track records. However, I'm a very big fan of sports, especially football, swimming, wrestling and racing sports.
I love football more so I'll be talking about more of it.
Quiet reminder: I'm not a track record keeper.😀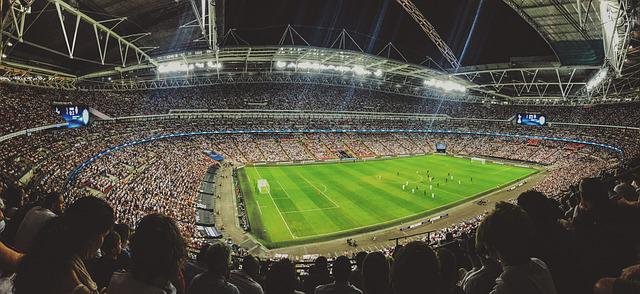 Source
My love for football started a long time ago. I'm not sure what year but it was the season Rooney and Ronaldo were playing together at Manchester United.
Man United was doing pretty well at the time and they gave me so much Joy to watch, coupled with the fact that Ronaldo was my Crush.🥰
Anyways, my elder brother and father were Chelsea fans and they seemed to argue a lot with Man United fans so it seemed like a wise decision to stay in the opposing team so I could laugh at them when they lose a match... Lol.
This was several years ago though. All that time till today, there haven't been a season where I completely focused on a football competition from beginning till end, asides world Cup though.
Today, I have Adult responsibilities. Even though I just graduated from the university, family expects a lot from me to take care of the younger ones so I really don't find the time to watch football or any other sports for that matter, talk more of following up on track records.
I'm not updated on transfer news until several weeks after and I'm also not updated on the performances of the current players at Man U. The last match I watched though, Greenwood really impressed me.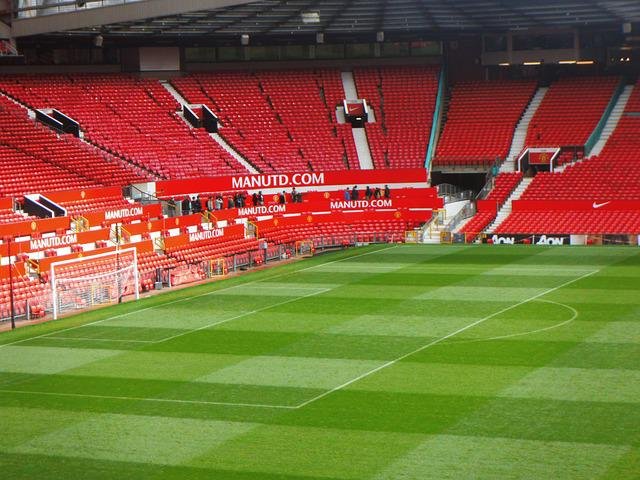 Source
Now, Ronaldo the GOAT!
Sometimes, I marvel at how good he still plays and the result he still gives despite how advanced he is in age.
Results that most younger ballers struggle to match up to.
It is true that his age of course is affecting his play but that's expected isn't it?
I wonder when he'll finally retire. Some Man U fans ain't okay with him on the team because they feel he has lost his touch and doesn't deliver as expected anymore. That isn't far from the truth anyways.
To me, he's still the GOAT and his efforts and results inspire me a great deal.
Man U have been in a bad shape recently. I just hope we get out of this soon enough. We have a record to keep. We have history to make. #GGMU
Alright guys.... This is as much football analysis as I can make right now. I hope my ramblings weren't too boring for you🙈
This is my first post in this community and I would really appreciate all the support.
Thanks so much for reading through..🥰
Please let me know what you think in the comment section.
Bye for now!😘
---
---