SPORTS DAY WITH THE KIDS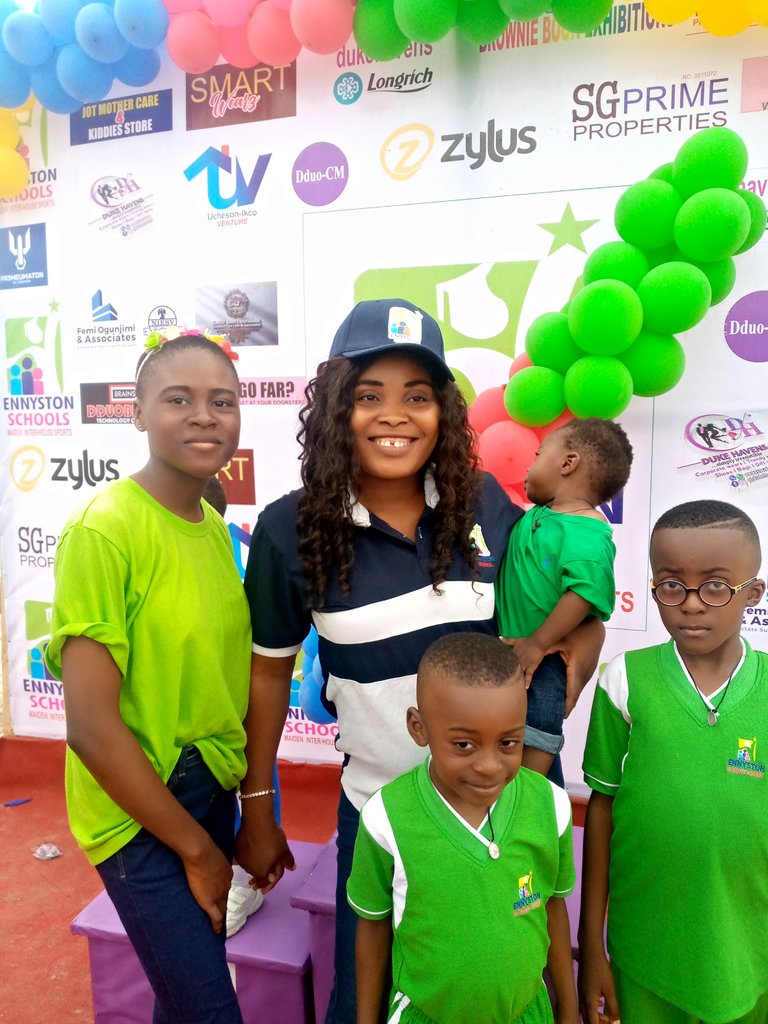 I have come to realize that children develop social skills they need for life when they play as a team. I saw a lot of skills in many students during their inter house sports competition yesterday in my kid's school and I was so much impressed.
It's been a while I partake in serious sports at least to maintain a healthy weight but lucky enough, I had an amazing time at the inter house sports in my kids school as much as I can. Prio to the D-Day , the school had invited parents for a rehearsal because they created room for parents to get much involved in the sport . Most of us (parents) honored the invitation but mostly mothers, just a Dad . No wonder mother's day celebration is always loud unlike father's day😊.
The children were warming up for the D-Day likewise the parents and so the day came yesterday and it was massive. The event started by 12noon to 6pm. There were lots of games for the children of all ages in the school which ranges from: March past, sack race, relay race, picking the balls, filling the bottle , tug of war, bursting the balloon , aiming the basket , slippers race, and so on..
The students were grouped in houses , each competing to win and get the trophy . My kids belong to the green house so I set their moral high because I wanted them to win🤩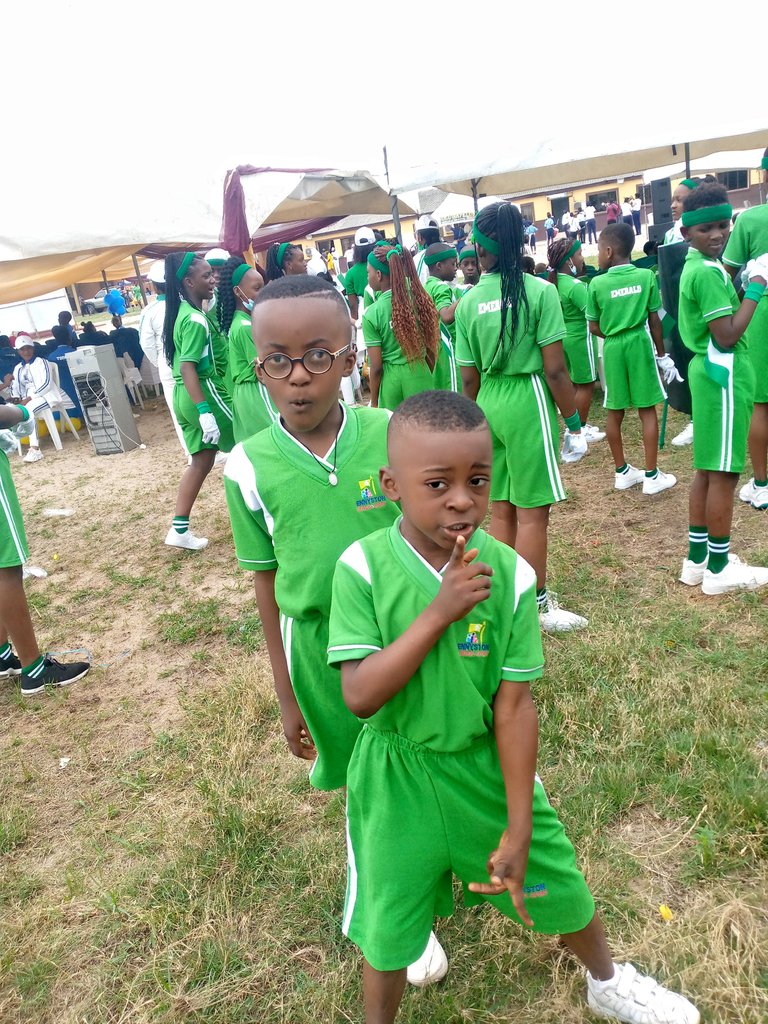 The green house did very well though they didn't emerge as the overall winner of the event but took the second place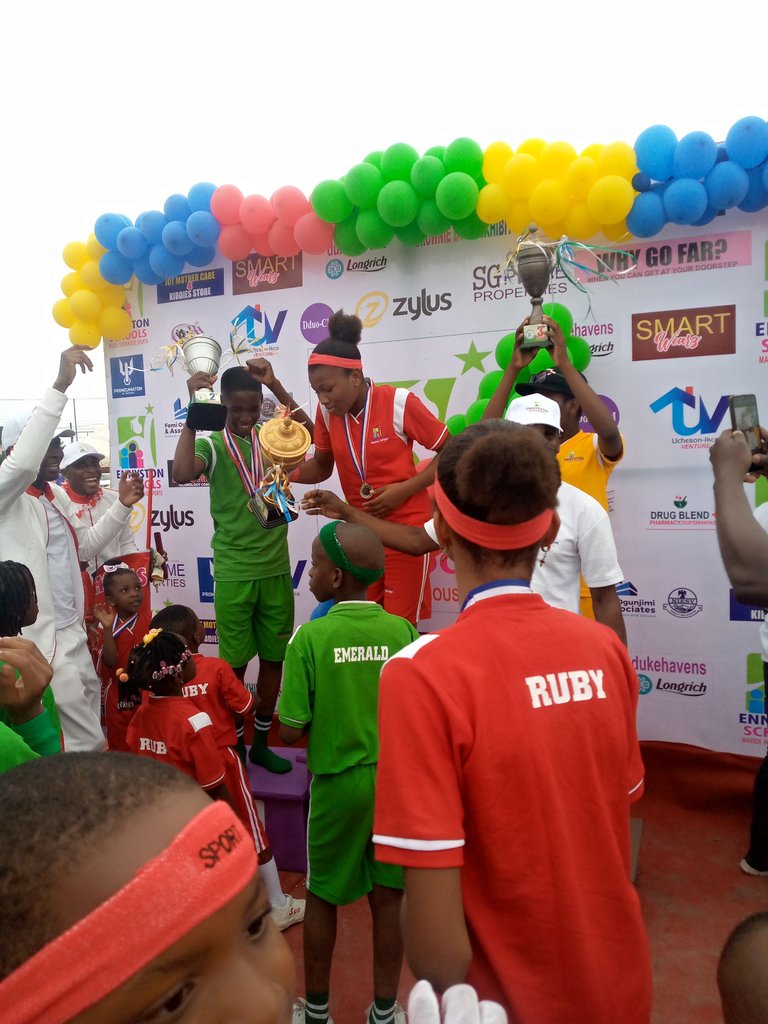 Children are amazing creatures , with them there should be no room for a high blood pressure . Some pre school children running slippers race, instead of running to the finish line, they will run to their mummies and Daddies 🤩🤩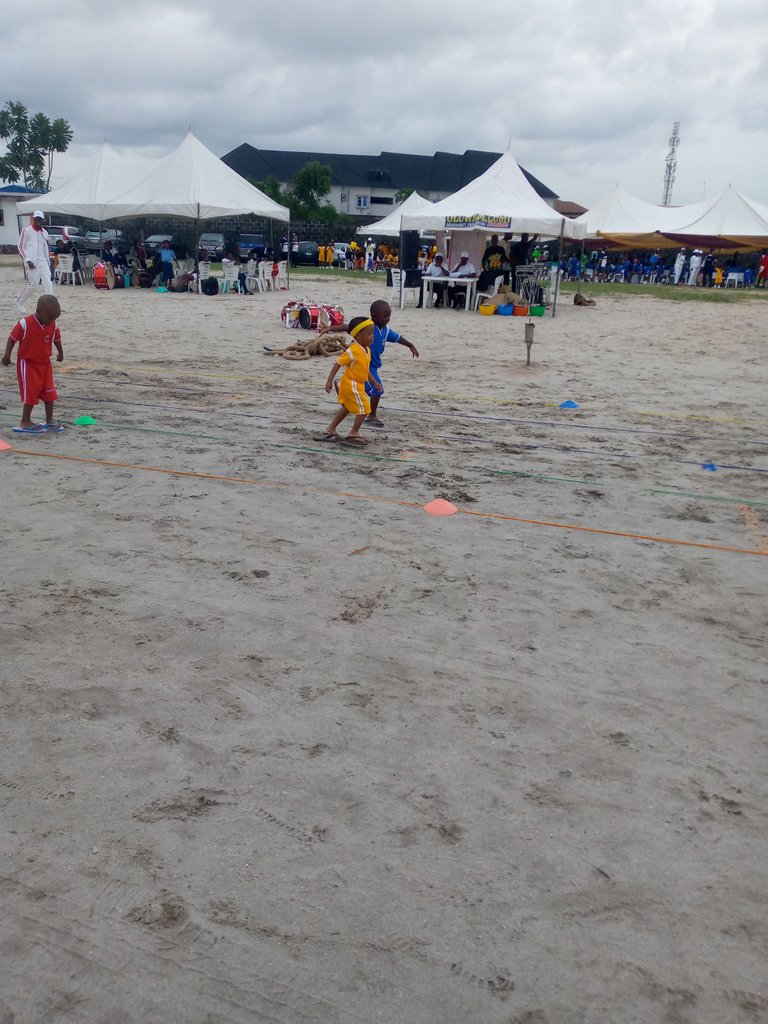 Like I said before , the games were much and I didn't want it to end any time soon, the kids had much fun having a healthy competition among their houses all aiming to be the winner.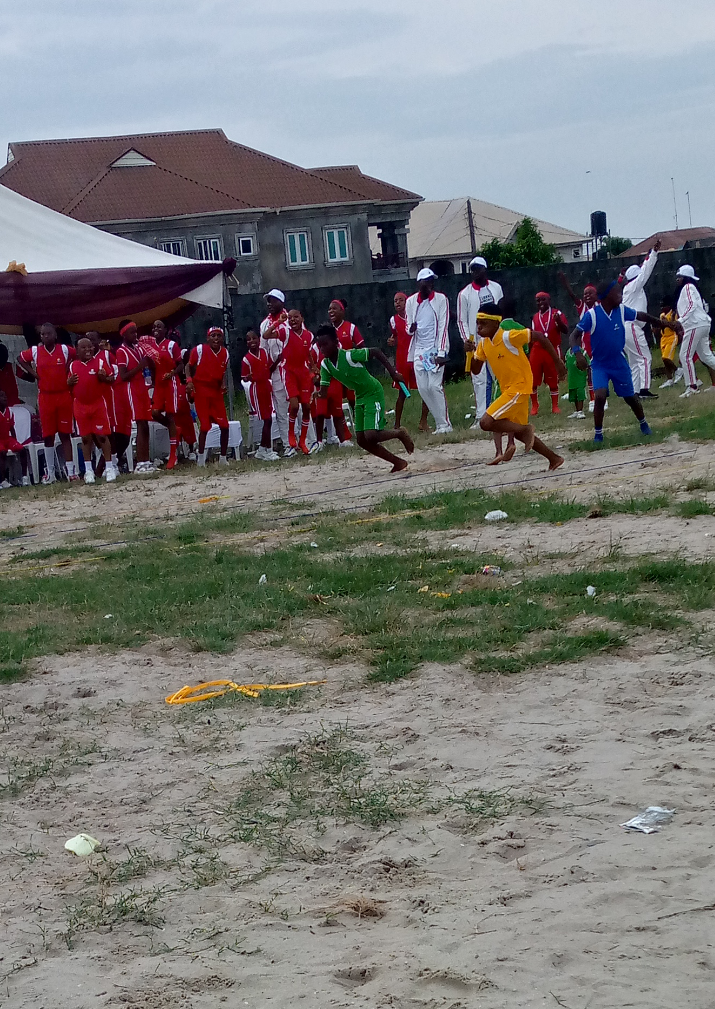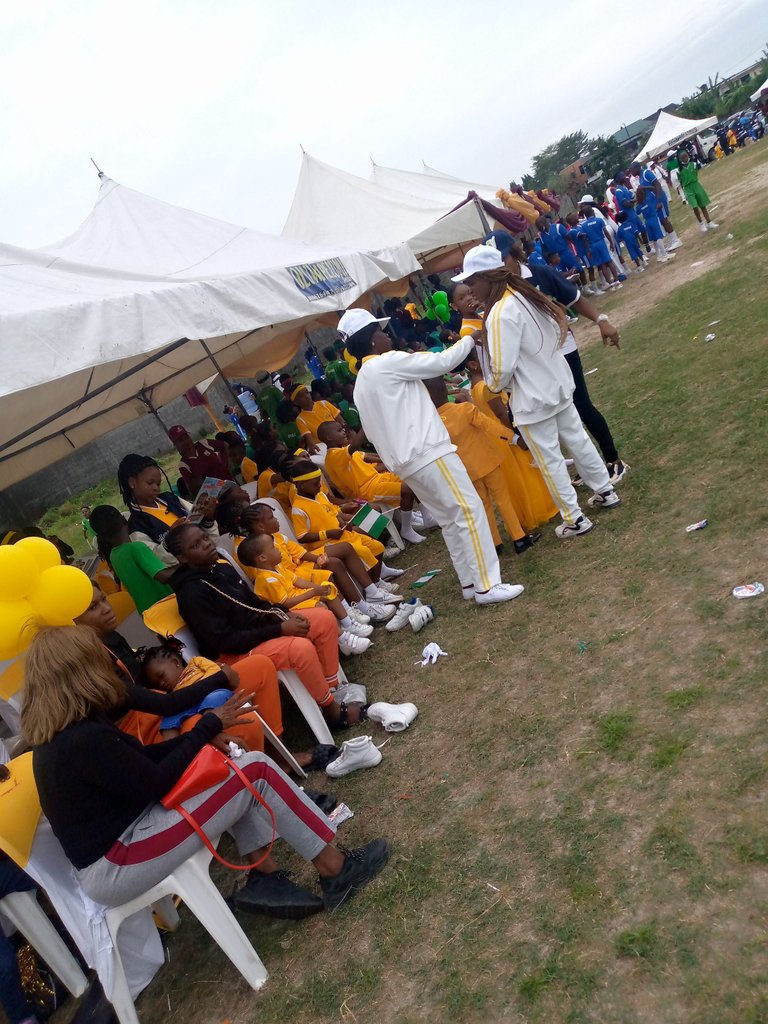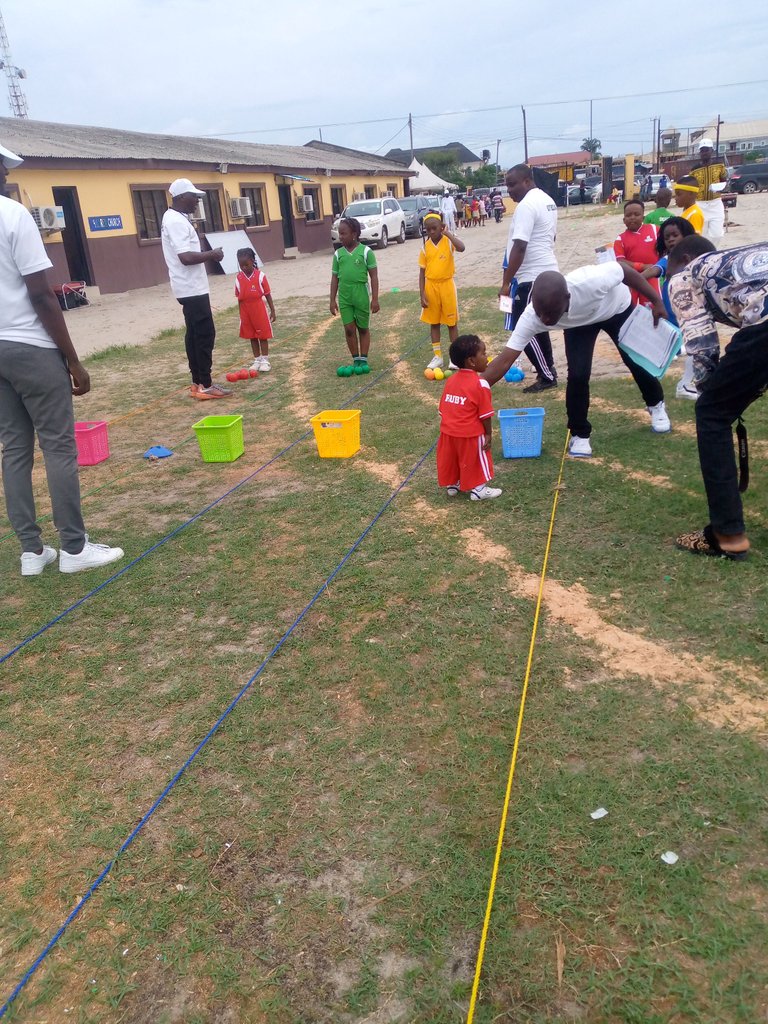 There were dancers among the students as well. These kids has gotten lots of talents at their age.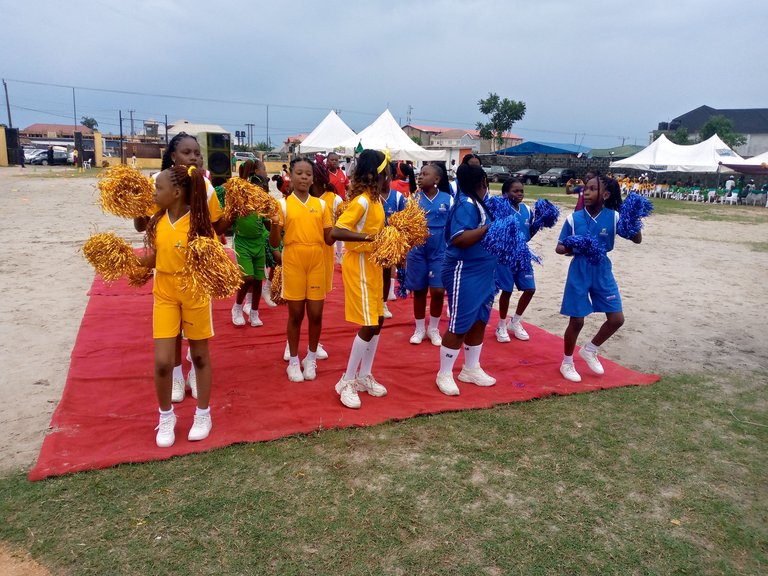 For the parents forum, we did a match past that ended with an exciting dance🤩, all join, the sports was still progressing and we parents especially mothers added color to the event. I am sure you can spot me there during the March past and with some groups of dancers 😊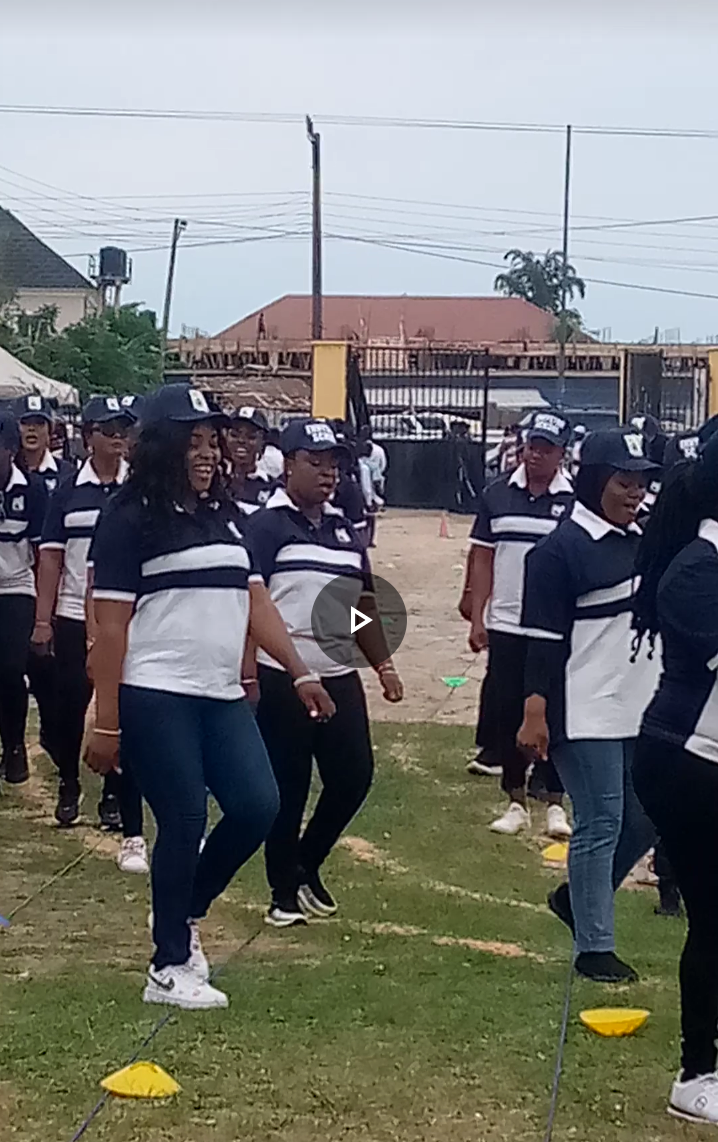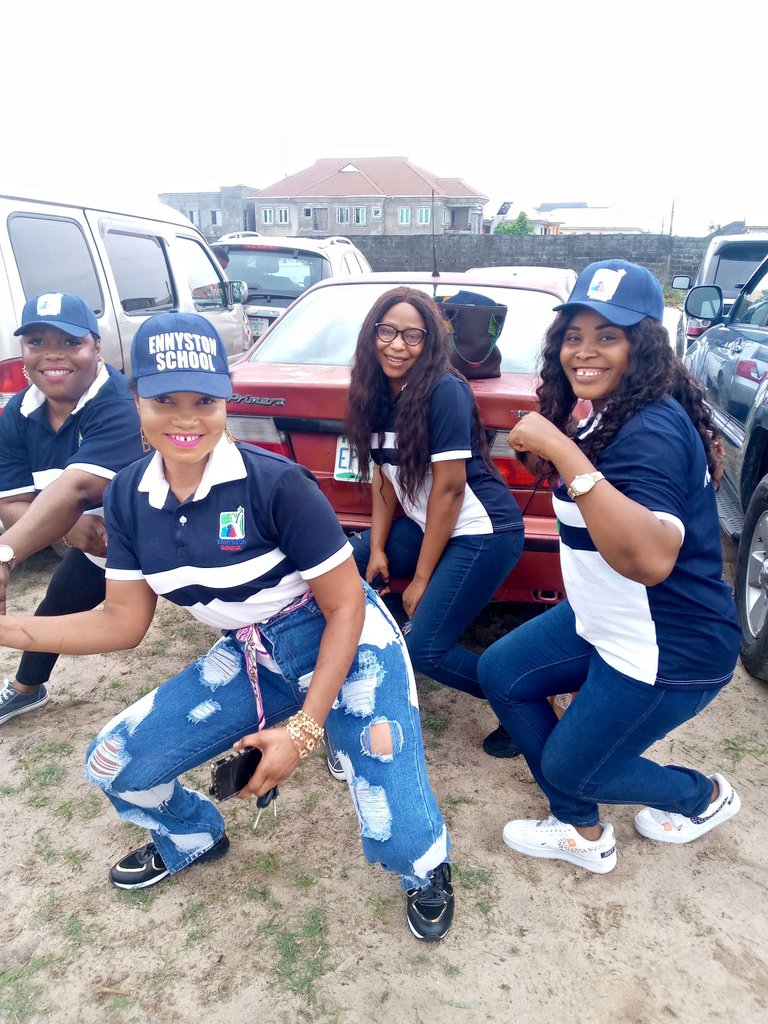 To my kids, I didn't do well during the March past but to me , I tried 🤩, I had fun! Did I tell you that parents also had a tug of war sports as well? This one is between Daddies and mummies . Daddies weren't much, they didn't turn out well maybe due to their usual busy schedule but trust mothers, we full ground ...and we won the Daddies over the tug of war competition!!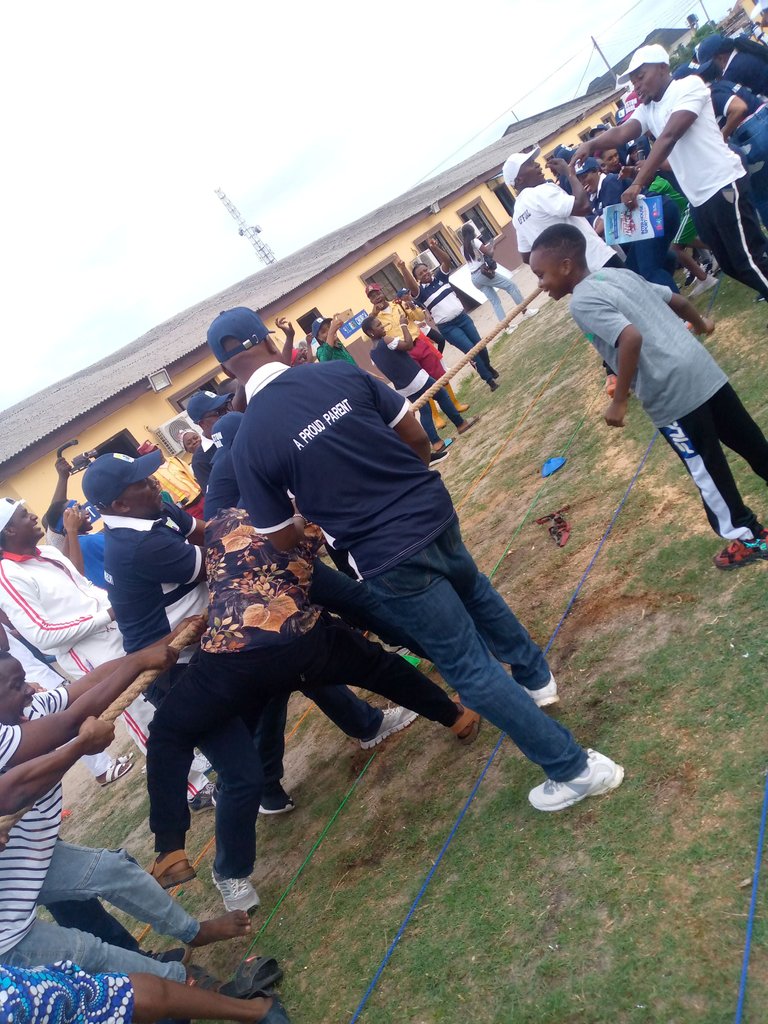 I can go on and on but I have to stop here. It was a good outing with my kids and they all had fun!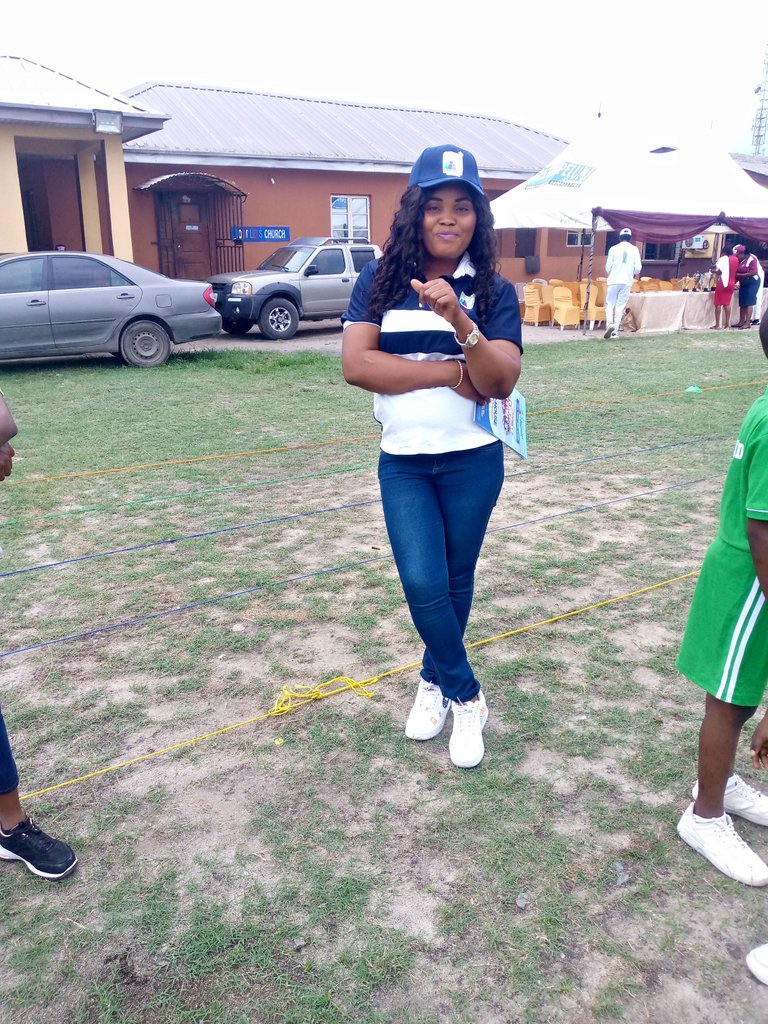 A proud parent
Thank you so much for visiting my blog, do have an amazing Sunday with your family.
PN: all pictures are mine taken with my cell phone.
Remember to keep staying positive and be happy 💕🥰❣️
---
---