EPL WoundedTeams Finding Solid Stand Before Christmas.
It seems the regular thing is gradually trying to find it way again in the EPL as big teams kept throwing out all their assets and tactics to winning more and more points. The EPL title race to my best knowledge has been narrowed down to be in between Chelsea, Liverpool, and Manchester City, and I feel the only surprise that could come up is Westham United shocking the world like Leicester City did some years back.
---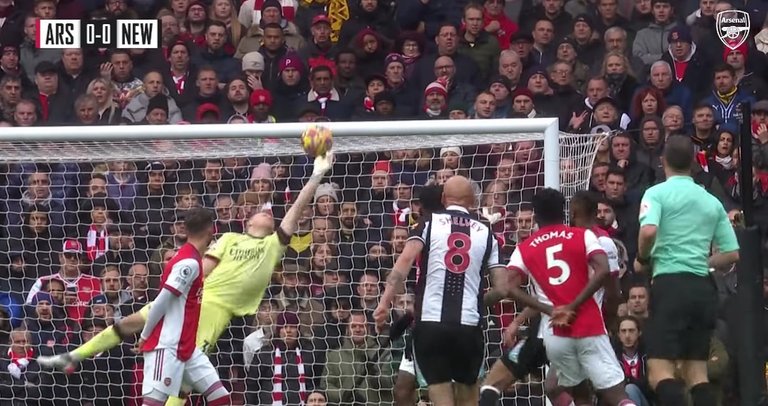 For the fact that Arsenal lost woefully to Liverpool recently, I personally didn't expect to take up a win against Newcastle United last weekend but fortunately for them, they took a fine win and that makes it more of a scary thing for me a Manchester United fan that that match between Manchester United and Arsenal on Thursday could be a very tough one.
Saka, Smith Rowe, and Ramsdale, these guys have been doing just so well for Arsenal this season and maybe they could make the top 4 so well this season, we never can tell but personally, I am looking forward to the same on Thursday.
---
Have you seen how much of a hungry player Sancho has become recently?
There was never a doubt about Sancho being a great player but it was just the time needed for him to understand the team he was coming into and I personally believe it took these long because the team was actually in total chaos but now I feel things are getting better with new management and more playing time for Sancho himself. I don't want to say so much about Manchester United alone around here but as it is, there's no hope for the league title this season but Champions League and FA Cup are still very much possible.
United are gradually bouncing back and the game against Chelsea shows how much of a recovery the team has experienced and they are still yet to get back fully. It's been a terrible run so far but there are still hopes and for me personally, I really wish United could win a trophy if not for anything but for Cristiano Ronaldo who came back home!
Carrick hasn't been a bad Caretaker and there has been a whole lot of positive comments on the new interim manager also. I just hope and pray that he gets to turn the team around to a fine confidence before more major matches begins to pop up again.
---
Seeing Leicester's full force against Watford last weekend was really interesting too. That's another wounded team in the EPL currently striving to be back in good shape. Another is Tottenham but I really can't say much about them now considering that fact that their match against Burnley the weekend was postponed due to heavy snow fall. Leicester also played under heavy snow and somehow they managed to enjoy the game with six massive goals.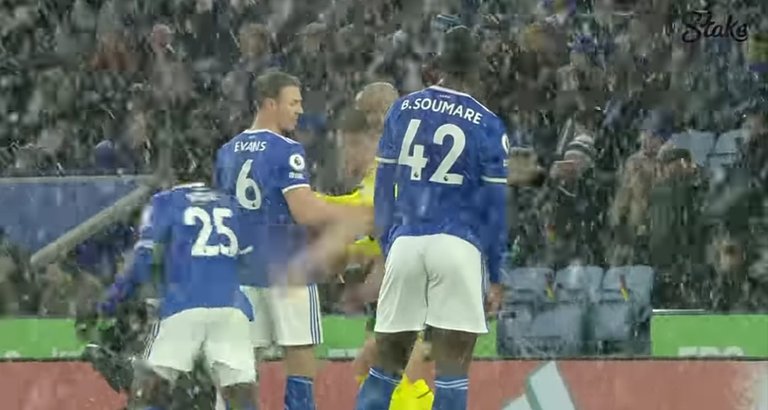 It practically seems like Vardy is finally back on his scoring track again after scoring two massive goals against Watford last weekend but then, Maddison seems to be the solid strength of the team at the moment. I hope Maddison doesn't pick up an injury soon and that way, the team can easily move back on the top seven race again.
I am a huge fan of soccer especially EPL but when it comes to the business and the political aspect of it, I easily getting angry and tired. I respect Messi a lot but watching him pick up his 7th Ballon d'or last night really pissed me off. I believe it would have been a fair one if Lewandowski had won it!
---
All images are snapshots from various highlights from this past weekend matches.
---
---
THANKS FOR READING MY SPORT BLOG!
---
---