Has Ole Failed Manchester United?
Since the big defeat at Leicester City, it's been a very hot and harsh atmosphere for Manchester United and especially the team's manager (Ole). There are been a lot of comments and suggestions since then. Many really believe Ole can't make well use of Manchester United's resources to win a trophy and some still believe he should be chanced and after all, the team has been developing since he joined but not so many people care about that but the trophies.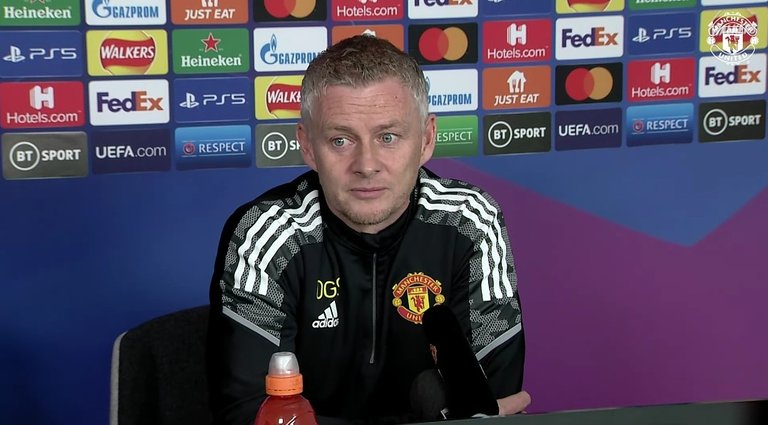 Myself at the moment, I really don't know what to think of him, I just feel pained at all times knowing fully well that since Sir, Alex Ferguson had left, no manager had had the quality of a team that Ole has now.
So what's the problem?
What the problems are right now are not so vivid like the players nor the coach but I personally feel Ole needs to work on having a personal tactics that are quite diverse, he's is rather to predictable for me liken. Unlike what he had on bench against Villarreal in the UEL final last season, he has a better team now it's difficult to not expect him to win a trophy in a season like this, but considering the starts and stats of this season so far, it seems like United would just be getting an applaud at the end of the season.
There's no need to worry I would say, I can only hope things get better for now but one fact remains with me, I do not see United with any player nor team issues but...
How would you play a team like Newcastle United with the same tactics as Manchester City and expect the same results?
These are actually the same mistakes I see that pricks my heart. Traditionally, United currently has what he needs which is heavy attacks but sometimes it seems useless and that's why I always find pleasure in Mason Greenwood. He doesn't just have the confidence but he also understands how important it is to strike for goal at every given opportunity.
It pains me when I watched recently the link ups between Sancho, Ronaldo, and Shaw. Shaw is always bent on having to have a through pass to either Ronaldo or Sancho or perhaps having to throw a flip cross which eventually gets defended most of the time.
And then I asked myself, why can't Shaw play pull out and shots on target most times? The opponents would mostly mark Sancho and Ronaldo well while Shaw is with the ball, but an on target strike from Shaw in such situations puts United's up for either getting a goal or a corner. This is just something that works well with United's tradition but I can't say if it's Ole that isn't permitting it or what would I say the problem is exactly?
Exactly what I am talking about was what gave United the winning hope against Villarreal in the last UCL game when Telles took the fine strike that when straight to the back of the net. It's just something I feel it needs to be checked.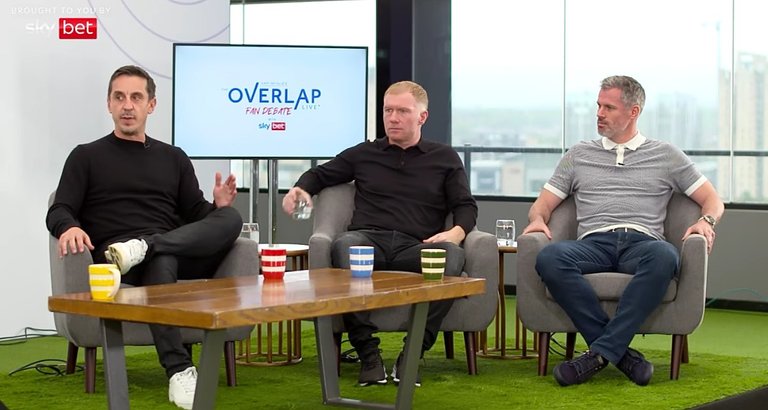 In a recent interview, Paul Scholes says Ole deserves more time and if he were Ole, Scott Mctominay would be the one in the CM and that sounded quite polished but irrespective of however is controlling the midfield, I still personally feel United's major concern should be on how to score more goals in every single match!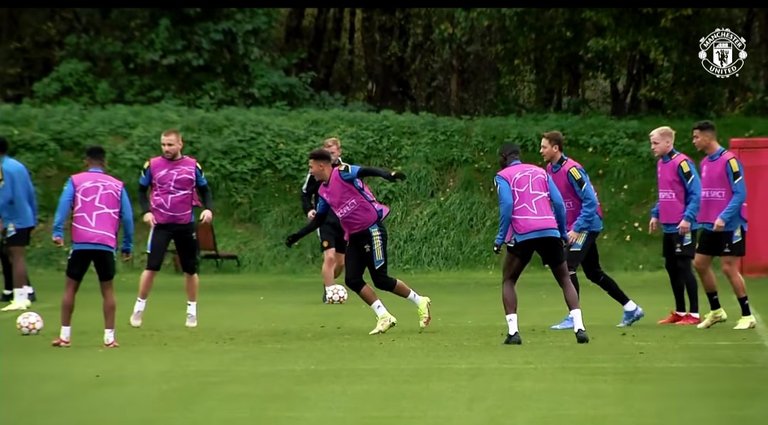 It's just so relieving knowing how much quality existing in the team presently and the injury recoveries the team currently has. It should be a show of master class football from United these days but one can't vouch for anything yet even as a fan but trust me, I so much believe United won't lose tonight and if that happens, then I don't know why Ole should still be considered Manchester United's manager again.
---
All pictures are screenshots from various highlights.
---
---
THANKS FOR READING MY SPORT BLOG!
---
---