Is There A New Strom Over EPL?
There's a new kind of rain playing to fall on the EPL this season and the storm is ranging really hard but what we don't know yet is if this storm is capable of making a strange result in the EPL this season!
---
I am sure I had said it in one of my previous posts that this EPL season is going to take a huge turn but it's not just convincing enough yet that the result at the end of the season isn't going to be the recognized norm where we're likely to see either Manchester City or Liverpool claiming the title.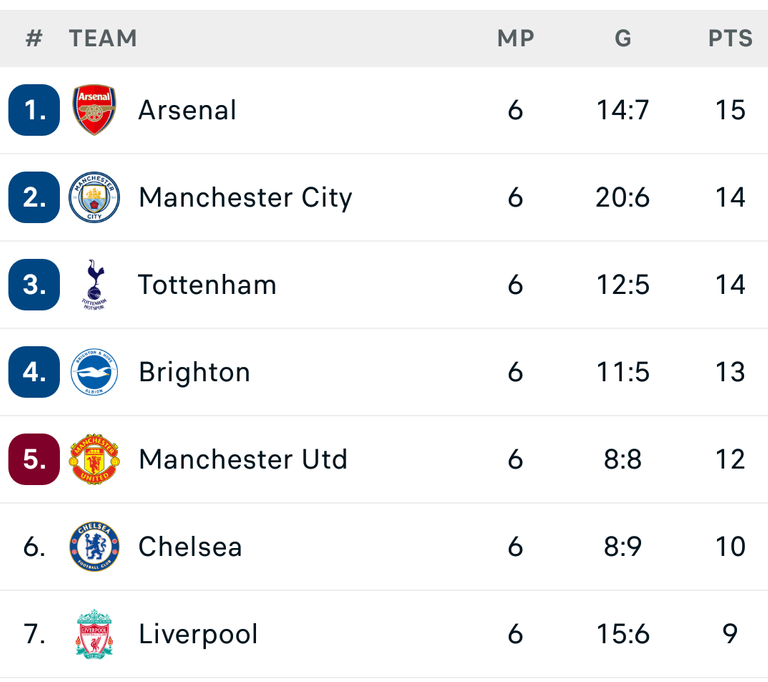 The whole thing started making more sense to me when Arsenal lost at Old Trafford recently, there were many expectations from that match and personally as a United fan, I just knew United won't lose the match and at the same time, I never wanted a draw, so it was a huge source of joy for me that United won.
Even though I thought there were going to be some huge changes these season, at this point the table is already looking so familiar, it's just a matter of time before they take Brighton off the top charts.
So, shall we say there's still more time so see from the underdogs that spent so much in the market this season already?
Because, personally, I was and I am expecting so much from the likes of WestHam United and Newcastle. Perhaps, not for them to challenge for the league title but for the beginning of the season, I expected them to be up there like Brighton is so we know that there is or there'll be a tough time for the big team but then, I haven't seen anything of such threats yet.
It's just 5 games gone and I can't but visualize these things because this is EPL, you can only try to make it difficult for these big teams when it's this early, once it's mid season and there are still up there, it would be more then difficult to have them leave the top of the table and this is the major reason why I feel like this season is already giving a familiar vibe.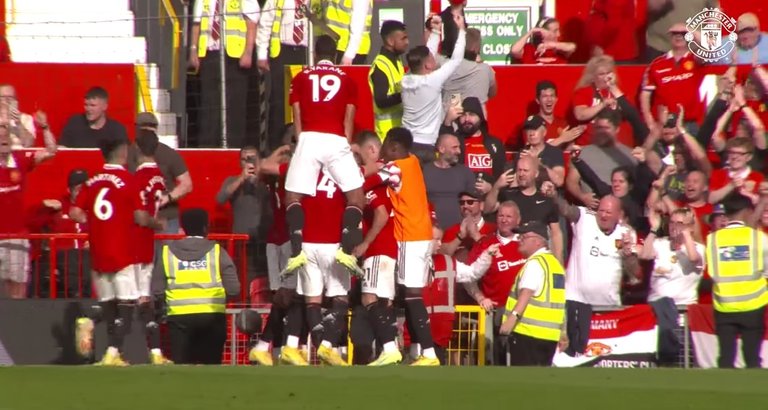 Just some few weeks ago, United was literally at the bottom table and just after three consecutive wins, they are already at fifth, does that not appear quite easy?
I feel it does and the challenges are not so high anymore. For a United that lost to Brighton and Brentford but didn't even draw Arsenal and Liverpool;
To me, this doesn't really show how United has rapidly grown out of their misfortune but at the same time, it's giving a vibe that the whole thing is just happening just to have the norm that we're used to to come to reality.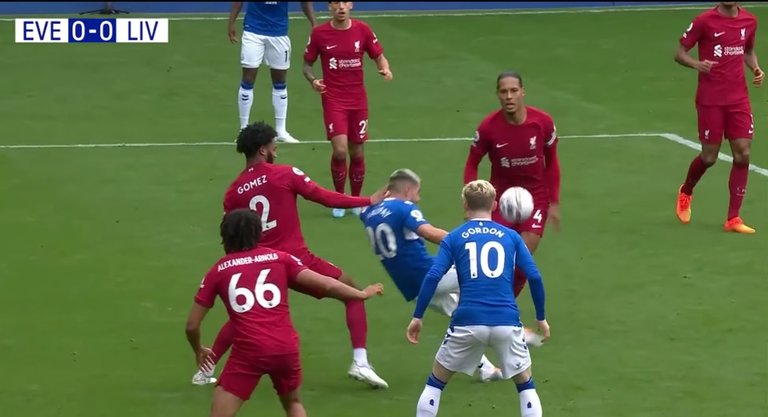 I saw the Merseyside Derby and I felt like Liverpool ought to be out of the top ten already. For a team that was able to pin down Bournemouth with nine goals to nil, it shouldn't have been that difficult to at least score a goal in that Derby. Did I say at least score?
No! Liverpool should have won! Everton in terms of players quality isn't even as good as it was last season, though Liverpool is lacking some players but I'm convinced they had enough to win that game during the weekend but it was just a floppy game.
---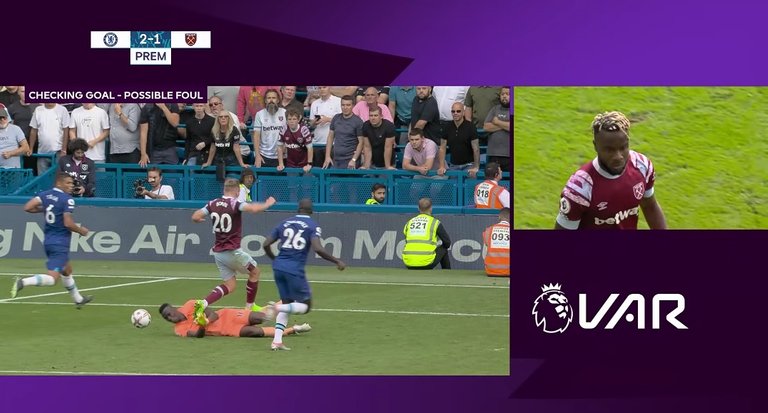 I also saw Chelsea's highlight against WestHam United and I felt they didn't deserve the win, the match should have ended a draw.
Not that I hate Chelsea or something of such but considering the standard that ought to be in place, Chelsea isn't well this season at all and the team's problem or problems aren't even visible yet.
Some hours ago, I learnt the club sacked Tuchel already, and I still feel that wasn't the right move even though it's clear that the team currently has a big problem.
Now I wonder what manager is available to come in to rescue the team at this point and at the same time, a kind of manager that would be willing to work with the kinds of signings made by Tuchel recently.
It's a huge problem for the blues but yet, they aren't still off the race for the title yet cause virtually all the big teams are practically going through one episode or the other.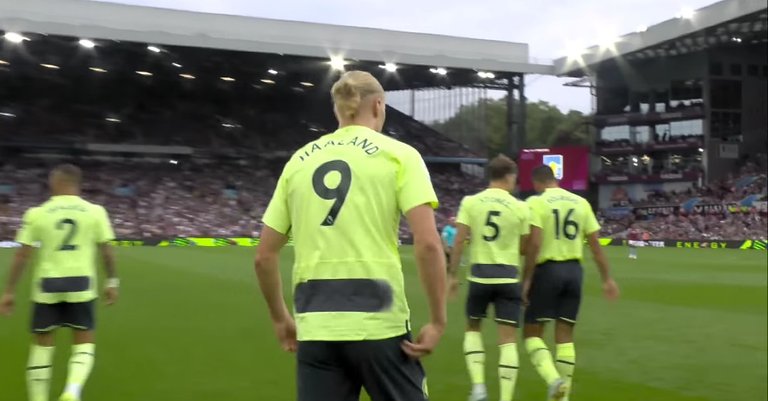 At some point, I had even concluded in my head that City would be the biggest threat for the season, obviously because of their signings and manner at which they've won some of their few games but having to draw Newcastle United and Aston Villa is making it some difficult to believe that they are actually the big deal.
So far, the only big games in the EPL was United vs Arsenal and United vs Liverpool and yes! United won both!
I don't know if it's right to say that United is quite safe some extent having to have claimed two big wins but then, I feel United is and I am gladly waiting to see United win or draw against City in the few weeks time.
---
In conclusion, perhaps there's truly a new kind of storm but I personally feel the storm isn't strong enough to bring to live a new kind of result in the EPL at the send of the season like we was in the season when Leicester City won the league.
---
All images are snapshots from highlight videos on YouTube and some of my mobile apps for football.
---
THANKS FOR READING MY PERSONAL REPORT ON EPL.
---
---