Isn't Two Weeks A Long Time Without EPL?
Isn't Two Week Too Much?
I very much understand that the person who died is a very iconic person not just in the UK but at world at large but I personally feel putting lots of jobs on hold for two weeks is rather too much to give.
I really don't know how life is over there in the UK but I can imagine how terrible it would be in my country (Nigeria) if some people would have to stop their jobs for two weeks because someone died.
---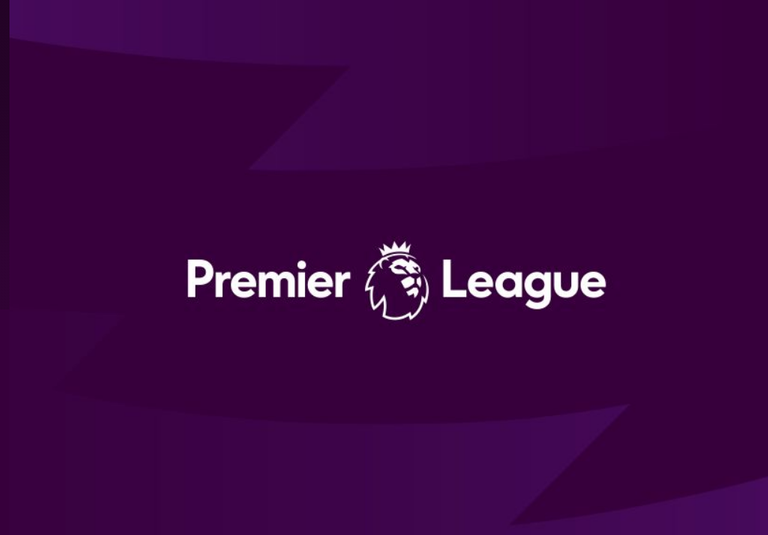 I haven't seen any news from an authentic source yet but with couple of tweets on twitter, it seems like there'll be no EPL games for two weeks actually and that just seems to be quite much from my own point of view.
Perhaps a week off could have been a better option. Considering the world cup, it's so obvious that this season/year is choked up already and every football teams need all the time they can get.
I am not saying all these out of disrespect to Her Majesty nor from a selfish stand point but one the other hand, if this had happened during the world cup, would the tournament be postponed? I guess that would be a No and perhaps, in her honour they could give a day off.
I know some would say she was the Queen of the UK so it has to be like that but in the real sense, is the two weeks hold going to affect the EPL alone? I don't think so.
---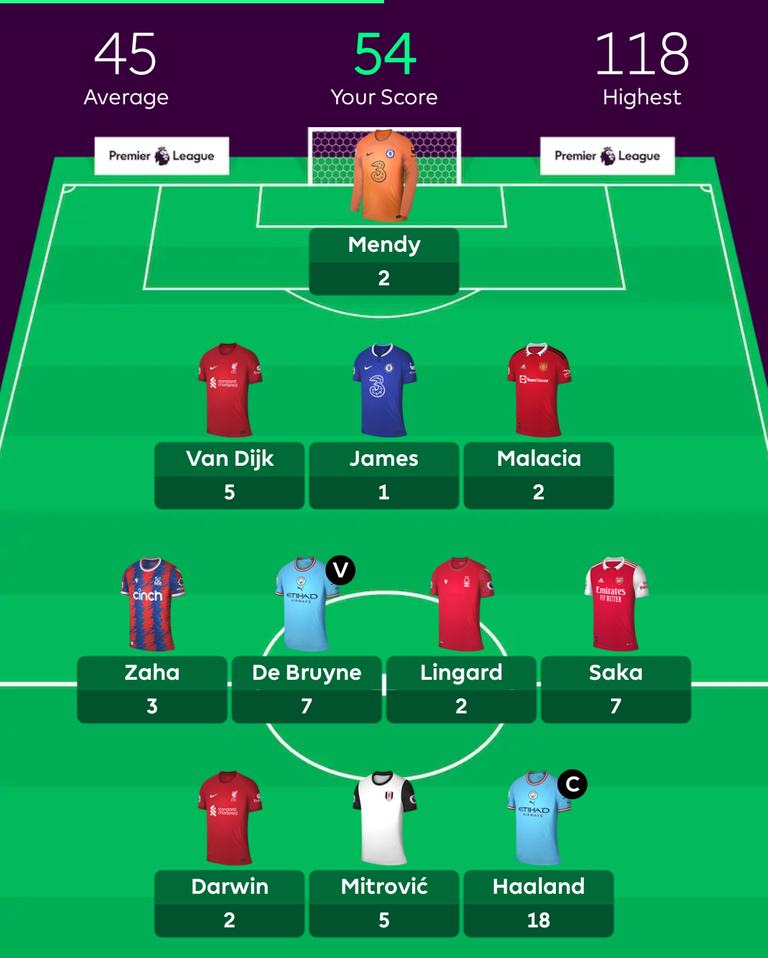 Enough of my rants on the EPL suspension, I would love to talk a bit on my FPL performance for Game Week 6.
For me, Game Week 6 was a bit fair, I was able to beat the average score by 9 points and that's a big thanks to Haaland my captain who has been delivering so well for me this season.
It was almost a terrible Game Week for Chelsea then and after this very Game Week, I think I am having the urge to wanting to sell out Mendy and get a new Goalkeeper but at the same time, something tells me to wait and see what Chelsea's first performance under Potter would look like.
So for that reason, I would also like to keep James in my team too for now. Liverpool isn't what we all expect them to be this season yet but then, I don't think I would advice anyone to sell off any starting defender from Liverpool at the moment, so I'll be keep Van Dijk too.
I am very much expecting some good performances from my midfielders in the next few games, they haven't been delivering like I expected yet and that has made it quite difficult to pick a captain from that position but then, I am still expecting so much from the likes of KDB, Saka, and Lingard.
---
Talking of my front line, Haaland has been the best thing that has happened to my team so far this season and I think there's more to come out of him as long as he doesn't sustain any serious injury.
Nunez is yet to be the beast we all hope he should be probably because of the current state of the Liverpool squad. Mitrovic, even as an underdog team striker has really impressed me this season, and for a very long time now, I had always wished to see him play for a big team, I think that would be a story for another day.
---
All images are snapshots from my FPL mobile application.
---
THANKS FOR READING MY FPL REPORT.
---
---