UCL Semifinals; What Teams Are Your Finalists For This Season's?
The UCL for the past 20 years had been dominated my Real Madrid and hear is another year and I still find it difficult to push them off my picks for the semi finals, how about you?
---
I started seeing football matches when I was very much younger and I didn't even much opportunities to see much then, I think I started proper with the UCL final within Liverpool and AC Milan in 2005 and then Arsenal vs Barcelona in 2006.
Then UCL finals were the main events for me, I try as much as possible to watch them while I read papers and listen to bants and rants on the league notes.
I used to admire Barcelona and Real Madrid a lot then but not until 2008, I never had a favourite team but then in the season that led to the 2008 victory for Manchester United over Chelsea made me fall in love with the EPL so much and then United became a home in my heart till date.
---
UCL 2022/2023!
I understand that it is very much early to predict the UCL winner now but then, it's just a prediction.
For now, I am not particular about the winner of the UCL but looking and considering the strengths and the efforts of the favourites teams at the moment, I am kind of finding it easy to predict the semi finalists for this season.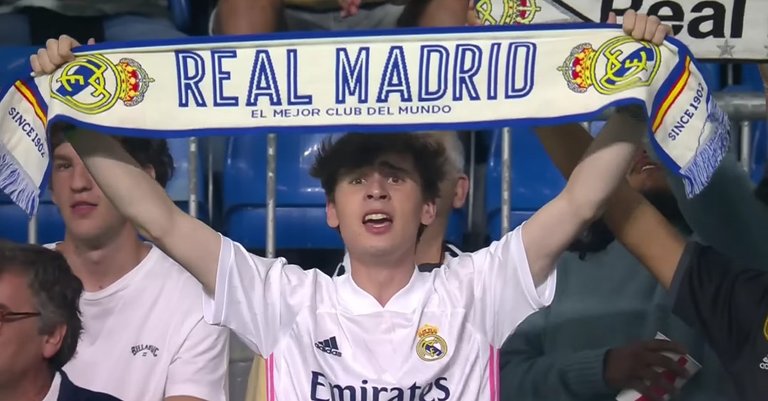 I've got no single doubt about Real Madrid making it to the UCL Semifinals finals this season.
Not literally because they are the defending champions but the team/ club has successfully bought herself to sort of reputation and class that even makes it even more difficult for teams to take them lightly at any point in time in the knock out stages.
So in conclusion, I believe Real Madrid would make it to the Semi finals.
---
GIANTS IN PARIS.
Paris Saint German as a team had had a very terrible run in the UCL over the years but they've also succeeded in spending lots of cash to secure quality and players with big names just to have the club win the UCL but that still remains a dream.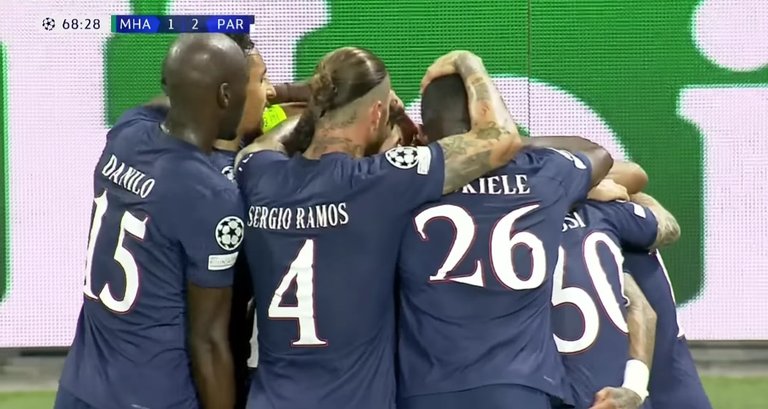 As it stands, I strongly believe PSG would make it to the semi finals. No doubt the club has the kind of quality needed to win the UCL but what the problem is isn't so clear yet, whether it's the coaches or the philosophy governing the club.
Nevertheless, I believe the team would do so well this season and go as far as the UCL semi finals.
---
The reigning champ in EPL (Manchester City) over the years had build so much strength in her team and with that, it has kind of kept them on the list of favourites to win the UCL.
I think both PSG and Manchester City are having a similar issue to the reason why they've not been able to win the UCL yet and it's so painful because we or I really can't pin point what the exact problem exactly is.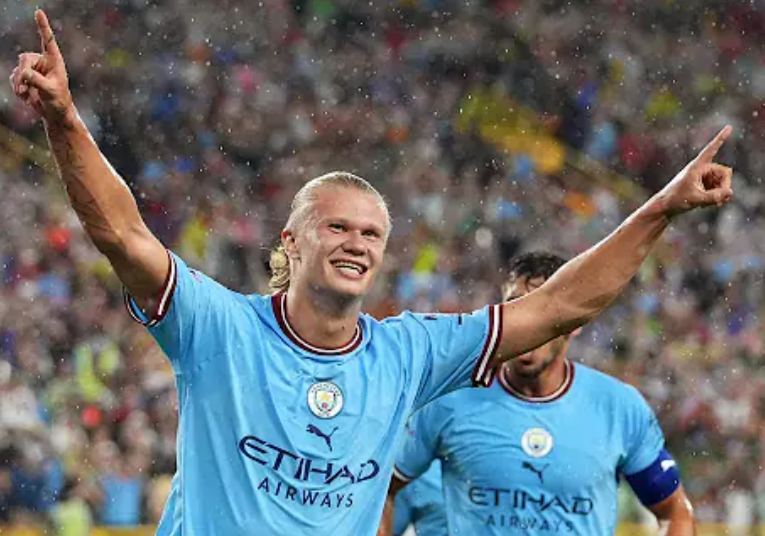 Just by the addition of Haaland, I personally believe, feel, and hope Manchester City wins the UCL this season.
A SURVIVAL FROM GROUP C.
My fourth favourite team for this season's UCL semi finals lies within the Group C which automatically means it's within Bayern Munich and Barcelona.
Even though Barcelona had lost to Bayern in Munich already, there are still much chances of Barcelona to make out of that group as the top team.
Bayern Munich aren't at their best yet this season but then, I would just leave my options open between the two teams. One of them would eventually make it through to the semi finals, that I believe!
These are my thoughts and wishes for this season's UCL Kindly share yours too and we shall brainstorm on them together. 😀
---
All images are snapshots from highlight videos on YouTube.
---
THANKS FOR READING.
---
---