War at Villa Park tonight as Newcastle United Visits Villa.
Happy Weekend To All Football Lovers Around Here!
It was be a rare one today as the English Premier league would be hosting just one match today between Aston Villa and Newcastle United which happened to be match for Game Week 11 but was postponed due to some unfavorable circumstances. Aston Villa would be playing their 17th league match for the season today without their Manager Dean but I personally don't feel that would be a big deal as Aston Villa has been a tough team this season even after losing to Manchester City during the week.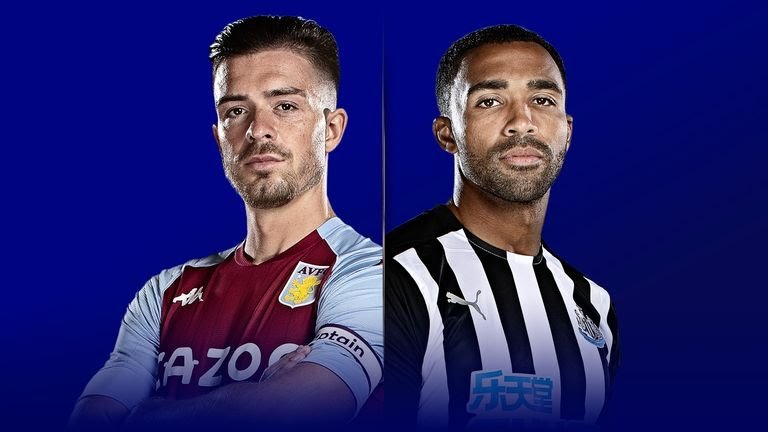 Image Source.
For this match tonight, I would personally say Aston Villa would win but then it's football and anything could happen as the two teams still remain friendly mates. Aston Villa are currently in the 11th position on the league table after playing 16 matches with 26 points, 29 goals and conceded 18 goals. For an average team, Aston villa has been quite impressive since season unlike last season that they almost relegated.
Newcastle United on the other hand are currently at 15th position after 18 matches with 19 points to brag of. The team as score 18 league goals this season and conceded 30. It's quite poor but it's Newcastle United we're talking about! Let's see how hot things get tonight at Villa Park!
Thanks for Reading!
---
---