G.O.A.T or no G.O.A.T Qatar gave us the best ever world cup hosting.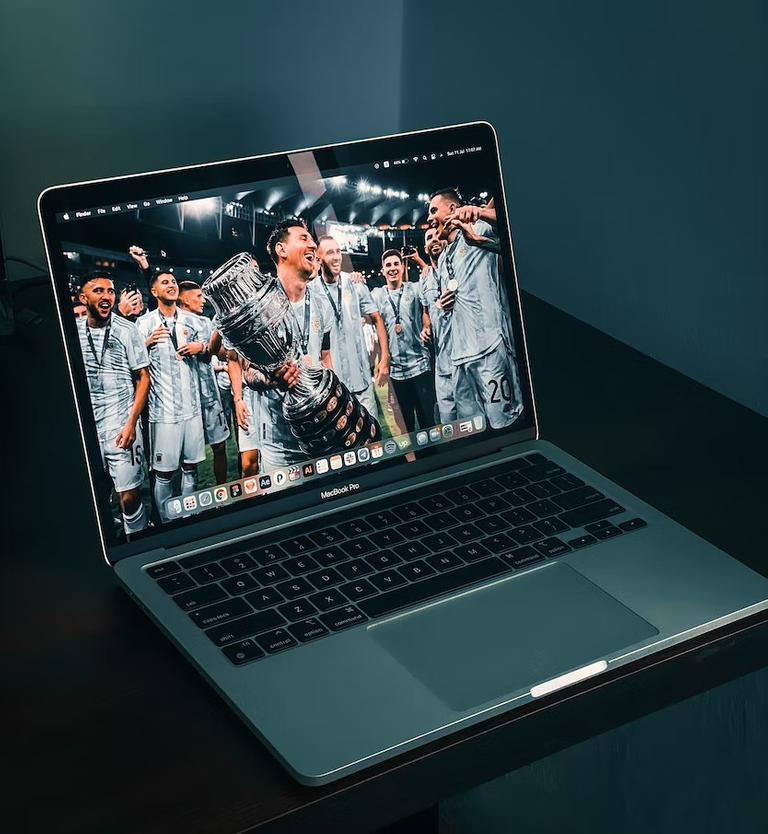 source
Good morning sports fans and hive community, we have finally come to the end of the world cup competitions and after intense training and playing of matches, we have a winner of the competition. They were persistent in getting the cup they never relent a lot of people never had hope of them even reaching the semi-finals and I m among those who never hoped Argentina will come through. My eyes were on Brazil and Morocco but Argentina successfully proved me wrong, nice one. They deserve it no doubt. I almost thought France was going home with the trophy but Argentina battled till they got it right.
Sincerely I have never watched such a world cup in my life the just concluded one France team was hard nuts to crack. In just the first half Argentina scored two goals and it was as if they have almost won the game immediately France got back their strength and equalize it immediately in the second half, yesterday was just Mbappe vs. Argentina team boy was on fire he couldn't have done more. Mbappe gave us the moment we asked for and even more yesterday. He made the final quite a standout and kept the Argentina team and fans on their toes. An amazing player no doubt. More wins I wish you. Only if y can lower their egos at the club level and play as a team you guys can win silverware for the club no doubt. See what they don't know is that Argentina won the world cup but France won our hearts. All thanks to Mbappe for showing that football is a game.
It will be better if Qatar still hosts the next world cup competitions, this world cup is the best of its kind with lots of exciting memories, but this time around just like I said in my older post, the wings of football changed direction, it flew to the direction it has not gone. But honestly, I felt sad for France, especially Mbappe. He worked so hard to get them to that place or if Karim Benzema was on the pitch would the story have been different? So I kept thinking, what if Benzema was on that pitch how will it have been? Mbappe is already the Fifa goat he got two penalties in the world cup lol, Mbappe won it even before Messi and Ronaldo he has got lots of records to break he is still young I wish him the best of luck in the future.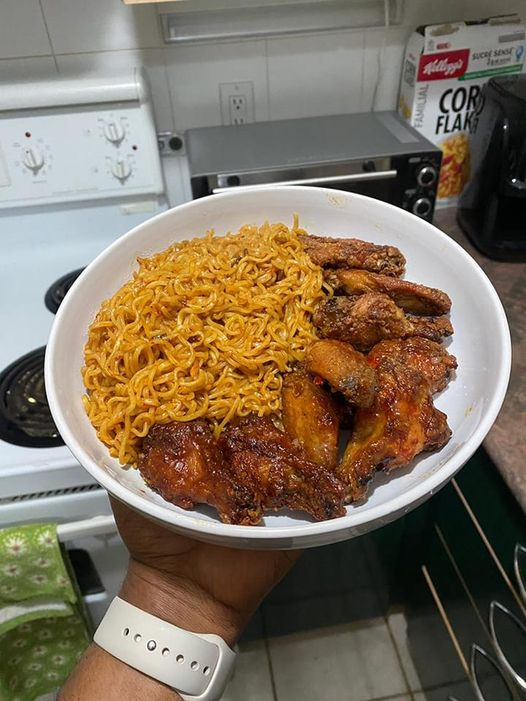 They keep saying Messi is the GOAT that's what I keep hearing since Argentina won they don't know is very good does not automatically mean you are the best it's as simple as that friends. And they don't get me wrong am so happy for Messi and he deserves the trophy that's for sure. He came, he saw and he conquered. France performed beyond my expectations but it was not the French's day lol. France could have done it. Buh hmmmmm, what was written was written. I still tip France as the best and winner in 2026 & 2030. They got the youngsters, led by outstanding MBAPPE. 2018-2030 for MBAPPE records. I am not celebrating Messi for yesterday's game only...but I am celebrating him for his magnificent career, All the joy, goosebumps, and tears, and honor the consistency and Happiness he has given us since 2005. Congratulations team Argentina congratulations Messi, your tenure is now over now is the time for the youngsters to shine your end was magnificent. I celebrated Argentina yesterday with a plate of delicious noodles and chicken. Thanks, Qatar for giving us such a world cup to remember.
---
---