In Ten Hag we trust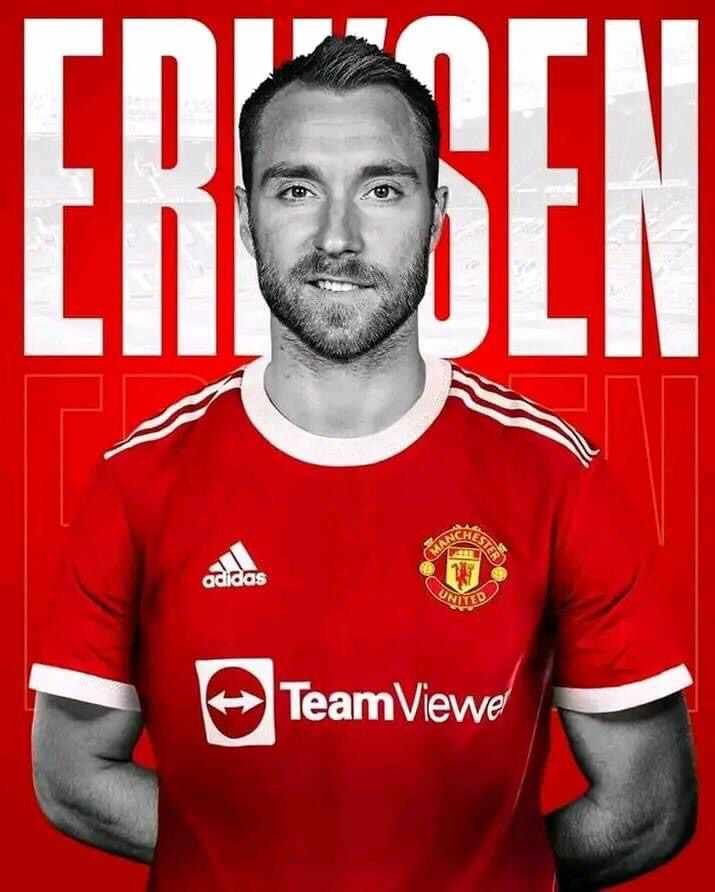 You might wonder on the kind of topic i use for this post lol well I couldn't find any other topic to use than this and besides we all now got full trust in Ten Hag.
I was already sad and fed up thinking Ten Hag won't sign any player this season I thought he has agreed on using the old guys to do the job. It definitely won't have been easy even with the new guys it's won't still be easy but at least they will be a change.
So finally Erickson and Martinez are now fully manchesterunited players they are both welcome to the family, they have been talks going on that they will be more new guys expected to be in the club soon but we are still glad with the success so far.
Manchesterunited have finally agreed on a £63.5m deal with Barcelona, but De Jong is understood to be reluctant to leave without an agreement over his exit terms, which would take into account the delayed payments. Nevertheless manchesterunited still have other alternatives should De Jong not join but are willing to give the situation more time to resolve itself before taking an alternative course on his matter.
After lot of negotiations manchesterunited reached a formal agreement for De Jong for an initial £63.6m manchester United have even agreed to increase the guaranteed sum by £8.4m come to think of it if Barcelona use that higher upfront fee to help cover the cost of the £17m they owe De Jong in delayed wages that's for sure.
But sadly a deal for De Jong cannot cannot be concluded until the wage issue is resolved with him but Barcelona are in a tight position because they also need him off their books to be able to register other new boys joining the club. Hopefully the situation will be resolved as fast as possible.
With the way things are going If the current salary deadlock proves insurmountable between De Jong and Barcelona, manchesterunited will be forced to pursue other targets, Ten Hag thinks the wait is worth it let's see how it goes.
I couldn't believe De Jong was prepared to join manchester united, despite claims in Spain that the player is not interested in a move. But he is fully in the deal.
Season is still yet to start in full so far we have played 2 games secured 2 wins scored 9 goals and win 1 trophy🏆, now this is a good way to start the season this shows we are going somewhere. This is why I said in "Ten Hag" we trust🤣 he got what it takes to take us to where we deserve to be.
We will be facing crystal palace tomorrow I am patiently waiting for to see Thier performance and win all is gonna be alright my dear manchesterunited we should take it one step at a time. Love y'all stay bless.
Feel free to comments on this post all likes, comments, reblogs, upvote and downvotes are all appreciated trust me am glad having you in my blog.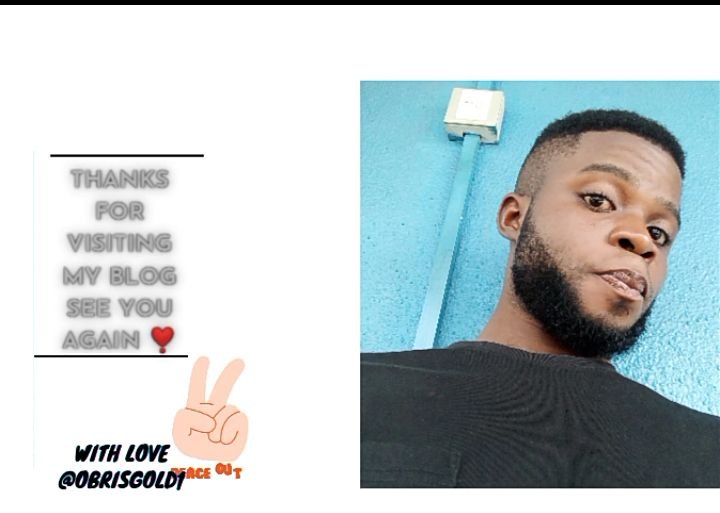 Note: the pictures of Erickson I as recreated by me using canva
---
---