The Action Never Stops...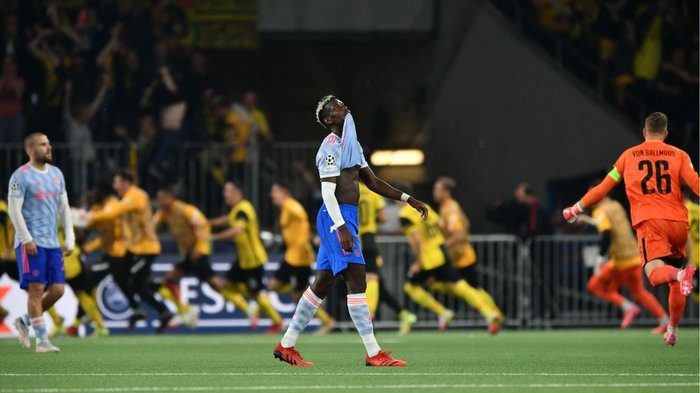 source
Today's games with the young boys were kinda dull. but they did well no doubt, guys right from the day the premier league started Manchester United's team has been on fire, they are all doing great. and oh! did you watched the last games? the games they played with Crystal Palace, it was mind-blowing.
our dear Ronaldo never let us down. but I never expect him to just fit in the very first time he played but since it has been proven that he is the real "GOAT" he will just never let us down. and the level of improvement from other team members is great.
He's too old." "The Premier League is too fast." "He's not what Man United needs." Never write off Ronaldo 🐐 Most goals for Manchester United this season: Bruno Fernandes: 4 goals in 4 games Mason Greenwood: 3 goals in 4 games Cristiano Ronaldo: 2 goals in 1 game (debut)🔥 please is this not a work of a GOAT?
But hey! Everyone is busy with Man United and Ronaldo but nobody has noticed Mikel Arteta has taken Arsenal from 20th position to 16th. he is a Tactical genius 👏. the man is a slow sneak, oh and he can just shock us all. am now gonna fix my eyes on them lol.
But frankly speaking today's games with the YOUNG BOYS really got me sad. I mean what really went wrong? please if you watched the match please tell me how it went in the comment section. I was busy today didn't realize when the games started. but we should not blame the coach at all, it didn't walk for us today it will tomorrow we all should chill.
but this one loss can't shut me down I will still be a good and loyal fan, with greater days ahead.
---
---