They celebrated even though not trophy holders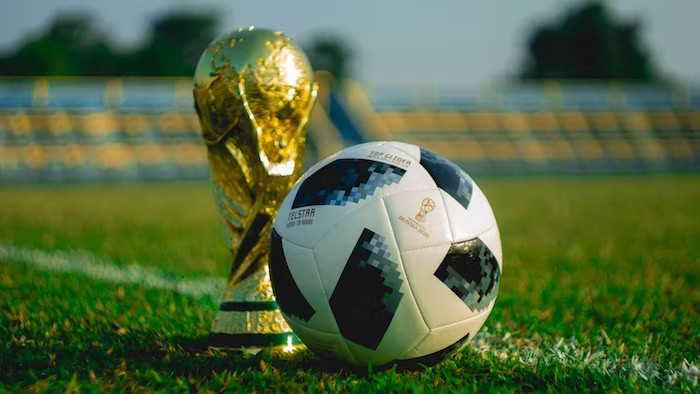 source
The world cup has ended and we have the world champions and they are celebrating it to the fullest am also celebrating with them they deserve it after fighting and consistently playing good football they got the fruit of Their labor. I just imagine the atmosphere in Argentina how will the place be? Ohh joy happiness everywhere that felling of being the world champion they wi a walk with all pride and a sense of belonging.
BUT SOME DIDN'T WATCH ANY GAME
Surprisingly some people didn't even watch any match they are not interested in the world cup, now you have the platform please take the mic and please give us a good valid reason for missing out on the biggest sporting competitions of all time.
Honestly, you missed a lot, you missed the sweet moments from the anxiety and tears and also the hugs the friends we meet the bond we made even if I was not live in Qatar I felt of the moments here, I got to meet new friends and get along with people that never even got time to hang out with me I talked to a beutiful lady at the viewing center and we are still talking,we are now best friends hopefully our friendship grow to something serious 😁.
While in the viewing center I remembered being fed for free bills were taken care of by a new friend and someone will tell me he isn't interested. Eve my big sister that isn't a football fan came and was watching some games with me she enjoyed herself I can tell.
MOROCCO AND FRANCE WERE ON FIRE
Morocco welcome Their players like kings the street was happy I never expected this turn out from fans, even though they didn't even come 3rd place they still celebrated Their players, going over to France it was something else fans gave Their players a nice welcome, they showed their love and support. That's what we are talking about one should not be celebrated because they win at least they also tried to be in the number two or three positions they are, celebrating them just makes them happier not thinking about the loss.
I enjoyed the just concluded world cup competitions to the fullest and if you didn't get involved in any match or moment then honestly you missed 🤣. Am happy with the way the above-mentioned countries welcomed their players.
MERRY CHRISTMAS IN ADVANCE TO Y'ALL. 1 DAY TO GO.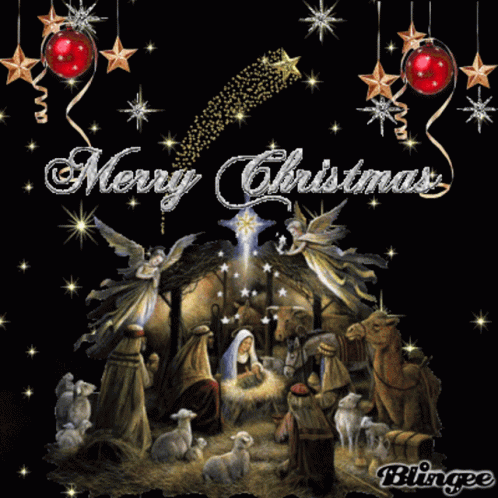 ---
---