We were in Bangkok, and it was fun.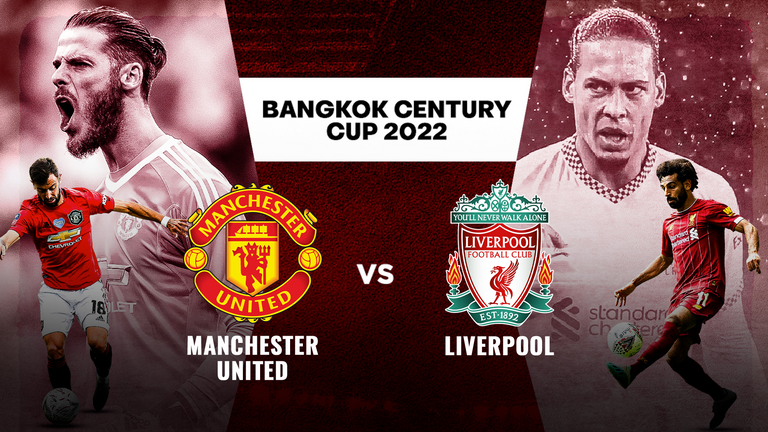 source
Hi
Hello ladies and gentlemen and sports lovers,
It's been a calm and also tense season break for manchester united lot of fans expected a lot from the new coach Mr. Erik Ten Hag in the aspect of signing new players into the manchester united team, but it seems all hope is lost for that because it almost or should I say already a new season and the transfer windows shut.
So it seems to be the coach is ready to carry along the old boys or maybe they weren't any possible agreement made on the players he picked interested In bringing to the club. but it's all good we the fans are all okay and are in support of whatever his decisions are.
If we all understand what they are in buying a new player into a club, because it isn't an easy task that's certainly the very time a Coach opts out for a good player they will be other clubs after him putting the player and his manager in pressure they might end up going where all Their demands where meet.
Let me just dive straight to the match between manchester united and Liverpool FC, the two teams clash at Bangkok's century cup well I never heard of that league before just getting to know it for the first time lol, and I know they are many other leagues I will come to know as time goes by.
If you watched the match don't you think the manchester united team's performance was top-notch? Plus the fans came out in Their numbers even with the covid 19 virus. Trust me I wasn't expecting such a performance from Mr. Erik's boys but they took us all by surprise as they do on some occasions I just hope this is how the whole season will be this shouldn't just be one of their lucky days🤣🤣.
But also Their play was good I mean they were calm and focused they allowed Their opponent to do all the playing they got correct short on target, accurate passes, and they had the highest position of the ball I only wonder what stopped them from breaking through, or was it De Gea? Because that dude too was damn good he was in a good position and on guard.
Whenever the manchesterunited boys got hold of the ball something good comes out from it Sancho's goal was great. This is the kind of news we the fans want to continue hearing from now. But I still wasn't satisfied with Their performance I don't know if you reading understand what I meant? Liverpool is a strong team with a good professional coach for manchester united beating them 4 goals to 0 is something to celebrate or don't you think?
Or are Liverpool fans going to blame it on the coach? But I would say maybe because of the absence of some top players the likes of Salah... Well Maybe maybe not, they also played great but it just wasn't in Their favor 😔 they at least deserve a goal from that match they worked hard. To end up getting no goal isn't just fair.
Please feel free to drop your comments on this post let's talk about this match I need someone to talk to about this lol.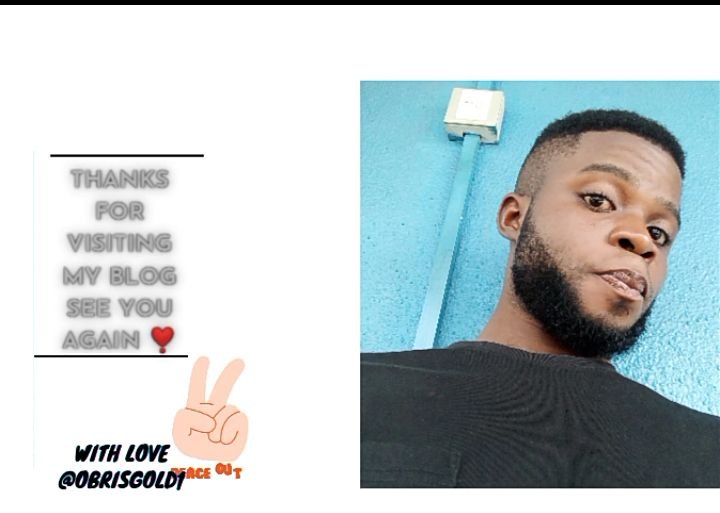 ---
---