A great challenge - 11 kilometers completed
Hi to all!
Today I want to share my little achievement. My walk today was 17,464 steps, 11 kilometers. Walking time - 2 hours 36 minutes.
These data are approximate, and I did not turn on the pedometer right away, but I think the data is really close to reality. And I went to the picturesque beaches, which are 3 and 4 kilometers from my home in France.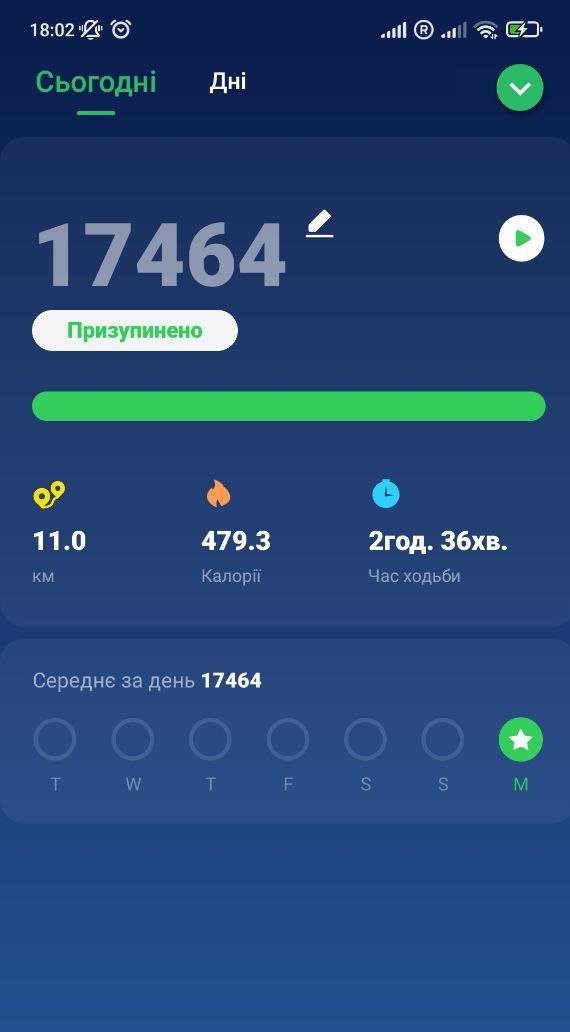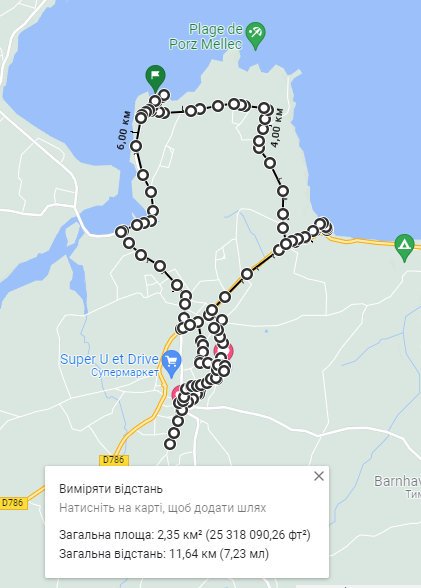 It was a great challenge, which I easily coped with, I will show you some photos from the places I passed.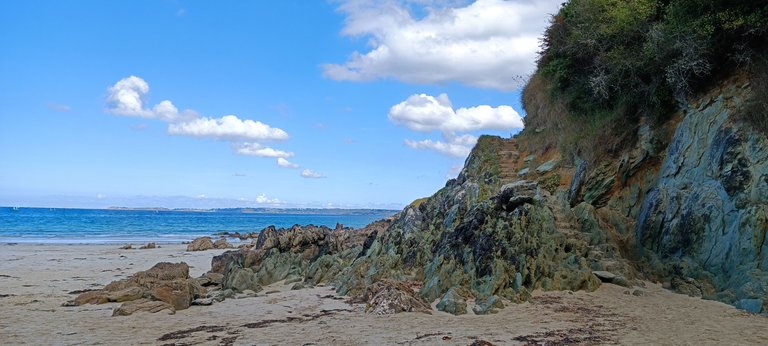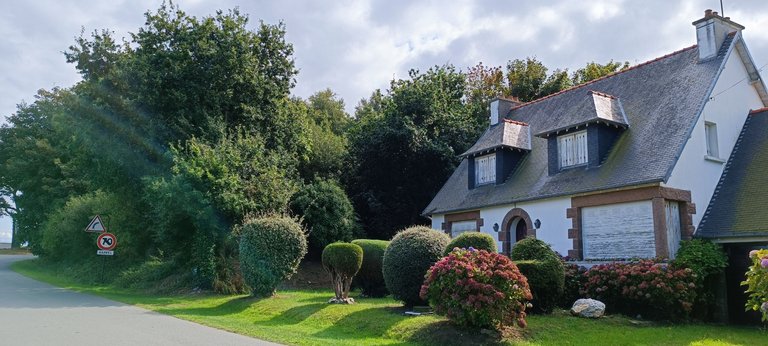 Thank you for reading, good luck!
---
---