Europe Top 5 league predictions (12-03-22)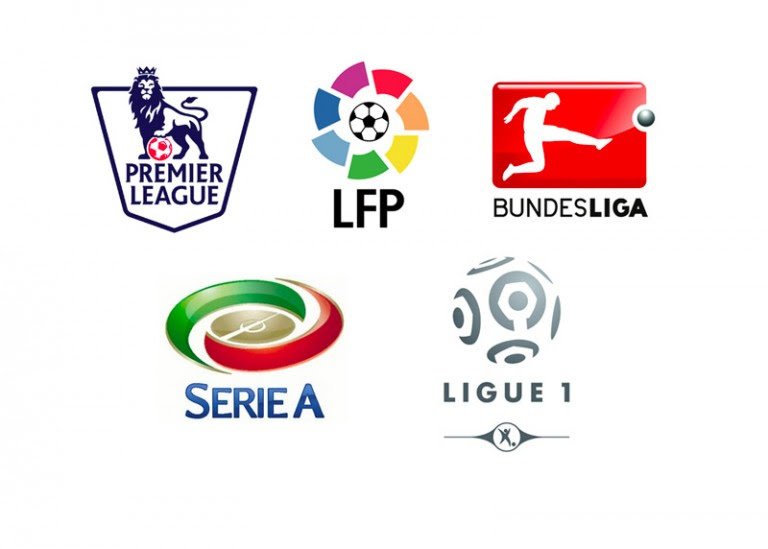 English Premier league
Brighton & Hove Albion (1) - Liverpool (3)
Hove a very decent team at home but i think Liverpool stronger and Liverpool would be looking to right them wrongs from the first leg.
Brentford (2) - (2) Burnley
Both teams on a weak form at the moment and both teams looking to stay up, i do think the home would be of advantage of Brentford but i think burnley up to the task if they don't slack.
Manchester United (1) - (2) Tottenham
United's form not so good at the moment spurs been up and down for a while but i'm been clicking kind of recently, not really sure about the scores but i do think both teams have what it takes to score themselves.
Spanish La Liga
Levante - Espanyol
Both teams on weak run of forms but Espanyol on a more better side of the table. Both team to score very advisable in dis fixture.
Granada - Elche CF
Both teams not so much above themselves, under 3.5 goals advisable for dis fixture as both teams don do too much scoring
Villarreal - Celta Vigo
Both teams on a decent run of form with Villarreal siting on the top of Vigo, both team to score and over 2.5 advisable for dis fixture.
Getafe - Valencia
Valencia with the upper seat on the table but have not been consistent, Getafe on the other hand not really on a good form. 1.5 advisable for dis fixture
German Bundesliga
FCUnion Berlin - Vfb Stuttgart
Berlin on a poor run of form likewise Stuttgart both teams need to do something about themselves, both teams to score a advisable prediction for dis fixture
1899 Hoffenheim - Bayern München
Bayern a dominant winner in dis fixture with heavy goals all the time, Hoffenheim a lovely team that will always try but i think the power of Bayern is too strong, used to be shockers or miracles some times but with the run of Bayern's form i doubt it, Bayern win 2.5 and goal goal advisable for dis fixture
FC Augsburg - FSV Mainz 05
Mainz the top sitter between the two but have not been really hitting it same as Augsburg, anybody win and less than 3.5 advisable for dis fixture
SC Freiburg - Vfl Wolfsburg
Both teams on a good run of forms with Freiburg being the hotter team, 1.5 advisable for this fixture.
Borussia M'gladbach - Hertha BSC
Both on horrible run of forms but Borussia has the home advantage, doesn't really matter, 1.5 advisable.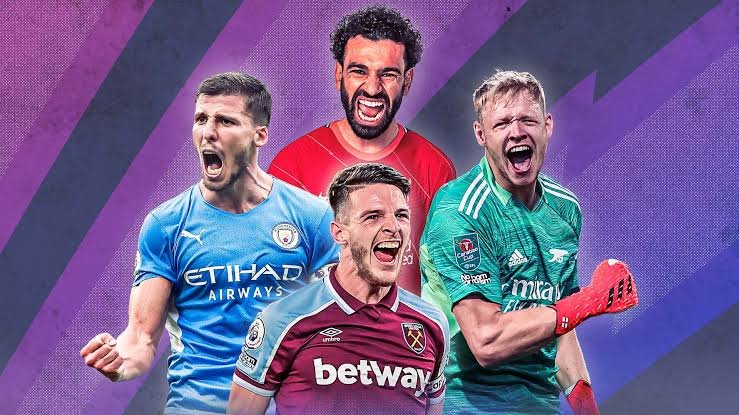 Italian Serie A
Salernitana - Sassuolo
With Salernitana at the bottom of the table dis fixture seem like a hard one for them Sassuolo not a good form of run though. anybody win and less than 3.5 advisable
Spezia - Cagliari
Advisable prediction both team to score
Samdoria - Juventus
Juventus the stronger team with a strong run of forms after a slow start to the season, Juventus to win and over 1.5 prediction for dis fixture.
Milan - Empoli
League leaders vs the number 13th, Milan would be looking to continue their good run of form so as to keep the dreams of winning the league alive, over 2.5 advisable.
Montpellier - OGC Nice
Nice might be the 2nd in the league but they've been on a long run of bad form like wise their opponents so i'd advice a draw or under 3.5 prediction for this.
Troyes - FC Nantes
Nantes the better team with the better position on the league table with a better run of form, Troyes at home though but i'll predict Nantes win or draw and under 3.5
Posted from HypeTurf
---
---