BREAKING: TUCHEL IS NEW BAYERN BOSS
It's not April 1st yet, so please do not ignore. FC Hollywood is their alternate name, is what someone told me concerning Bayern Munich some minutes before I wrote this, due to these kind of changes.
Hi, some of you will be hearing this for the first time in Hive. It is what it is, Julian Nagelsmann has been sacked and mercurial Thomas Tuchel replaces him with immediate effect. We can safely say that with the sack and appointment happening all in one night(this night), it strongly suggests that discussions with Tuchel had been on for a while now and once he agreed, there wasn't any need waiting, especially with an international break like this offering him some time to look around and attempt to settle in.
Some will say Pep's nightmare is about to confront him again, as Manchester City will face Bayern Munich in the upcoming quarter finals of the Champions league. I can imagine Bayern had that in mind too. But a lot many others are obviously stunned at the decision and the timing too. One said concerning Nagelsmann,and I quote him verbatim–
"This is typical sh*t
At least they should have let him finish the season
He's still in the UCL and chasing the league title
The coach has done more than enough for the team"
It's true a lot of people see this as a harsh decision on Nagelsmann. For example another said– "Bizarre decision, he managed to beat Barca n PSG home n away, he is just one point behind in a league we all know Bayern gonna win". This season for Bayern has been 37 games,112 goals and only 3 defeats. Doesn't look awful isn't it?
Summarily, those upset with this decision aren't doubting the quality of Tuchel, but the timing of the sack, they don't want anything to weaken or distract their team at this crucial phase of the season– call it, the business end of the season.
It's quite difficult to say, at the time of writing, the exact reason for this shocking decision. I remember again,FC Hollywood. This indeed looks like a movie scene. People will wake up(in much of Europe, at least) to suddenly meet a change in Bayern!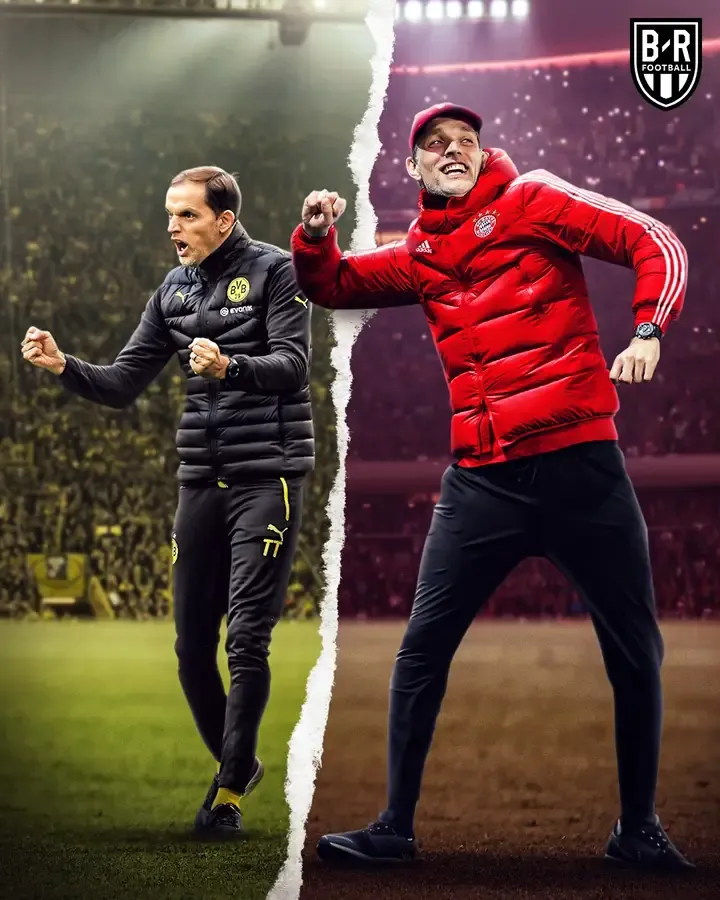 source
As for the reasons, some say it's because Nagelsmann doesn't play the Bayern way, blowing away teams like the previous coach Flick. Then I begin to wonder if Tuchel will play in the said "Bayern way". Another says, he was a good coach but it seems he was cold with his players and difficulties behind the scenes.
Well, what is clear is that this season in the Bundesliga Bayern is playing it's worst football in a decade, they have uncharacteristically struggled with teams like Koln and Mainz. I would add that they have had serious injury worries if I may act as Nagelsmann's advocate.🙂 Well between Sporting Director,Hasan Salihamidzic, and CEO
Oliver Kahn,both former well-decorated players, is where the answers lie.
As for Thomas Tuchel, this appointment ordinarily is a sweet addition to his CV. It says a lot that big clubs want your services. He's been French Champion twice with PSG, a Champions league winner with Chelsea, were he also won the FIFA Club World Cup and UEFA SuperCup. He was named World's best club coach of the 2000/2021 season when he coached Chelsea. That's apart from other honours in Germany and France.
As for this his new appointment, it is known that Tuchel is very adaptable and as such is not likely to suffer from "teething problems" a sudden change of coach can bring on a high flying team.
I agree with the essence of this take–
"He[Tuchel] is no longer managing primadonnas like the PSG clowns or the Chelsea players who will throw you under the bus at the slightest hint of inconvenience. At least he won the CL league with them."
The quality of players in Bayern are as good as it gets and this is a huge advantage for Tuchel, a coach who knows his onions. You can be sure, he will make his defence a difficult one to penetrate for a start.
Meanwhile Mr. Julian Nagelsmann first heard of it via social media. Reports say Bayern had to act this fast because Tottenham and even Madrid were eyeing Tuchel.
https://twitter.com/FabrizioRomano/status/1639051044360704000?t=KJZrgcaZLdn7Z7echoMcBA&s=19
source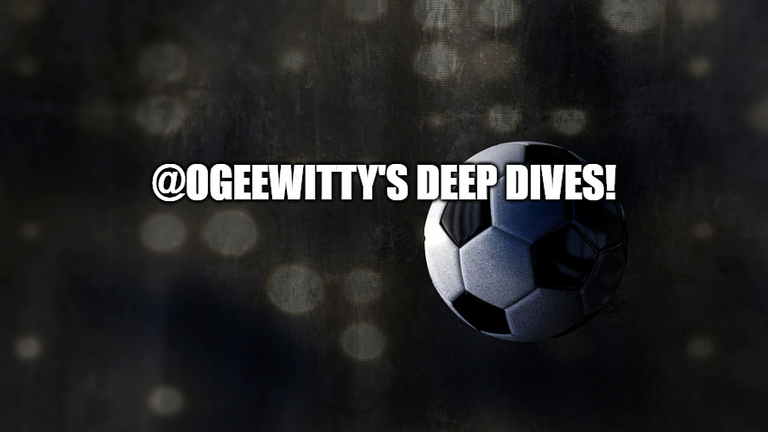 Cheers
---
---