FOUR SIGNINGS IN FOUR WEEKS
Hi,who missed my absence?🙂
It's only the first day in July, but the 'Real Madrid' of London is doing brisk, but efficient business. Wait a minute, that's the club where in mid-August 2017,Mauricio Pochettino the then coach was frantically hoping will sign four players in two weeks(the transfer window closes,end of August). Business at snail speed was what this club was known for,pretty much like their red wearing big brother.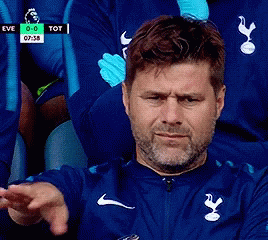 So in April 2018, it was Pochettino moaning about the club's slow start to seasons being occasioned by the club's habit of leaving it late in the window before getting in new signings.In his words:'We need today, no, yesterday, to start to work to try to sign players.' He words even revealed his near confusion.
Let me add that leaving it late effectively ensures that all desired signings don't happen.
By July 2018 and four weeks before the commencement of the season the club had made absolutely no signings. Being in Pochettino's shoes must have been hard sailing folks.🙂
Before I proceed may I unveil a little bit of some mystery. By 'Real Madrid' of London, I am referring to Tottenham. I used that name with reference to the colour of their home strip(which is white) being same as Madrid's. Please this is the context alone,in which I used that name,apologies to Real Madrid faithfuls if they feel offended by the use of the hallowed name of their club. "Red wearing big brother" refers to Arsenal,since red is a huge theme on Arsenal's home strip. Again as before,I spoke of 'brother' only to refer to the fact that they both hail from same city, no offence to Arsenal and Tottenham fans who don't want to be seen as brothers.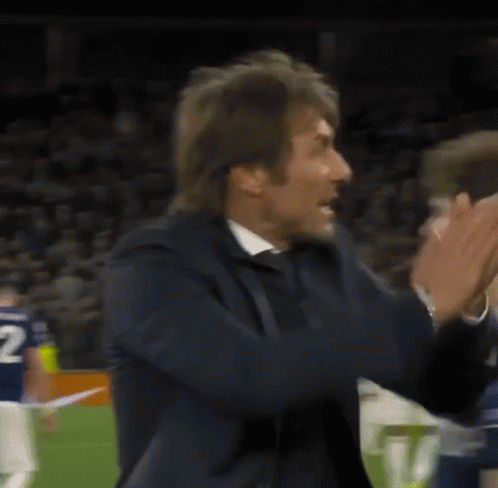 May I now proceed. It was a sonic boom of a 4 weeks–
Perisic, Bissouma, Forster and Richarlison! All these quality additions that definitely improves the side,plus giving it much needed squad depth. It's the Paratici– Fabio Paratici– the Italian,Managing Director of football for Tottenham. He was employed in June,2021,immediately after he left Juventus,where he did an exceptional work,in a similar role, where he worked for 11years. He proved himself an exceptional talent in player recruitment at Juve. Part of his time at Juve was spent with Antonio Conte(the team's coach) and those years were successful years with both of them dovetailing nicely winning trophies. Infact Conte was to be appointed alongside Paratici in 2021, but Tottenham felt he was too expensive. Yet everyone knows that with Conte you win trophies, he's that good and infects the players with is winning acumen. They suffered for that unwise choice and had to scamper back in search of him; good enough he wasn't employed yet and ofcourse they met his desired pay. So the Fabio–Antonio combo was reignited.
So we go through the names briefly: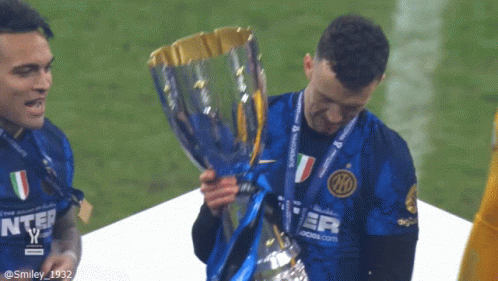 Ivan Perisic: This man from Crotia is a competent customer,a hardworking right winger who Conte knows very well,having coached him at Inter before. At 31years of age and a World Cup veteran,he brings a massive load of experience to this Tottenham side that will be competing in the Champions league. Very versatile too– he can play in both wings and even as a forward(with 32 goals for Croatia,he is 3rd in their all-time goal scorers chart).
Sven Bissouma: This signing made people to sit-up and begin to take Tottenham seriously. This player has drawn admiring glances from big clubs.He sits at the base of the midfield dictating play. He is a bundle of energy and difficult to disposses because of his skill on the ball and his low centre of gravity.He can play as a number 4 or assist same playing as a box-box midfielder. Great buy!
Ben Forster: A great keeper to have as a backup. He has premier league experience, under his belt,so he is a useful addition to give club captain, Hugo Lloris some fight.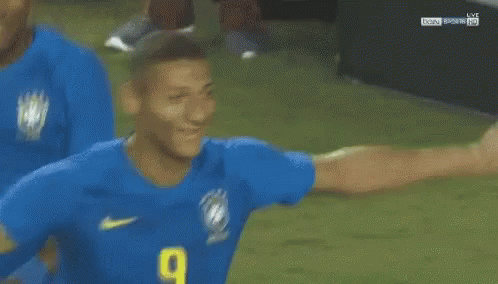 Richarlison: The darling of Everton football club before now. He has been a mainstay under any coach who has coached Everton. He is a Brazilian and he offers you that Brazilian magic from time to time. He is a forward player,with speed and energy and some versatility too. He is known for his strong winning mentality, and hunger for goals– he has scored an impressive 14goals in 36 international appearances. He gives Conte the choice of playing him up top with Kane just behind,as well as being a strong contender from the bench.
Furthermore, a loan deal for Clément Lenglet from Barcelona is almost done with, infact full agreement on personal terms with the defender has been reached.The player is fully persuaded to join Spurs.
These are "strange" days in the Spurs camp and funny enough Arsenal have picked this same time to be decisive with their transfer objectives too.
We can say,all hail Tottenham in this coming season. Watch out for them!
cheerfully..
---
---