'GET OUT OF OUR CLUB!'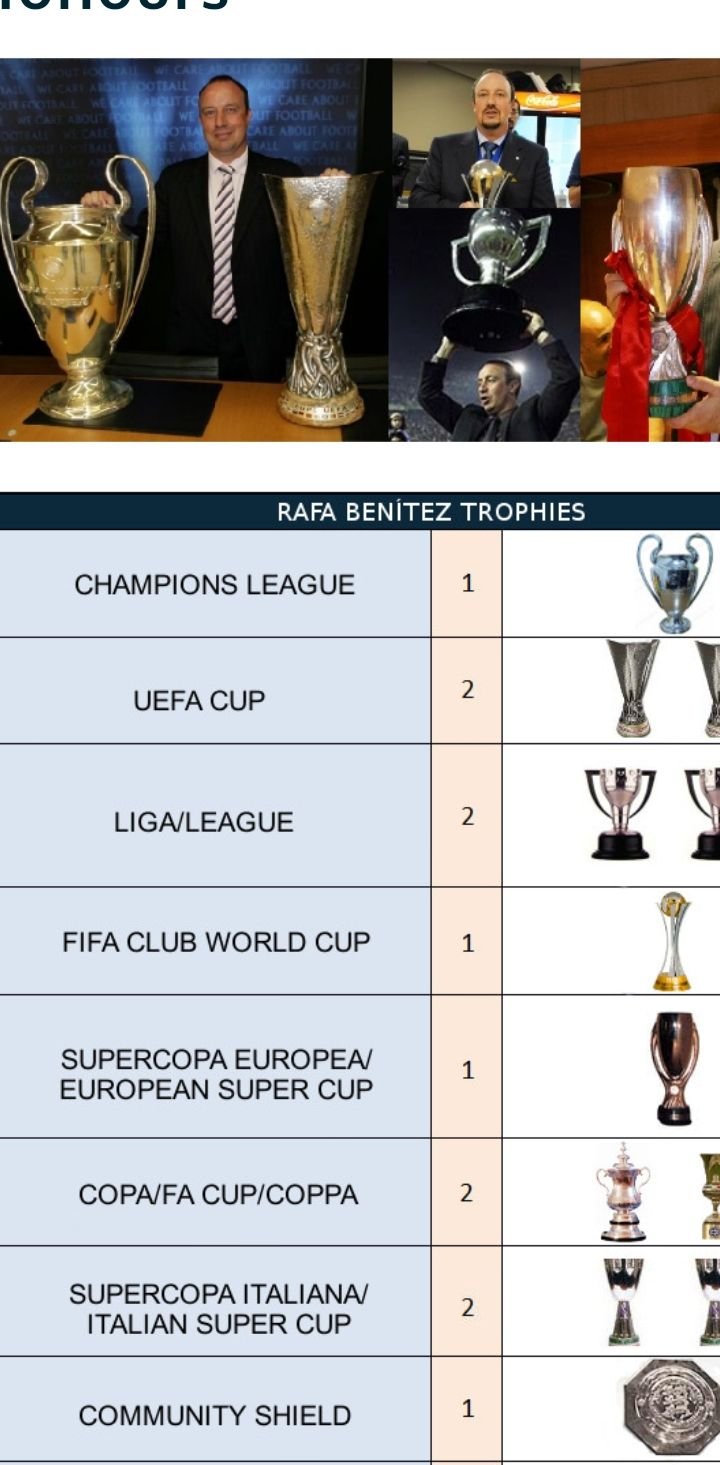 He is a legend of a Manager,Rafael Benitez,61, has won amongst others, Spanish La Liga titles,titles in Italy,FA Cup in England,the Europa Cup and the most prestigious Champions league trophy. He was a terrific steal for Everton because, it was a manager coaching a club below his usual coaching level. A man who has mostly coached by clubs like Chelsea,Inter Milan,Liverpool, Real Madrid.
LET'S GET STARETED
However,it isn't looking like an interesting story at Everton right now, but Everton's management have stuck with their instincts to put faith in the manager they were delighted to sign last summer - but after this embarrassing loss to Norwich City(a team in the drop zone)on Saturday, it seems the goodwill of the management towards him will finally fade away.
Club owner Farhad Moshiri in employing Rafa,had to ignore his very distinguished Liverpool(their home town rivals) past and a hurtful remark he made then calling Everton a "small club"(which Evertonians remember with rage to this day day) - because, his interest was in the quality Rafa possesses and he saw him as a doubtless choice to bring stability to the dysfunctional club at that time.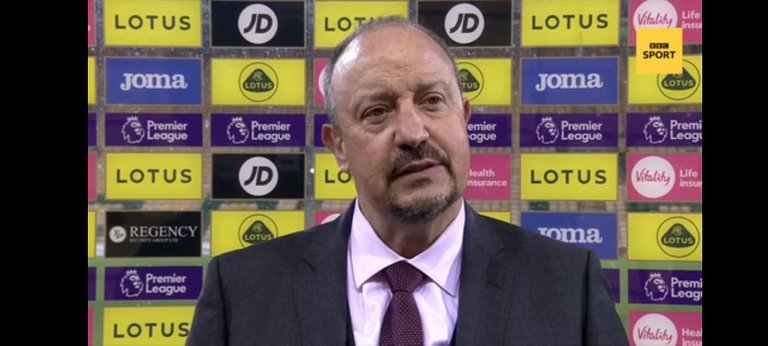 WHAT NOW?
Lo and behold, it was working well in the early days, with good wins and the success of new signings, Andros Townsend Demarai Gray. As time went on injuries to key figures in his team, such as England striker Dominic Calvert-Lewin has coincided with Everton's season going into an alarming dip.
Benitez also seems to have wandered away from the usual tactical prowess that is his trademark, with some mind boggling team selections he makes these days. Almost as if he too is getting confused on the best methods to solve the Everton problems. He's on a current run of six points from an available 39.
The Toffees' 2-1 loss to Norwich(a team that has been on a six-game loosing streak) means they have lost nine of their past 12 Premier League matches, plummeting from fourth in the table at the start of October to 15th now.
FANS AGHAST
A point came during the first half of this match at Norwich's Carrow Road, when the home and away fans inadvertently synchronised.
In anger and frustration Everton's travelling party voiced out loudly demanding that Benitez "get out of our club". At thesame time the Norwich faithfuls were mocking, saying concerning Benitez "sacked in the morning". Even a Evertonian pitch invader intercepted on his way to Benitez, was further proof that the fans are extremely fed up with what they are seeing.
WHAT'S NEXT?
So the truth is that there is a growing toxicity towards Benitez and the Everton board too, which has already witness the exit of director of football Marcel Brands, which now appears to have peaked to a level that it seems only a matter of time before the manager will be excused from his job.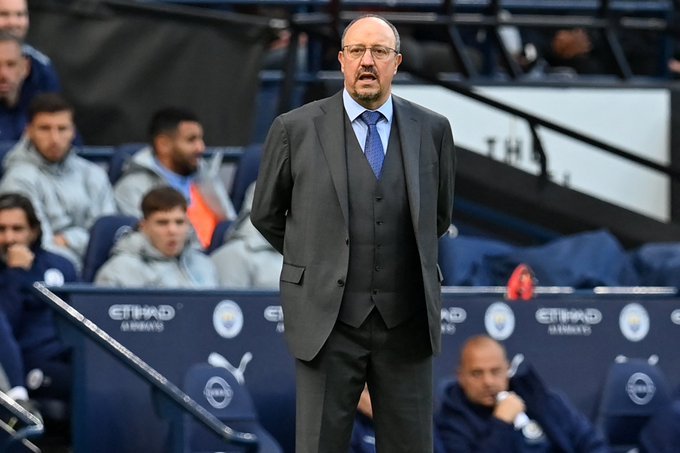 Infact top transfer expert @Fabrizio Romano says that the Everton board has begun making arrangements to sack Rafa Benitez right away. They now in the phase of making decisions about a suitable replacement and agreeing on the compensation for Rafa. It is not official yet but the plan is to fire the Spanish gaffer.
Interlude
By the way, on a lighter note, it would be a move in keeping with the current confusion at Everton were they to sack Benitez after he only just sold France's full-back, Lucas Digne to Aston Villa, following a disagreement with the coach and letting the coach spend the £25m raked in on defenders Vitalii Mykolenko from Dynamo Kyiv and Rangers youngster Nathan Patterson. Well money well spent, yet it didn't count for much in the immediate in terms of general team performance.
CONCLUSION
Benitez was Moshiri's hope of El Dorado for Everton, he just may have missed it and may now have to look for another.
---
---