MANCHESTER UNITED IS BACK!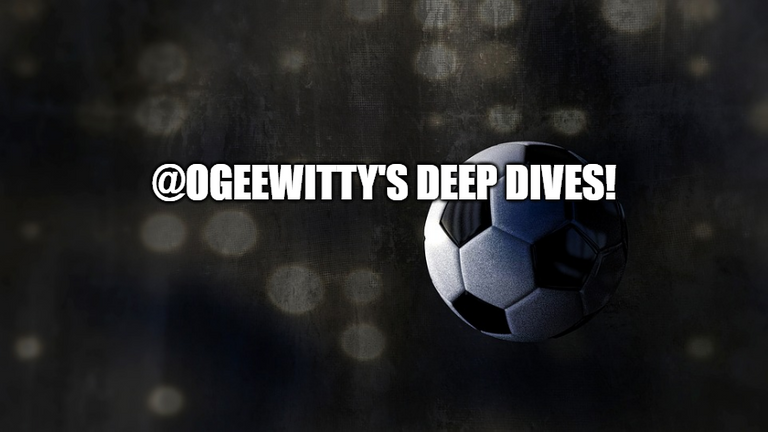 A Little Background
For many years, if you think of the English game,you think Manchester United first and foremost. I refer to much of the Sir. Alex Ferguson era, where there was so much success domestically and some in Europe too for good measure.
It got to a point where players who left the footballing peak of a club like Madrid, felt only United was as a club of virtually equal reputation they can play for.
Today we are in the post-Ferguson era and United are way below their previously dizzying heights,after trying about 4 coaches. Even in their own City another club– Manchester City– have been by far the better team for at least 5 years.
Today
This season a new coach in Erik ten Hag was hired to lead them and find solutions to their below-par performances, as they finished 6th in the EPL last season, a staggering 11 points behind 5th placed Arsenal.
The season began with "same old,same old"– unimpressive displays. It was losses in their first two matches to Brighton and Brentford respectively. It looked a team going downhill. Now during this time the Ronaldo saga was on. He was excused for much of the pre-season and he finally came back only to request to leave because he wanted to play Champions league football. This request didn't go down well with the club heirarchy as my Hive post– Ronaldo Exit,Story line enumerates.
This whole scenario was a real distraction to the United team,but the gaffer stepped in after that second loss and used a hard-line approach to things,insisting on a new regiment of hardwork, togetherness and commitment by the dressing room. The players tagged along and since then there has been marked improvement in their performance.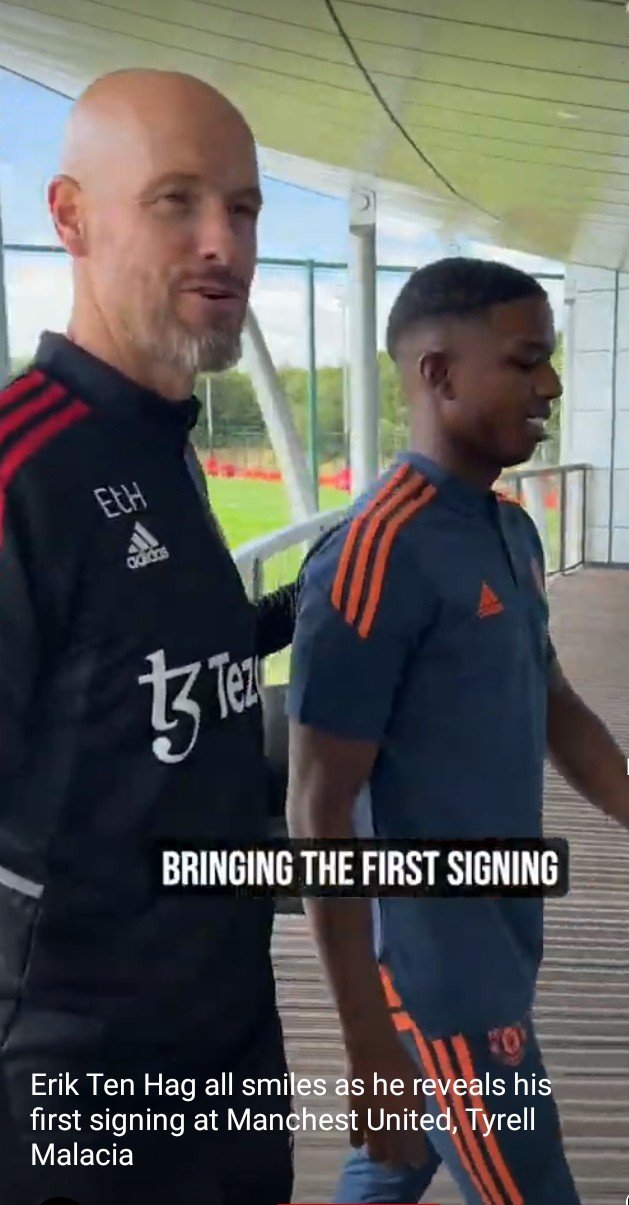 YouTube screenshot
The Reasons
The window is closed in England and most of Europe, Ronaldo hasn't found a club willing to take him yet, so that should make him settle down to things at United.
There was the huge signing of Casemiro from Real Madrid,arguably the best defensive midfielder in football now. Ofcourse,Christian Erkisen came in before that. The long drawn desire of Erik ten Hag for his former player at Ajax, Antony,was resolved and the Ajax player has been finally signed by United. He is a very skillful attacking Brazilian,he starrs usually at the right wing,though he is predominantly left-footed,an area of need for United.
So there's no reason why United shouldn't be upbeat about their season. Firstly,Antony was bought for a huge sum of about €100m, that shows a heirarchy willing to back the coach. Secondly there is hardly any weakness in that side now. The midfield is water-tight,the defence is working well now,the attack too is firing. Maybe people will say Rashford through the middle is a weak-link, however the wingers around him are terrific goal scorers too– Sancho,Martial,Antony and Cristiano Ronaldo.
Congratulations to Manchester United, I think they have remodeled for success.
Again,my gratitude to @amirtheawesome1 for his help.
cheerfully...
---
---