MBAPPE WANTS OUT OF PSG BY JAN AND WOULD LAND MADRID TOMORROW
G'dday tribe,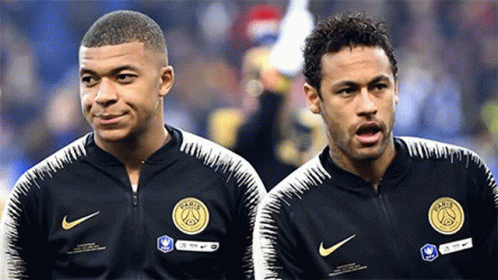 This is hot stuff! How things can rapidly or rabidly change in football. On the surface, the spat with Neymar over a penalty kick in August against Montpellier was glaring for all to see. In another incident more recently he clearly gave up on a counter-attack having not received a cross-field pass from Vitinha eventhough he was wide open.
He will definitely be in Madrid tomorrow after tonight's match against Benfica. He will be accompanied by teammates- Sergio Ramos, Gianluigi Donnarumma and Keylor Navas. Tomorrow will be their day off. Well, it would be at Madrid's famous Las Ventas arena to watch bullfighting. So says Cadena COPE. 🙂
Now to the Issues
I'm sorry if I got your mind racing, but serious issues are on ground now. Infact current reports have it that Mbappe has signed a secret deal with Madrid and is to resume at Real after the 2022 World Cup. One of them is –
https://twitter.com/JanAageFjortoft/status/1579811965152952322?s=20&t=agULT10qzlKGmj4VLD5aFA
source
Jan Aage Fjortoft is a former footballer and currently a pundit.
Maybe we may say PSG has created a monster. It was five months ago that Mbappe surprised the world, by turning his back on Real Madrid's eagerness for him, by signing a mega-bucks deal at PSG at the Parc de Princes, that made him the highest-earning player in world football, according to sources.
1◇ Jérome Rothen a former French and PSG player,now a columnist and a close friend of Mbappe's says PSG freely presented Mbappe with a project that had no Neymar in it. Meaning, they were to sell Neymar which they indeed tried doing, but couldn't find a suitable buyer plus Neymar wasn't eager on the move.
2◇ It is also true that Mbappe was promised players likes Robert Lewandowski and Bernardo Silva in the summer,but it never happened. PSG's boss Galtier admitted to the fact that he had discussions with the club's president and Sporting Director during pre-season to bring in a more orthodox centre forward and he says it is a "shame" it never happened.
Now the above are two factors they helped Mbappe sign a new contract with PSG instead of been lured away by Real Madrid last summer.
The hurt seem to have been re-awakened during the international break two weeks back. Mbappe once again feeling the comfort of playing the football he loves and his mind was brought back to this failed promise by a club he sacrificed much for to remain there this summer. He went ahead and spoke out in the media(which to me, is a protest) as to how he is afforded more freedom with France,Giroud being the target man and he can find space around him.
Infact sources say the PSG, promise to Mbappe includes a new centre-back, which never came.
So the boy is feeling frustrated having to do a job on the field he isn't comfortable doing. For him, it is not just about scoring goals, but enjoying himself and therefore hurting the opposition much more. I reason that chances of injury are more in a player who isn't doing what he is naturally wired for.
The coach is doing what he can,as he has tried to appeal for patience with Mbappe, eventhough he has further admitted that he doesn't "know what the club told him[Mbappe]" before signing him as coach. Because ofcourse, contract discussions with Mbappe started long before Galtier came in. One thing is clear, the coach views Mbappe as a crucial part of his team.
With the news on Mbappe's exit,reaching deafening proportions, PSG's Sporting Director, Campos had to speak out just before the Benfica game yesterday,saying that Mbappe had not asked him or Club president, Al-Khelaifi, to leave the club in January.
Some people will say, 'what else will a sporting director say in these circumstances?'🙂
In Conclusion
What is clear is that Mbappe has been upset by the club's heirarchy and as such anything can happen. PSG is said to be reluctant to do business with Madrid, leaving Liverpool as the realistic choice for now, according to reporter Mario Cortenga of Marca. Has there been a secret deal with Madrid? Time will tell.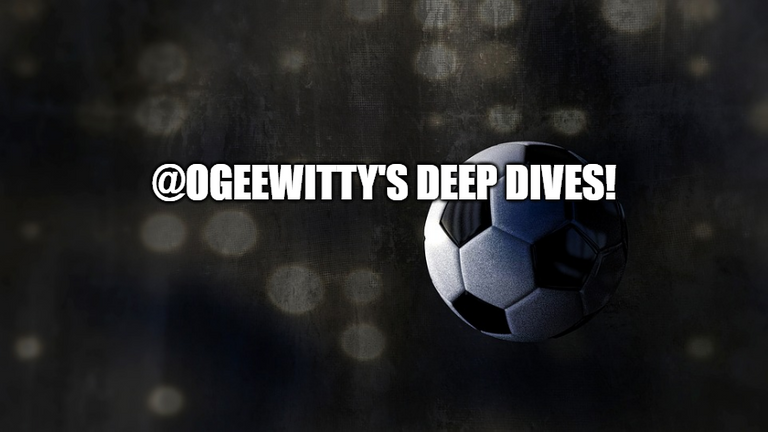 Cheers
---
---