THE REAL 'GROUP OF DEATH'!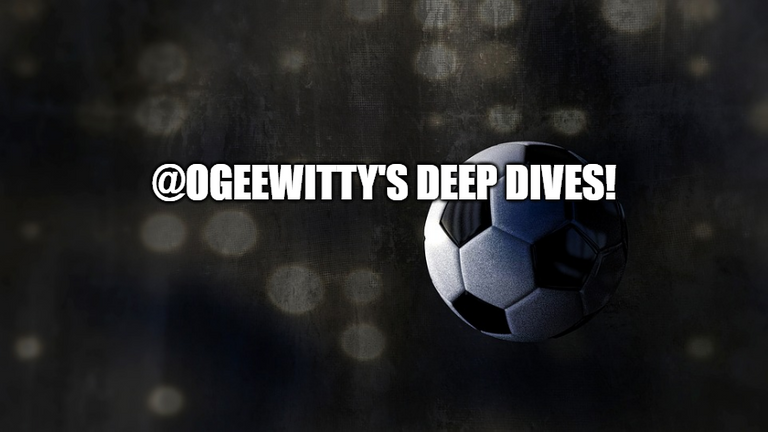 Hello all,
Exactly,some of you might have guessed, it's about the ongoing Champions league. Ofcourse majority of experts have labeled Group C the "group of death". And why not, when you have two league runners up– Inter Milan and Barcelona in there and one league winner– Bayern Munich.
Yet just yesterday, an acquaintance of mine,made a comment as Real Madrid was to engage Celtic in that Champions league match; he said "Celtic to beat Madrid tonight. You heard it here first".
He is an astute Tottenham fan,so don't be surprised I took a slight dig at him in the beginning of my reply:
"I'm sure u think Marseille will be well beaten.
Well you know Sir Carlo and his ways,he can afford to have bad starts. Madrid is through already.
The coaches that should be having worries, is coaches in group A. It is the real "group of death" that the media will hardly agree with. Klopp should be worried, not Carlo."
Finally, Madrid beat Celtic convincingly and he was like, Celtic wasted their opportunities early in the match and all that. That wasn't really my concern because I already saw that Madrid were poised for victory last night.
@blanchy can relate.
IT'S GROUP A
I was waiting for today, actually I wasn't waiting for today. No "I" was waiting for today,not as in I, but for the sake of most of the media who didn't think Group A is such a dangerous group.
Sincerely I thought it would be closer between Ajax and Rangers. I felt Napoli will resist Liverpool strongly but not to dominate like this. This Liverpool match is still on and whatever happens, together with the 3 nil scoreline in favour of Ajax, it still lands credence to my prediction.
Watch out for the power-packed action of this group, where any two, I repeat ANY TWO can qualify to the next round.
I pause here,to be continued...
---
---