XHAKA SHARK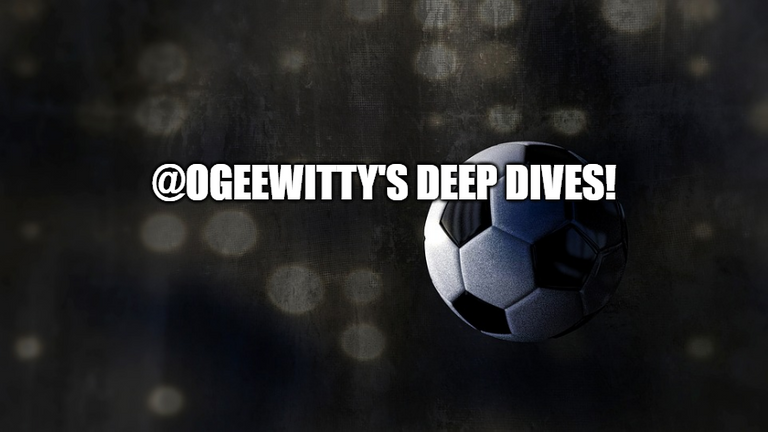 G'dday tribe,[if I may borrow @wolfgangsport opening🙂]
Please forgive me if I go with the trend– perhaps just the trend at Arsenal:

source
Yes and the fans have plenty to say:
https://youtube.com/shorts/ecVNlNC6uEM?feature=share
source
Previously
Let me begin by feeding you with some history:
13th Dec,2021– "Beautiful ending!
No one should tell me that when Xhaka was underperforming under Emery it was just his fault.That's a consistent performer in the Swiss team,you know!
Same way,no one should tell me that Arteta is not Arsenal's biggest problem now. Heck!"
14th Jan 2022– "Emery toyed with Torreira,kept benching him and playing Xhaka as a four.
The result?
Xhaka was a regular red card offender.🙂"
13th Jan,2022– "My pain is that, there is money to spend. Xhaka won't change now,he plays so well for his country because someone sits properly behind him.
You can see he does so well with Partey too.
This is no rocket science,BUY A NUMBER 4 already, Elneny is not doing badly,but not a proper deputy and you[Arteta] knew they would both go to the AFCON.
Even if Niles was here,he still isn't a proper number 4. I'm amazed at Arteta's decisions"
13th Jan,2022– "The point is, Xhaka paired with a Lokonga or pretenders who are not real number fours will make him overwork himself.
I always expect him to get a red in such circumstances.
You know Xhaka has this weakness of lack of discipline when he is doing too much yet you[Arteta/Arsenal] won't sign players."
13th Jan,2022– "Oh Arteta and he's busy scurrying the market looking for people like Arthur[of Juve],yet he should first look for a proper deputy for Partey.
THERE IS NO DEPUTY FOR PARTEY. WHO DOES THAT?!!"
14th Jan,2022–"So I see you get the point now.
So he[Unai Emery] was playing Xhaka as a number 4 and using Torreira wrongly in Attacking midfield.
Xhaka even should be given a special badge of honour by Arsenal.
During the last Euro,where did Xhaka play? What of in the club he left to join Arsenal?"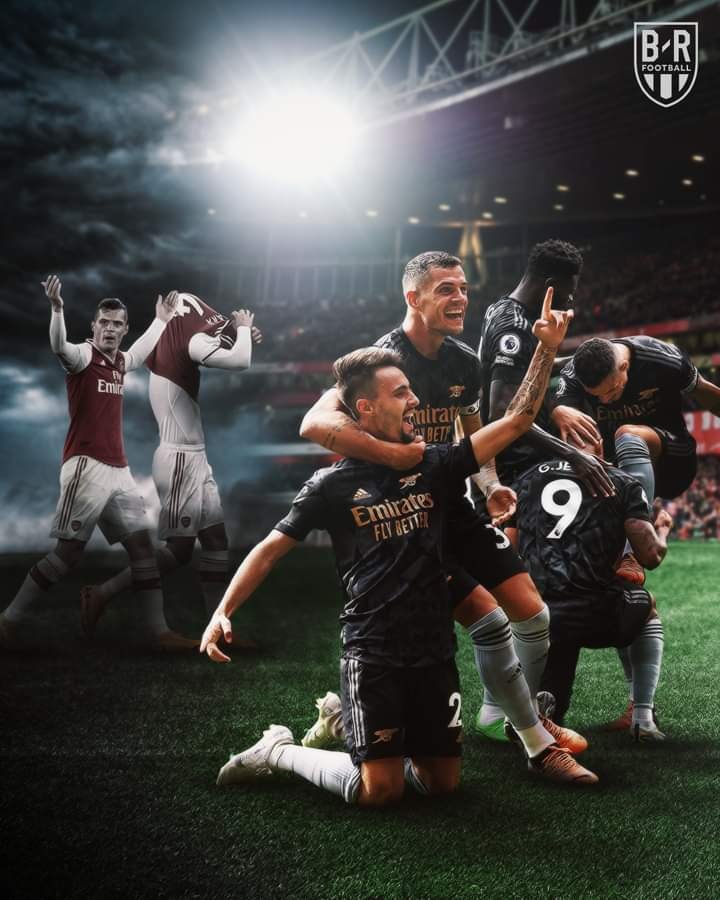 source
The above are only a few of my comments at various times as regards the Arsenal middle. I was exasperated with Unai Emery's treatment of Torreira(Tor),playing him in a more attacking role and Xhaka in the defensive role. Tor ofcourse couldn't cope and Emery began benching him. Meanwhile Xhaka was struggling too and a combination of card offences and fans backlash cost him his captainship of the team. For me the real cause was Mr. Unai Emery.
Enter Arteta, and I wrote this in an article at the start of his reign:
"Sign a proper number 4, Torreira is good enough to be his deputy. Chambers and David Luiz(ofcourse he's gone now) are both very good in the number 4 role too(many people including Arteta,don't know that )."
What did Arteta go on to do? He completely lost faith in Tor and even loaned him out, Xhaka kept being overburdened with defensive duties. Partey was signed to relieve Xhaka,but almost immediately he got started he was out with a long term injury and it was a newly signed 21 year old inexperienced Lokonga who Arteta preferred as the number 4,with Xhaka playing in front of him,but ofcourse he was more or less assisting Lokonga with his duties.
What a tough time to be an Arsenal supporter then. Xhaka kept amassing cards. It was towards the end of last season, Arteta stumbled on the idea of trying out Elneny instead of Lokonga, as a defensive midfield since Partey was injured. Arteta was pleasantly surprised at the maturity of Elneny(though I wonder why his surprise) and we started seeing Xhaka playing much better.
At the close of last season people expected Xhaka to leave(even more so the summer of 2021) because of the serious hate fans had for him during the Emery era,where he even flung the captain's arm-band to the ground as fans were on him after another red card. The hate had subsided a lot but it still didn't look like before. Arteta however prevailed on him not to leave the scene, showed him love and revealed the upcoming project to him.
Unveil the New
This season Xhaka is like a scary shark in the ocean. He seems to be everywhere, dictating play with all discipline and composure. Those unnecessary tackles of those years have been cut-out a lot too.
But it is no rocket-science, the simple thing Mr. Arteta has done is allowing Xhaka to be Xhaka. That's all! That's what I have been clamouring for. Don't play him at Arsenal in the way he doesn't play in his national team,Switzerland, where he is terrific or the way he wasn't used in Borussia M'gladbach,in Germany, where he was signed from to Arsenal. Arteta has simply told Xhaka to be more involved in the attacking phase of the team than the defensive. Simple.
Or do we listen to this Arsenal legend,who incidentally was one of Xhaka's critics.
source
It's clear, Xhaka has won over the fans and like a shark he bosses the midfield waters now. I'm glad Arteta has learnt from his mistakes, so that this player can be allowed to be who he truly is.
Capisce?
---
---